In "Privatbank" prices for the dollar and the euro jumped today.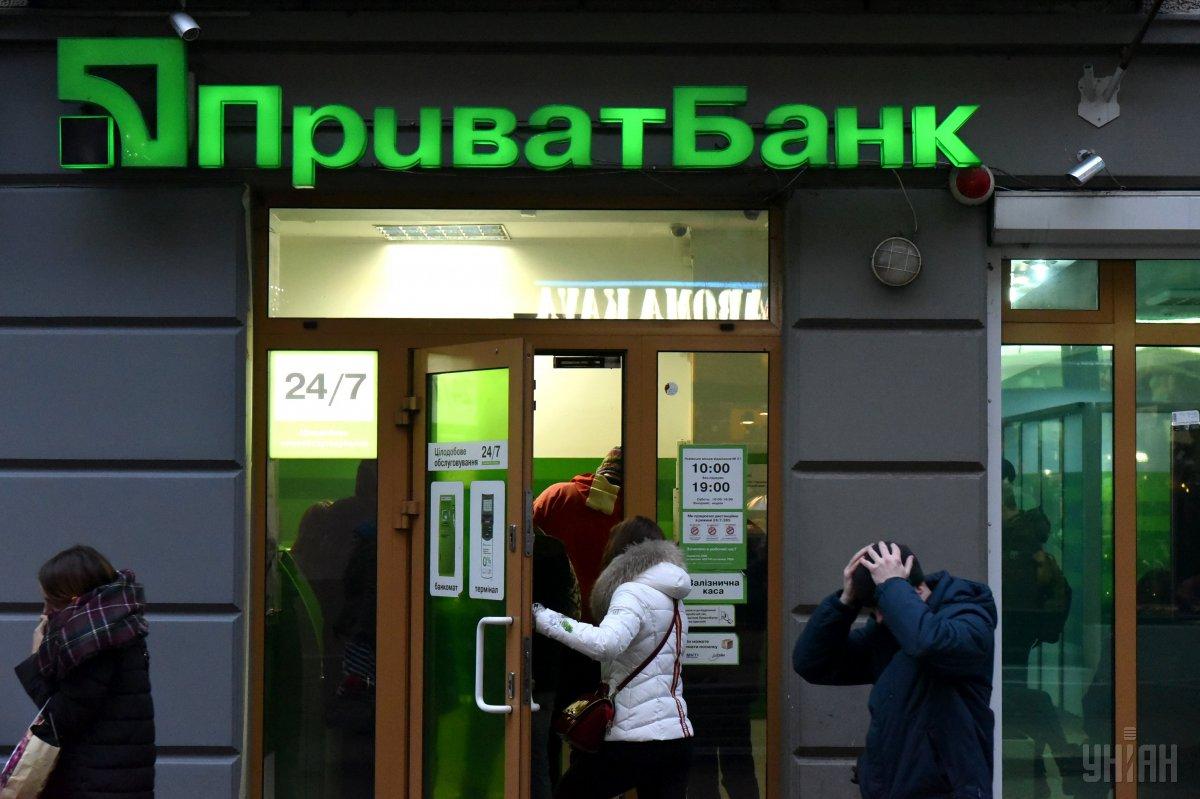 The cash dollar exchange rate at Privatbank against the national currency increased by 20 kopecks – up to UAH 41.70/USD.
As an UNIAN correspondent reports, the hryvnia exchange rate has weakened by 30 kopecks against the euro, to UAH 40.80/euro.
You can sell American currency in a bank at the rate of UAH 41.20 per dollar, euro – UAH 39.80 per euro.
The dollar exchange rate for card payments in a banking institution is UAH 37.31, euro – UAH 37.45.
As UNIAN reported earlier, from May 21, the National Bank lifted restrictions on setting the rate at which authorized institutions can sell foreign currency in cash to customers – previously, the corresponding rate should not deviate from the official rate by more than 10%.
On July 21, the National Bank of Ukraine raised the official hryvnia exchange rate by 25% to UAH 36.57/USD.
What will happen to the hryvnia exchange rate
On September 13, the Cabinet of Ministers of Ukraine supported the draft state budget for 2023.
Experts predicted that in September 2022 the dollar exchange rate would fluctuate between 40 and 41 hryvnia. But in October, the situation can change dramatically.
The government predicts that in 2023 the dollar exchange rate will reach 50 hryvnia, and the consumer price index will be 30.6%. "Next year, the official exchange rate is set at an average of UAH 42 / USD, and at the end of the year 50 UAH / USD. This is one of the possible scenarios. Theoretically, it is possible," Sergey Fursa, an investment banker and deputy director of the investment company Dragon Capital, expressed his opinion.
You may also be interested in the news: