Estonia refuses entry to persons with dual citizenship if one of them is Russian.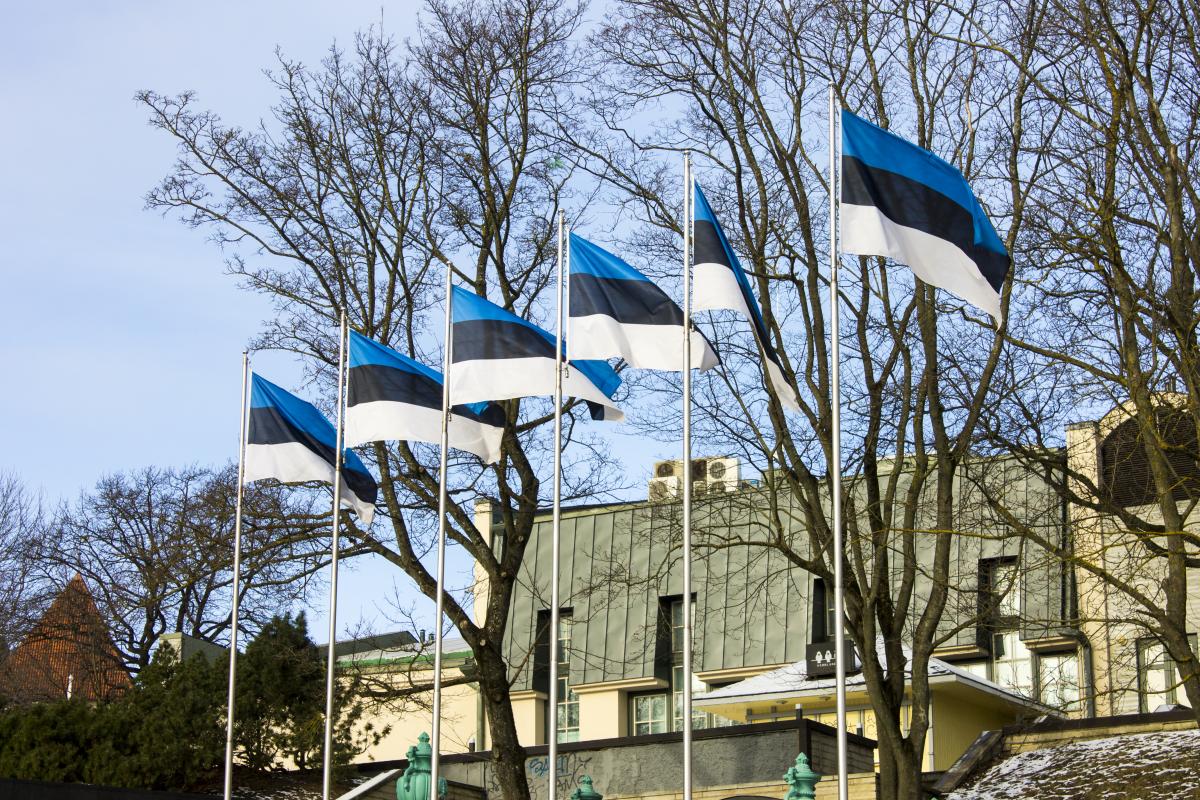 Russians with dual citizenship will not be able to escape from mobilization in Estonia. Even the existing Schengen visas will not save them.
This is reported SchengenVisaInfo.
According to the publication, Estonia decided to resort to such peaces because of the increase in the flow of Russians with dual citizenship. After Putin announced the mobilization, the flow of people wishing to cross the border increased significantly.
According to ERR, the Estonian Police and Border Guard Department has already confirmed that Russians with dual citizenship are prohibited from entering the country even with a Schengen visa. According to Estonian Department spokesman Britt Sepp, Estonia applies stricter rules to this group of travelers because they also lie.
"Indeed, Russian-Israeli citizens were also banned from entering the country at the border crossing, primarily because people reported false information, and there were reasons to believe that their statements about the real purpose of the trip were not true, as already mentioned," — Zepp said.
The Estonian Ministry of the Interior noted that persons with dual citizenship, one of which is Russian, can still cross the border, provided that their entry is legal and purposeful.
"All decisions are made for the security of Estonia and the entire Schengen area," said Deputy Interior Minister Veiko Kommusaar.
Mobilization of the Russian Federation: how Putin decided to "demilitarize" his country
The Russian Federation suffers considerable losses in Ukraine, but continues to deny this and lies to its citizens. However, against this background, Putin announced a partial mobilization. Initially, it was said that the draft would affect about 300,000 Russians, but soon the media reported that the Russian Federation plans to use more than a million citizens for cannon fodder.
The lies of Putin and his henchmen did not end there. The Kremlin argued that Russians with combat experience are subject to mobilization. However, it turned out that in the Russian Federation they issue subpoenas to all men, because of this, even the propagandist Simonyan "howled".
This caused discontent among ordinary Russians. However, even the risk of becoming "cannon fodder" did not make them openly and massively protest. The Dagestanis decided to express their dissatisfaction most openly. Protests began there, during which security forces shoot and beat women.
You may also be interested in the news: