The girl admitted that her fault in their gap is also there.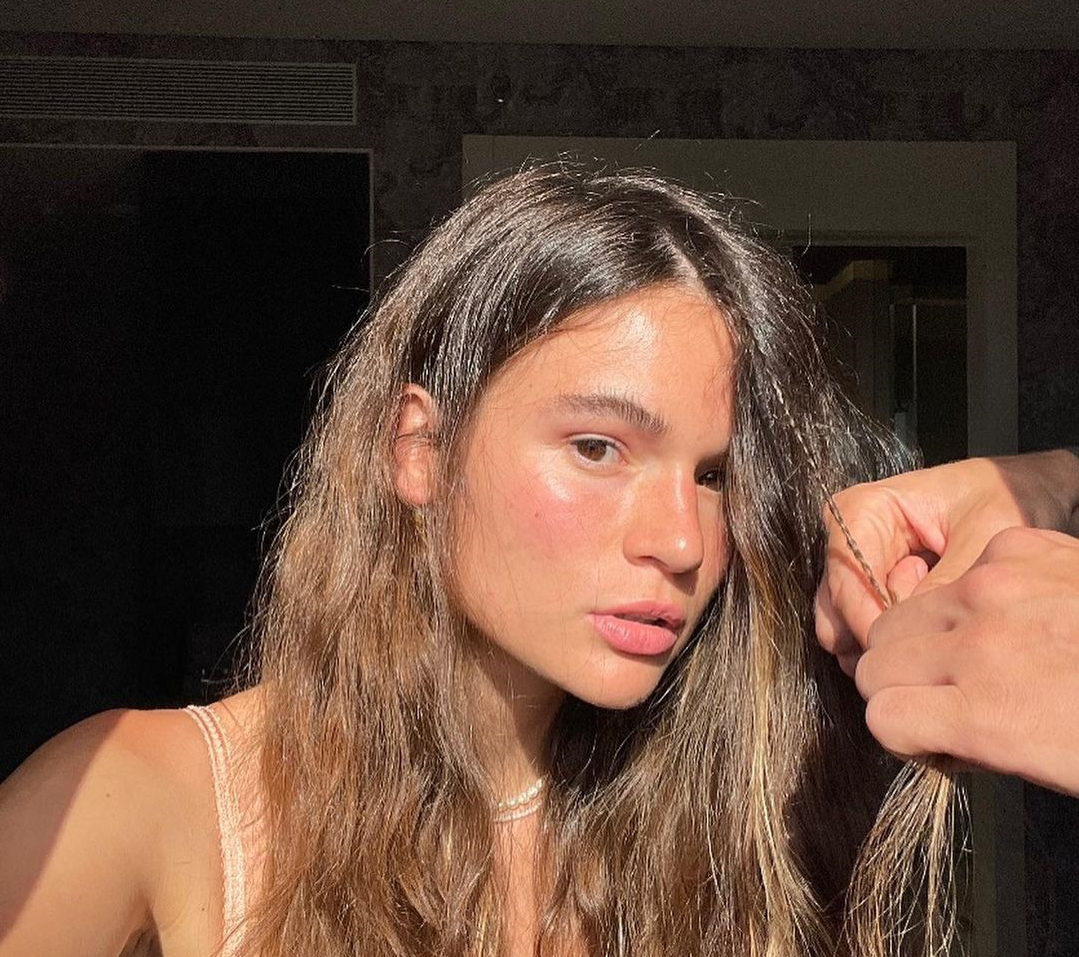 Ukrainian restaurateur Dasha Katsurina told why she divorced her husband Mikhail Katsurin, with whom she raised two children.
According to Dasha, looking back, she realizes that she did not give her husband personal space. Even though he needed her. Because of this, they had conflicts, Misha moved away from her.
"You don't need to work so much together, you need to give space to each other. We stuck together very much with Misha. And then, when he started to unstick, because it's not cool, I'm like: "I don't know how without him! Come to me!". This is not cool. He has such a reverse impulse: "No, I want it myself," Dasha said in an interview with Vasilisa Frolova.
The girl realized that she was a bitch in this relationship. Perhaps that is why their marriage fell apart.
"Now I'm analyzing all my actions in these previous relationships, I understand that, damn it, how he lived for all seven years. I understand that I'm still that bitch," the girl said.
The story of the divorce of Dasha and Misha Katsurin
In March 2022, it became known about the divorce of Dasha Katsurina and Mikhail Katsurin. Later it turned out that another star couple, Nadia Dorofeeva and Vladimir Dantes, made the decision to divorce.
After some time, it became known that Misha Katsurin was dating Nadia Dorofeeva, and Dasha Katsurina after the divorce was comforted in the arms of Vladimir Dantes. So, ex-spouses and former friends just switched partners.
Now newly formed couples show how they spend time together. It is worth noting that both Dantes and Dorofeeva found a common language with the children of Misha and Dasha.
You may also be interested in the news: