Washington has already warned Moscow of "catastrophic consequences."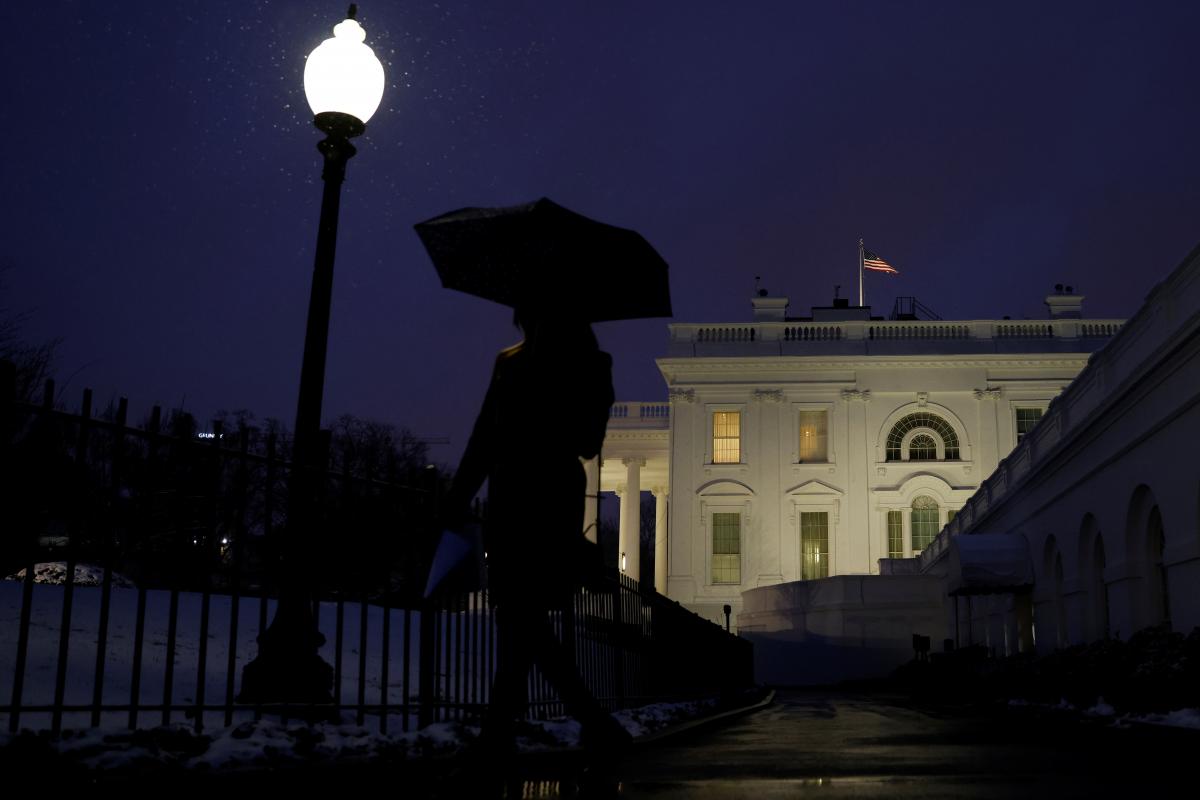 The United States has a clear plan of action in case Russia uses against Ukraine nuclear weapon. Washington privately informed Moscow of the likely consequences "at a very high level."
This was stated by US Secretary of State Anthony Blinken in an interview CBSNews.
"We've been very clear with the Russians, publicly and privately, to stop talking about nuclear weapons," Blinken said.
Asked if the US had privately contacted the Kremlin regarding the threat of nuclear war, Blinken replied in the affirmative: "Yes. It's very important that Moscow hears from us and learns from us that the consequences will be dire. And we made that very clear."
It is not known, he said, whether anyone in the Kremlin will say "no" to Russian President Vladimir Putin if he decides to launch a nuclear weapon.
"Usually there is no one who has the ability or the desire to tell the truth to the authorities. And partly, I think, Russia has got into the mess that it is in now, because there is no one in the system who could effectively tell Putin that he does the wrong thing," Blinken said.
According to him, Putin has a clear way out of the war he started.
"If Russia stops fighting, the war will end; if Ukraine stops, Ukraine will end," the head of the State Department stressed.
Blinken declined to share details about how Washington would respond to the use of nuclear weapons, but assured the Biden administration had a plan.
When asked if this is a plan that will distract the Third World War, the head of the State Department replied that "Biden is determined to do everything possible to help the Ukrainians defend themselves, and we are doing everything possible to rally other countries to put pressure on the Russian Federation."
"We are also determined that this war does not expand," Blinken concluded.
The day before, US presidential adviser Jake Sullivan had already stated that in the event that Russia uses nuclear weapons against Ukraine, the response of the United States and allies will be decisive. Washington warned Moscow of "catastrophic consequences."
Russian nuclear blackmail
On September 21, Russian President Vladimir Putin, speaking of nuclear weapons, said that he would use all available means in the event of an alleged threat to the territorial integrity of the Russian Federation.
In his emergency speech on the announcement of partial mobilization in the Russian Federation, he made the following cynical statement: "Everyone who tries to blackmail us in this way should know that the wind rose can turn in their direction."
At the same time, Ukrainian military experts believe that such statements by the Russian Federation are nothing more than nuclear blackmail, aimed at bringing Ukraine to the negotiating table and forcing it to agree to the Kremlin's conditions.
On September 22, Ukrainian President Volodymyr Zelensky said he did not believe Putin was using nuclear weapons.
You may also be interested in the news: