The singer abuses plastic surgery and beauty injections.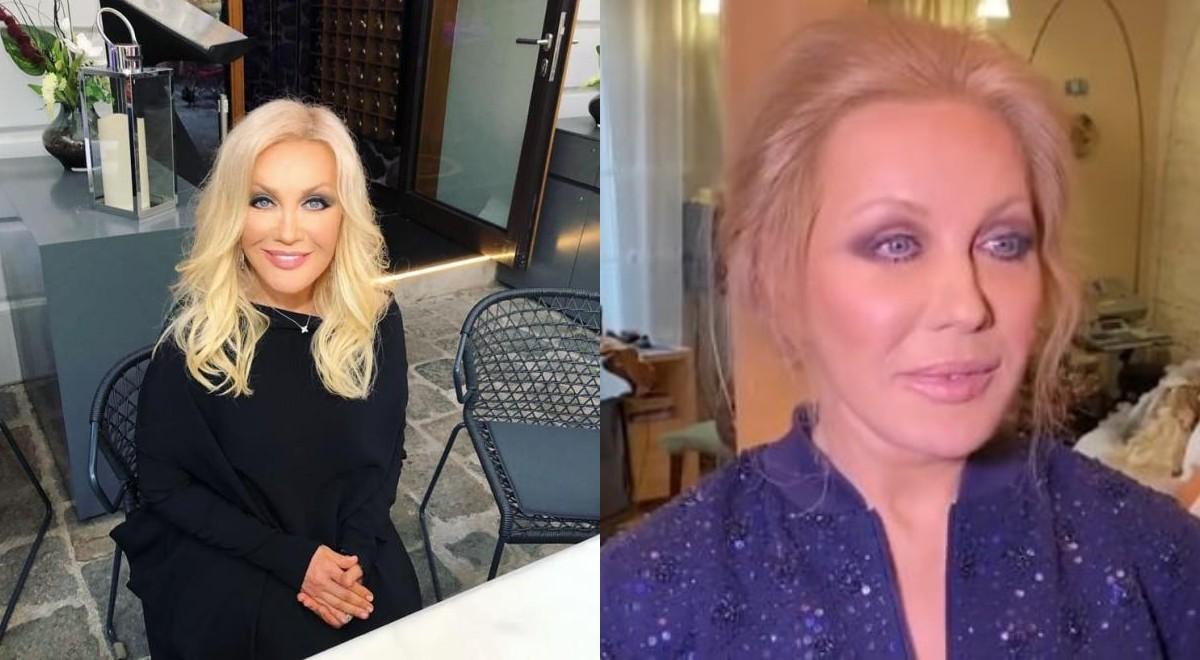 The famous singer Taisiya Povaliy, who supports the criminal regime of the Kremlin, admitted who is to blame for her disfigured face.
So, in appearance Povaliy it is noticeable that she has resorted to the services of plastic surgeons more than once. She also abuses "beauty injections" so as not to lose her former attractiveness.
But the years take their toll. And now the singer looks completely different than in her youth. Apparently, the traitor Taisiya does not want to put up with old age, so more and more often she turns to specialists for help. But even this does not help her much, because in recent years her face looks disfigured.
And all because of the negligent attitude of doctors to their work. Povaliy herself admitted that the beautician injected the gel into her nasolabial fold, which to this day "spreads" under her skin.
"I still have this gel migrating in my face. And I advise all women to study the topic well before doing something to themselves," Povaliy is quoted as saying rosSMI.
Recall that earlier Taisiya Povaliy almost fell on the red carpet when she ran to sing "Chervona Ruta" in front of the Russians in honor of the 85th anniversary of the Russian Putinist singer Iosif Kobzon.
You may also be interested in the news: