The Russian occupiers said that more than 1.6 million people in the Lugansk region took part in the "referendum".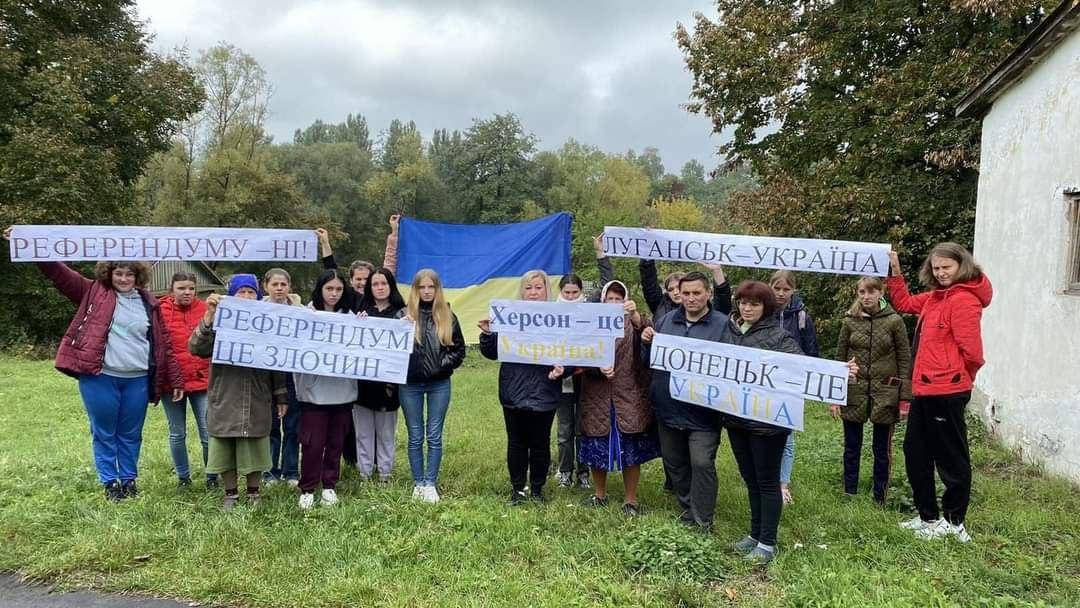 For the Russian occupiers, the results of the pseudo-referendum do not coincide with the real number of people living in the occupied territories of the Luhansk region.
About it informed Chairman of the Luhansk OVA Sergei Gaidai.
The Russian occupiers said that "more than 1.6 million people took part in the 'elections without a choice'. Where do these numbers come from, dreamers?" Gaidai wrote.
He stressed that even approximate estimates will be far from this huge figure. "Falsification in action. Previously, the Russians have already drawn almost 98% "for" joining the Russian Federation," he said.
"The illegal madness lasted five days. We observed blatant violations at every step: non-observance of the secrecy of the "expression of will", strange "commissions" with soldiers with machine guns, "voting" in apartments and bushes, agitation into a Chinese microphone, intimidation of those who disagree; repeated "voting" , even without documents; and finally – mobilization," Gaidai described the Russian pseudo-referendum.
Read also: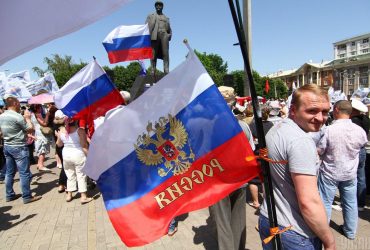 "Hundreds of your messages to all managers are confirmation that the Russians are lying both in quantity and in "yes". Thank you for believing in Ukraine! We are coming soon! These toys in the "referendum" will not change anything! We are preparing for de-occupation!" – summed up Gaidai.
Pseudo-referenda of the Russian Federation on the territory of Ukraine
On September 23-27, the occupiers hold pseudo-referendums in the captured parts of Kherson, Zaporozhye, Donetsk and Lugansk regions with the aim of joining the Russian Federation.
The international community condemned these intentions of the Kremlin. In particular, the countries of the G7 and the European Union announced that they would impose sanctions against the Russian Federation for organizing pseudo-referenda on the temporarily occupied Ukrainian territory.
On September 24, the General Staff of the Armed Forces of Ukraine reported that at the so-called "referendum" there was a low turnout at the "polling stations." For this, signatures are collected from local residents at home, accompanied by armed Russian occupiers.
You may also be interested in the news: