Five enemy command posts and three ammunition depots were also rendered harmless.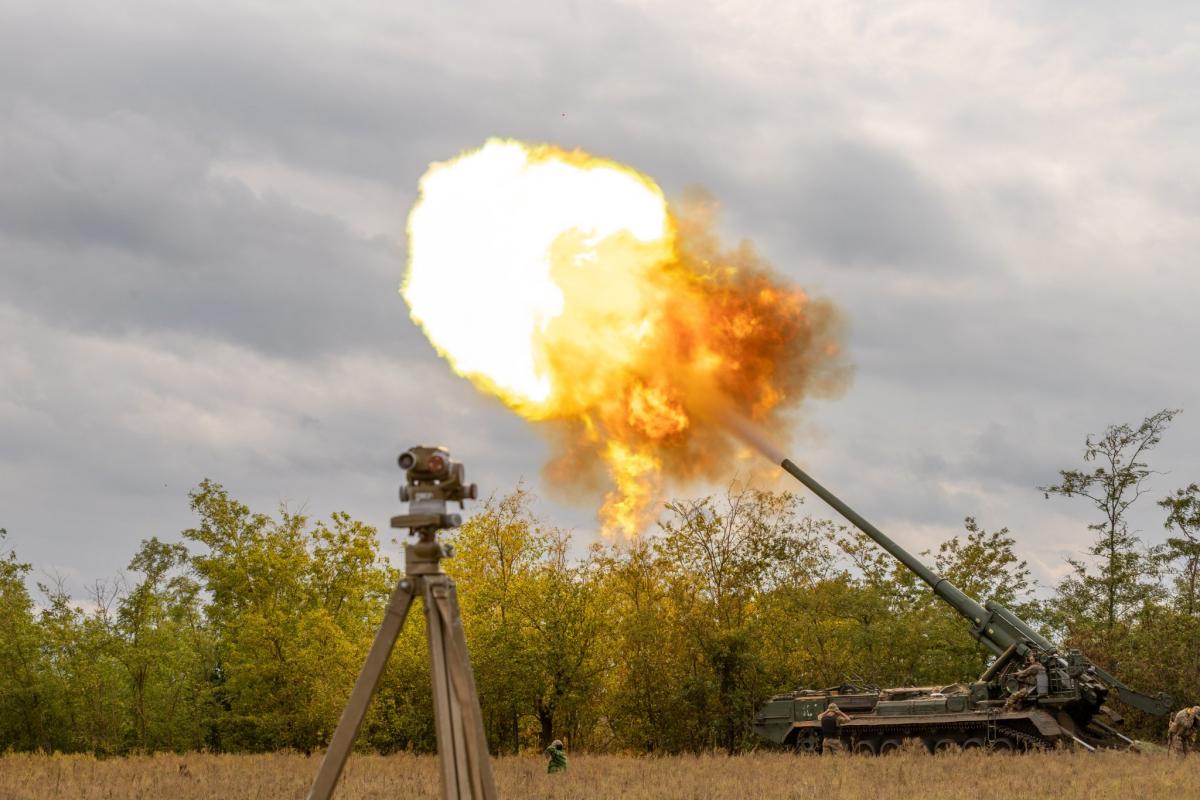 Today, the Ukrainian defenders powerfully hit the enemy and hit about 20 areas of concentration of manpower and military equipment of the Russian occupiers.
This was reported by the General Staff of the Armed Forces of Ukraine in the evening summary.
It is noted that over the current day, to support the actions of ground groups, the aircraft of the Defense Forces delivered 10 strikes.
"The defeat of seven areas of concentration of manpower and military equipment of the enemy and three positions of anti-aircraft missile systems was confirmed," the message says.
In addition, Ukrainian air defense units destroyed one Su-25 aircraft and five drones of various types.
"Missile troops and artillery hit 5 command posts, 15 enemy manpower and equipment concentration areas, two air defense positions and three ammunition depots. Losses are being specified," the General Staff added.
The war of the Russian Federation against Ukraine: what is known about the current situation at the front
On the morning of February 24, Russia launched a full-scale invasion of Ukraine. The invaders captured some Ukrainian settlements. Rashisti kill civilians, hit people with rockets and bombs, and loot. Russians even steal toilet bowls.
However, the Armed Forces of Ukraine give the invaders a fitting rebuff. The defenders of Ukraine regularly arrange real hell for the Russians and successfully "demilitarize" the Russian army. Thus, units of the Armed Forces of Ukraine liquidated about 550 invaders per day. In total, since February 24, Ukrainian defenders sent 57,750 Russian invaders to the "Kobzon concert".
In addition, during the day, the Ukrainian defense forces repulsed the attacks of Russian invaders in the areas of 10 settlements.
You may also be interested in the news: