Now in the App Store there is not only the social network "VKontakte", but also other applications of the Russian company, such as Mail.ru mail.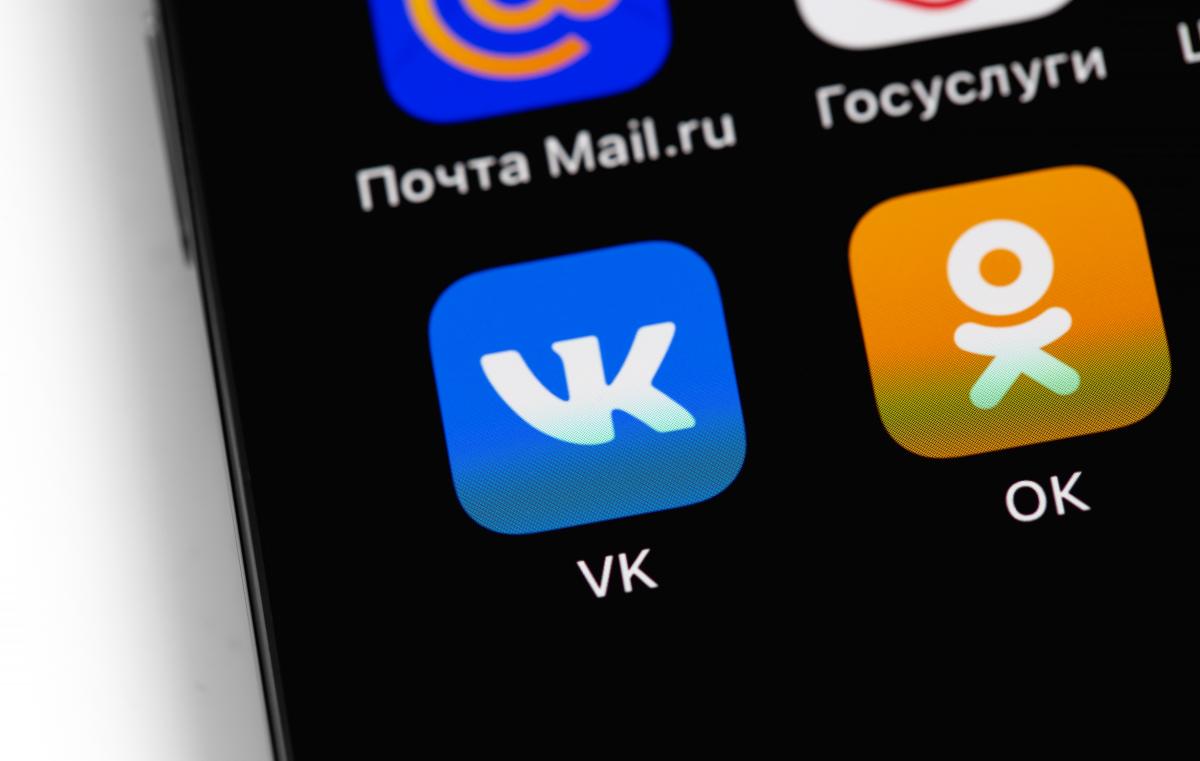 Apple has removed apps owned by VK, the Russian company that owns the VKontakte social network and other services, from the App Store. Now users around the world cannot install all these applications.
Apple has already disclosed the reason for such actions, the situation for publication The Verge commented the representative of the "apple corporation" Adam Dem.
"These apps are distributed by developers, the majority of which are owned or controlled by one or more parties, subject to UK government sanctions. To comply with these sanctions, Apple has removed the developer accounts associated with these apps and the apps cannot be downloaded from any App Store, regardless of location ", he reported.
So, now Russian applications are not available to Apple owners, but users of gadgets on Android can still install them.
Sanctions against the Russian Federation: how the aggressor country loses opportunities for propaganda
Recall that since the beginning of the full-scale invasion of the Russian Federation into Ukraine, some companies, such as Apple and Samsung, have suspended the supply of their products to the territory of the aggressor country. Against the backdrop of sanctions and total restrictions in the Russian Federation, they are trying to create the appearance that "nothing is happening there. Thus, the aggressor country is already planning to independently produce smartphones and computers, and also promises to create "competition" for Android and threatens to create its own OS for smartphones.
However, the sanctions do not stop, more and more companies leave the Russian Federation, and the citizens of the aggressor country are deprived of opportunities. Recently it became known that new EU sanctions may include a ban on the supply of smartphones to Russia. In addition, Russians are already complaining that Microsoft has disabled their ability to update Windows.
You may also be interested in the news: