What is a satanic day and what actions are strictly forbidden to be performed on this date – find out in the UNIAN material.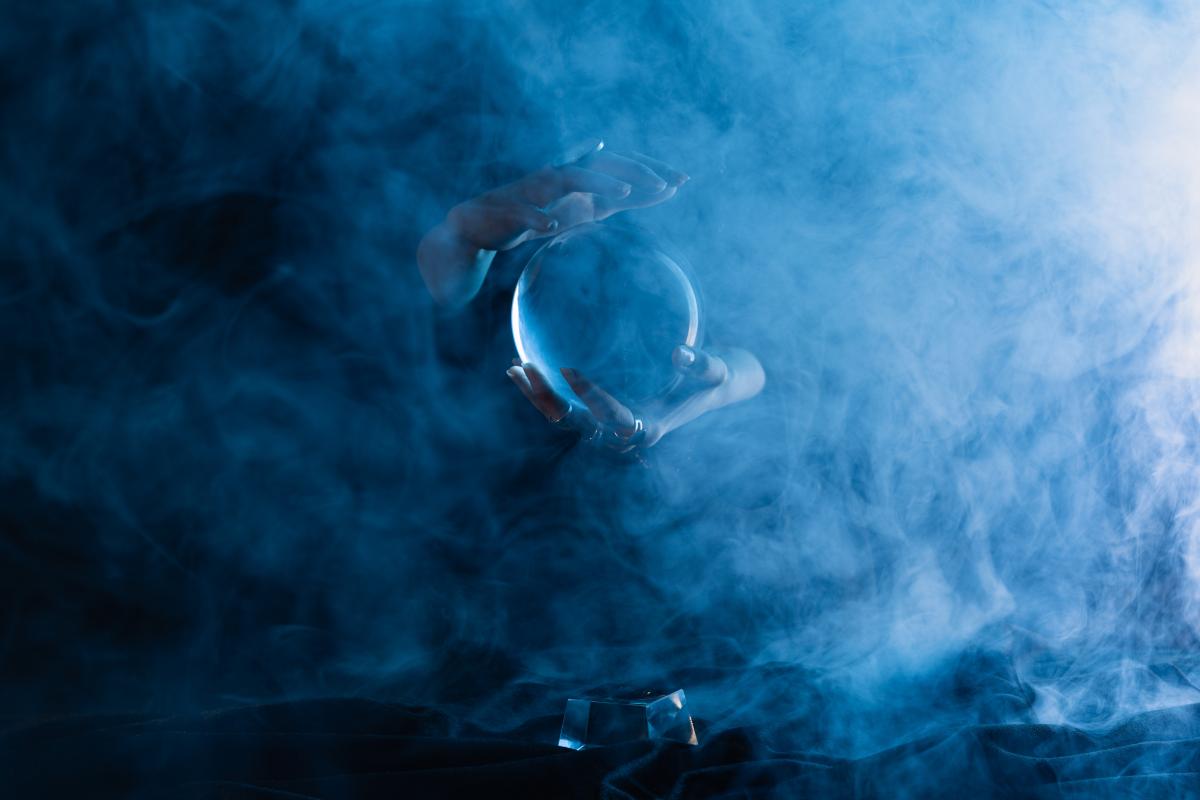 Each month of the year has its favorable and unfavorable dates. Dangerous days are called satanic and are under the auspices of Hecate, the ancient Greek goddess who rules the moon. On these days, you need to be prepared for dangers and once again not anger the gods. UNIAN will tell you when there will be heavy lunar days in October this year.
Previously, we compiled a detailed lunar calendar for October 2022 so that you know which dates are best to plan your business.
Satanic days in October 2022 – list
9 lunar day – from October 3 16:12 to October 4 16:49
The symbol of the day is the Bat. You can not take people at their word, succumb to temptations, look for easy ways and indulge in adventures. The chances of being deceived are great, especially in financial matters. It is best to do routine things on this date and not make sudden movements.
15 lunar day – from October 9 17:53 to October 10 18:01
The symbol of the day is the Snake. A wise and dangerous creature that can take over your mind and make you make mistakes. It will seem to you that you are in control of the situation, but this is not so – a cunning snake tempts you and pushes you to rash acts. It is forbidden to enter into any alliances and deals – they are doomed to failure.
23 lunar day – from October 17 21:33 to October 18 18:10
Symbol of the day – Crocodile. A day of manipulation, energy theft and vampirism. It is today that evil spirits can take away your vitality by sending you energy vampires as interlocutors. Communicate as little as possible with strangers, do not react to provocations and, if possible, do not leave the house – clean up the space around you.
29 lunar day – from October 24 to October 25 06:59
Symbol of the day – Octopus. The most difficult and dangerous date of the month, as the energies become thinner towards the end of the cycle. In no case do not start any new business, do what you already know. You can't travel, change your place of residence or work. Your strength and capabilities will be minimal, so do not waste them in vain. Meditate, pray and don't let your energy be taken away.
You may also be interested in the news: