Experts are sure that these UAVs are not capable of turning the tide of the war.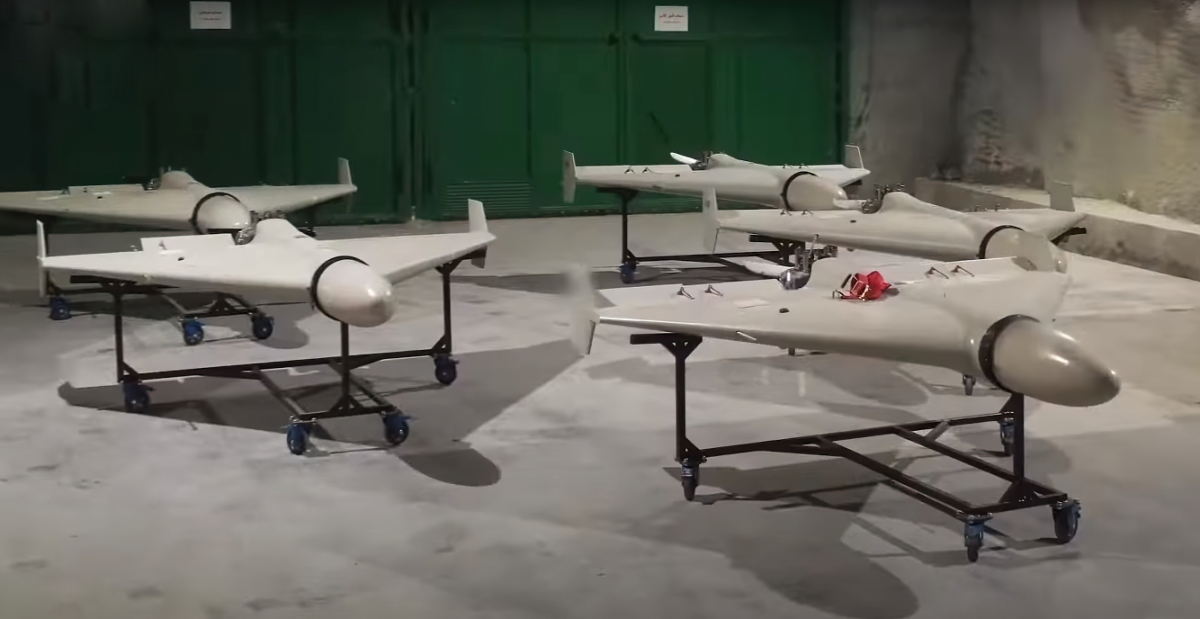 The Russian military has already launched more than 30 Iranian kamikaze drones in the southern regions of Ukraine.
This was told by the head of the joint coordinating headquarters of the press center of the Defense Forces of the South of Ukraine Natalia Gumenyuk.
"We calculated that 22 drones were shot down by air defense forces. Only 10 hit, but not all of these hits were effective," she said.
Earlier, Yuriy Ignat, spokesman for the Air Force Command of the Armed Forces of Ukraine, said that the Ukrainian air defense forces destroyed 16 Iranian kamikaze drones, which the Russians began to massively use in the war against Ukraine.
Russia uses Iranian kamikaze drones
One of these UAVs is the Shahed 136. According to military expert Oleg Zhdanov, the flight range of such a drone is about 1.5 to 3 kilometers, the speed is 185 km/h, the wingspan is 2.5 meters, and the length of the drone itself is 3 meters. , weight – 200 kilograms, the warhead can be up to 50 kilograms of explosives.
Colonel Peter Chernik is sure that Iranian kamikaze drones are not capable of turning the tide of the war.
According to the Joint Coordinating Press Center of the Southern Defense Forces, only the southern regions of Ukraine are under threat due to the use of Iranian drones by the Russian Federation.