The prima donna is having a hard time with the death of a friend.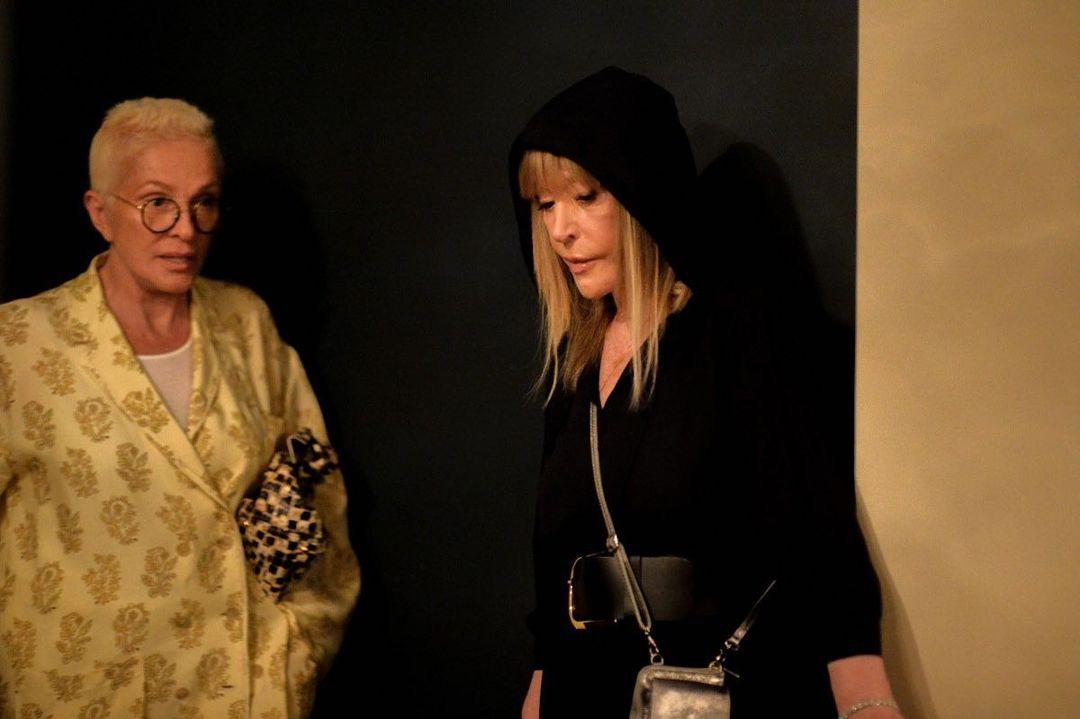 Russian singer Alla Pugacheva reacted to the death of her friend Boris Moiseev, who died on September 27, 2022. The prima donna is having a hard time with his death.
On her Instagram page, she even dedicated a separate post to him, accompanying him with their joint photo.
"My beloved Boriska! Loyal to friends and the stage human being. I bury you in my heart. Forgive and goodbye," the Diva wrote.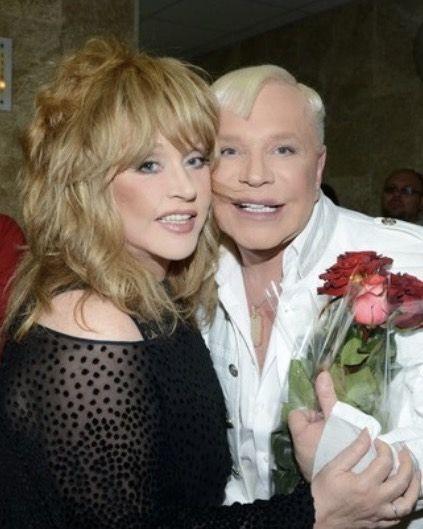 Note that in recent years, Boris Moiseev lived as a hermit. He was very complex because of his appearance after two experienced strokes. Next to him were constantly a nanny and a director.
At the same time, Alla Borisovna regularly transferred money to him for treatment and, in general, for maintaining life. Despite the fact that she personally rarely came to Moiseev, she helped him a lot.
Recall that Boris Moiseev died at the age of 69. Over the past 12 years, he suffered two strokes, but what caused his death is unknown. When the funeral of Boris Moiseev will take place is still unknown.
You may also be interested in the news: