This is the first international partnership for the Taliban since they returned to power in Afghanistan over a year ago.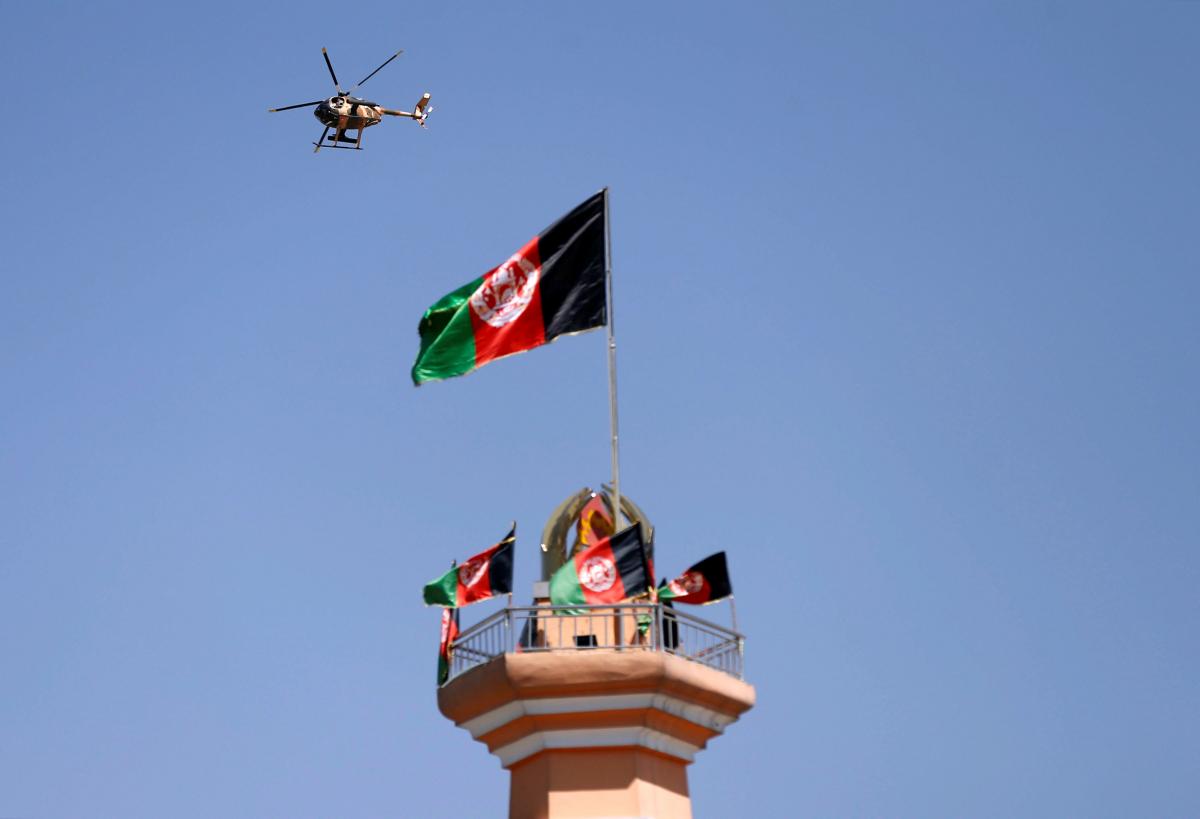 Russia will start supplying gasoline, diesel and grain to Afghanistan as part of a temporary agreement with the Taliban. All items will be purchased at a discount.
The publication shared the relevant information Reuters with reference to the Acting Minister of Trade and Industry of Afghanistan, Haji Nuruddin Azizi.
The official said the Taliban are working to diversify their trading partners. And Russia just offered imports at discounts compared to average world prices.
According to Azizi, the agreement provides for the export of 1 million tons of diesel fuel, the same amount of gasoline, 500,000 tons of liquefied petroleum gas (LPG) and 2 million tons of wheat each year. The minister also clarified that the deal will be valid for an indefinite trial period. And if both parties are satisfied, they will conclude a permanent agreement.
Azizi did not say anything about prices for products. Energy resources and grain will be delivered to Afghanistan from Russia by road and rail. The agreement was reached after the Afghan technical team spent several weeks in Moscow discussing all the details.
Recall that the Taliban was not officially recognized by any power after the group seized power as a result of a 20-year uprising and struggle against Western forces with their Afghan allies. She entered Kabul when the US withdrew its troops from the state.
Although Russia did not recognize the power of the Taliban, it received the leaders of the movement on the eve of the fall of the capital of Afghanistan. And the Russian Embassy is one of the few that continue to operate in the state.
Trade relations between Moscow and Kabul
In mid-August, Afghanistan announced its desire to buy goods and oil products from Russia under the barter scheme. Azizi then stated that she was a priority, but if an agreement could not be reached, then the Taliban would settle with money. Minerals, raisins and medicinal herbs could become payment for products.
And at the end of August, the official representative of the Afghan Ministry of Economy, Khabiburakhman Khabib, confirmed that an official delegation was in Moscow and was finalizing contracts for the supply of wheat, gas and oil.
You may also be interested in the news: