Fraudsters do not disdain anything, they even play on the fact that all Ukrainians want to help the military.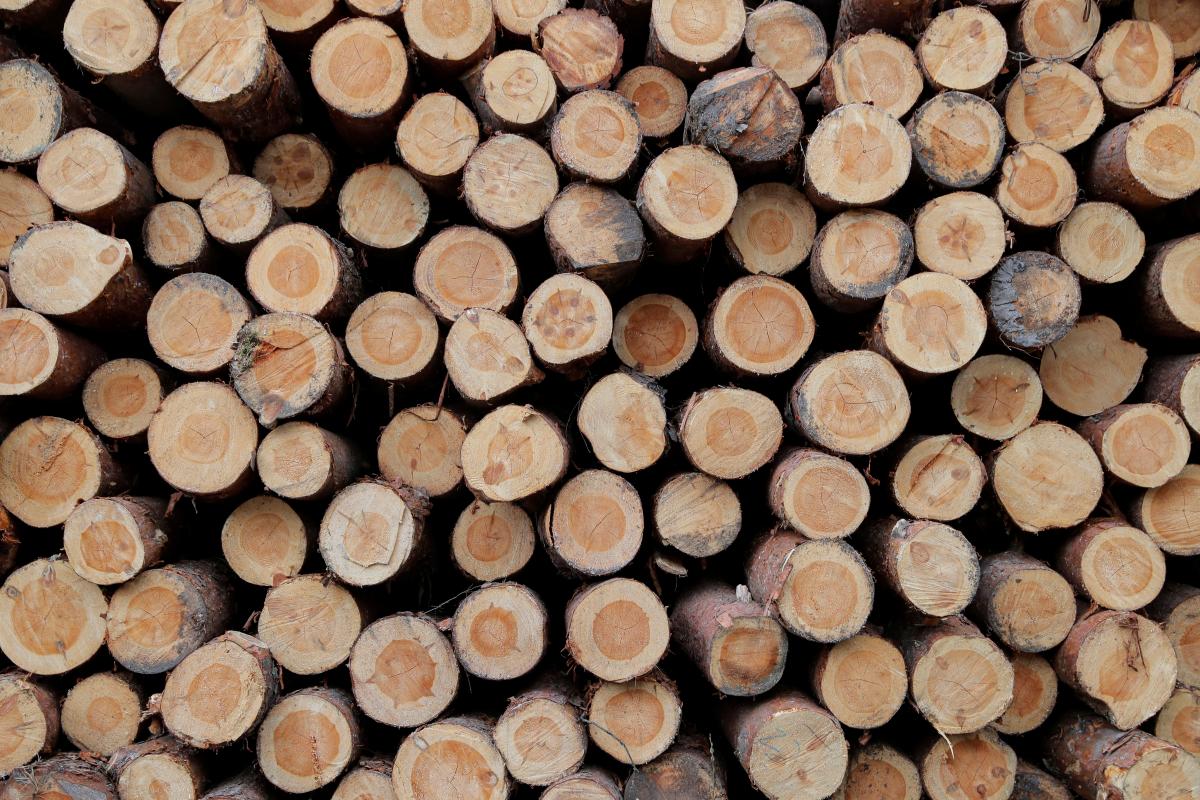 In anticipation of cold weather, many Ukrainians are actively stocking up on firewood and looking for where to order it cheaper. However, buyers should be extremely careful, because even war does not stop swindlers – they deceive people, lure them out of their money and even speculate on false "help for the Armed Forces of Ukraine."
About the new scheme of swindlers on his page in Facebook told the host Elena-Kristina Lebed.
Given that the season of preparation for winter has now begun, scammers have become more active on the network, who massively offer gullible Ukrainians to buy firewood. In addition, swindlers distribute advertisements for the sale of heaters and potbelly stoves.
As the presenter notes, scammers will "sing" that the goods are sold very cheaply and they are too kind to inflate prices.
"A magic phrase will sound: you understand, times are difficult, and suddenly you will throw me (manipulation so that you immediately want to prove that you are honesty itself!). And immediately ask for an advance payment (for delivery, for gasoline, for a driver, for additional trailer – for anything, if only with a surcharge)," Lebed said.
Next, the scammers will use "heavy artillery". They will begin to lie that they are collecting "a large batch for the Armed Forces of Ukraine." After this, buyers begin to "melt" and finally go on about the swindlers who use this. Fraudsters immediately ask to send them money for "the guys from the Armed Forces of Ukraine in advance, at least for gasoline." Trusting buyers send money, after which the scammers stop communicating. That is why you should not send an advance payment, trusting the stories of sellers.
Fraudsters and their scams: how attackers deceive people
In Ukraine, scammers have become active again, who cynically deceive people and lure them out of their money. So, recently it became known that swindlers came up with a new divorce scheme through PrivatBank. They call people and start to scare them with information about the "blocking" of the card.
Information has also emerged about popular TikTok scams. But especially cynical swindlers profit from people who had to leave their homes and move away from the war. So, scammers rob Ukrainians under the guise of payments.
You may also be interested in the news: