October 7 in the Pechersk landscape park "Pevcheskoe" will begin an autumn flower exhibition. Hundreds of thousands of bright chrysanthemum buds are already waiting for visitors. Residents of Kyiv and internally displaced persons are invited to enjoy colorful flower arrangements, bright photo zones, as well as recreation and leisure areas.
The theme of the current exhibition is still kept secret. But the organizers assure that it will definitely bring positive emotions to every guest.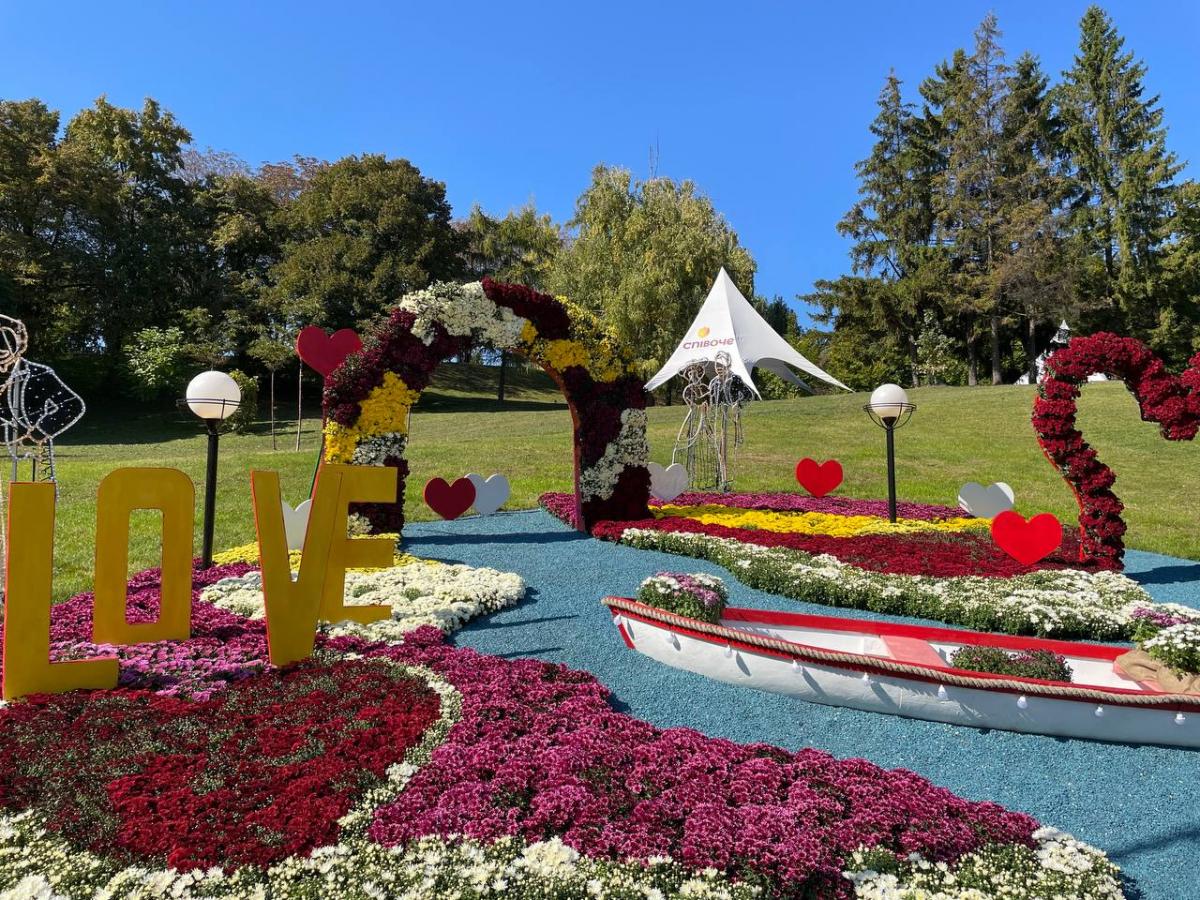 According to the organizers, the exhibition of chrysanthemums will last until October 30. You can buy tickets at official website or at the box office of Pevcheskoye Park.
Exhibition opening hours: 10.00-19.00
Ticket price: 100 UAH – adult, 25 UAH – children;
Important: admission for pensioners, people with disabilities of categories I-III and representatives of the Armed Forces of Ukraine is free. Entrance for IDPs (adult) with 50% discount.