The star choreographer is in the USA with his son and his wife.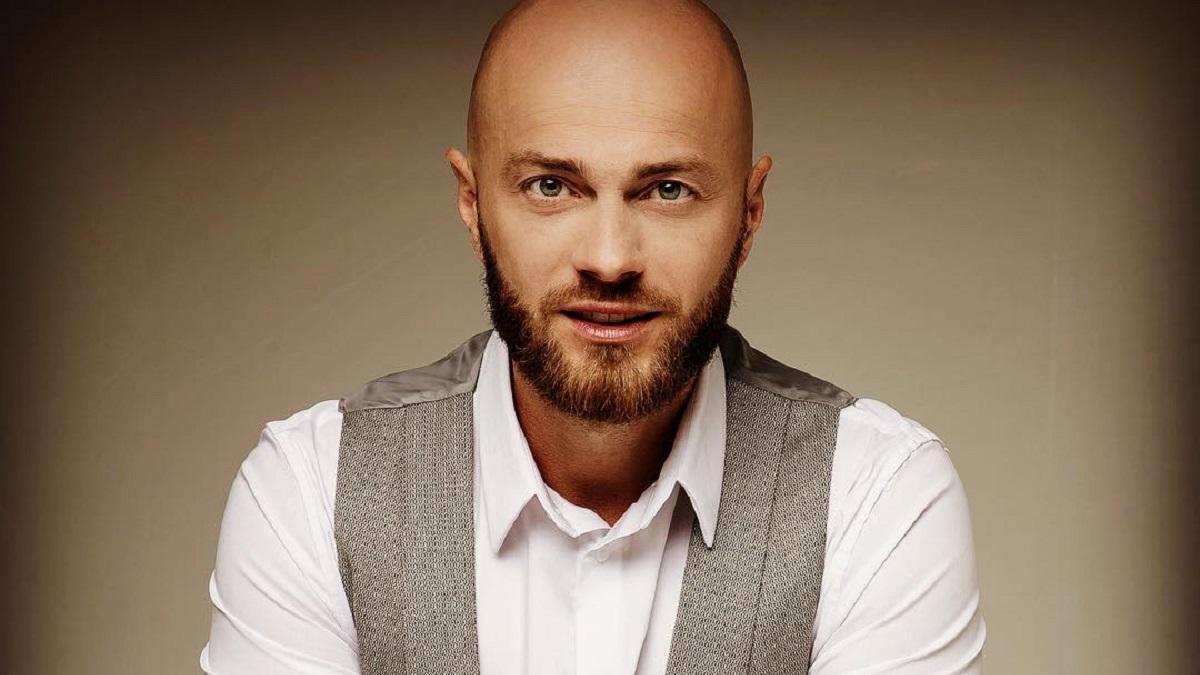 Ukrainian choreographer and judge of the project "Dances with Stars" Vlad Yama, almost immediately after the start of a full-scale war, went with his son and wife Lilia to the United States. Along with this, Yama disappeared from the media space, which seriously alerted the fans.
Now subscribers asked his wife Lilia on the Instagram blog about why Vlad did not stay to defend the house. Here is what she replied:
"Firstly, I think that asking such questions is at least incorrect. This is a personal matter for everyone. Everyone has different stories and reasons. Everyone experiences the war in their own way. I respect everyone's choice."
Also, the wife of Vlad Yama added that the choreographer is now not sitting idle and is actively involved in helping Ukrainian refugees in the United States.
"I am grateful to my husband for the fact that we are now safe. We also help on our front," Lilia added.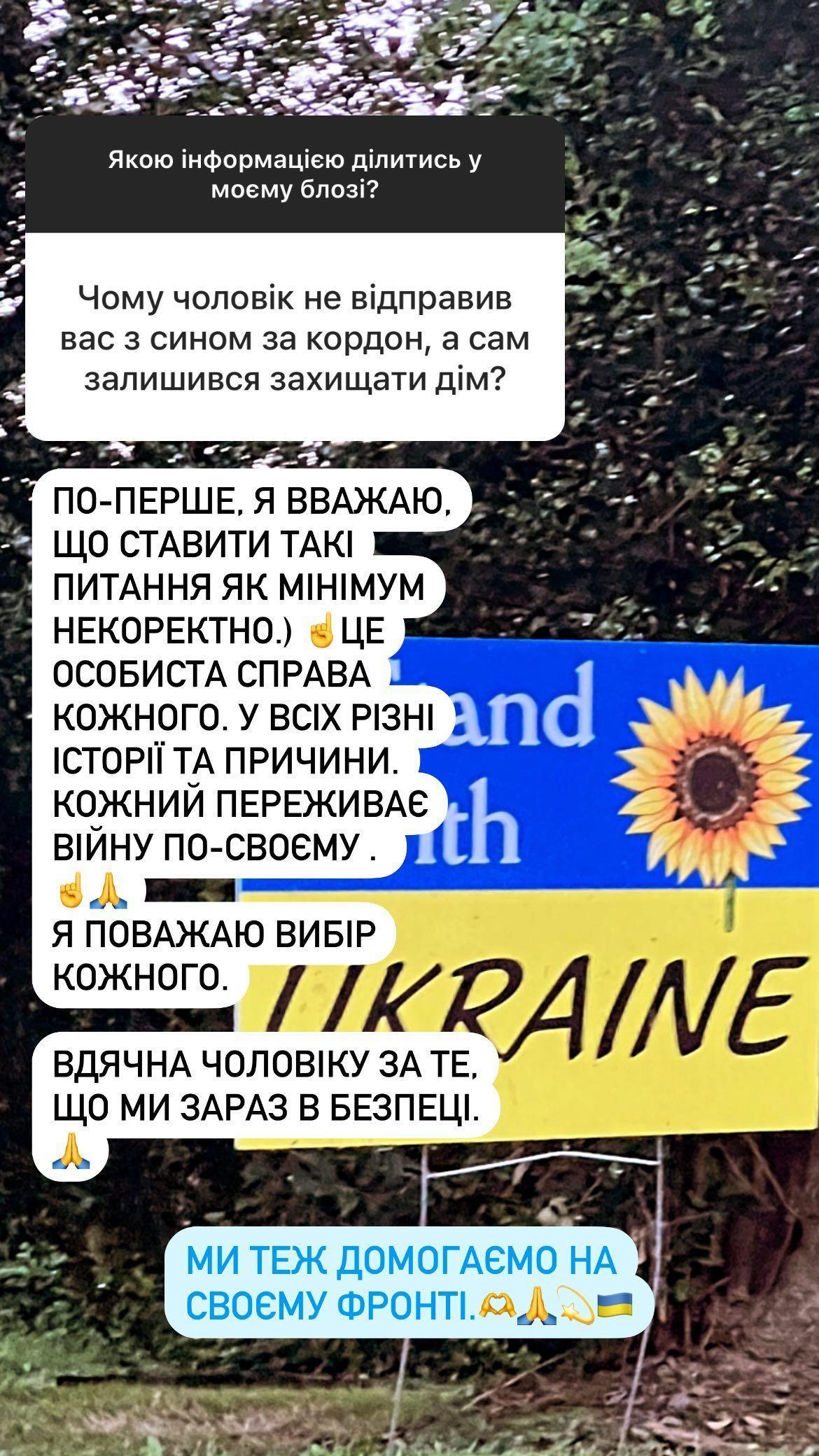 Recall that when Ruslana Pysanka died in the summer of 2022, Vlad Yama did not remain silent, because he spent a lot of time with the late celebrity while working on a TV show. He told if he noticed Pysanka's illness while working with her.
UNIAN also wrote that Vlad Yama published a half-naked photo of his wife on her birthday.
You may also be interested in the news: