The leader of the Boombox group shared photos from the trenches.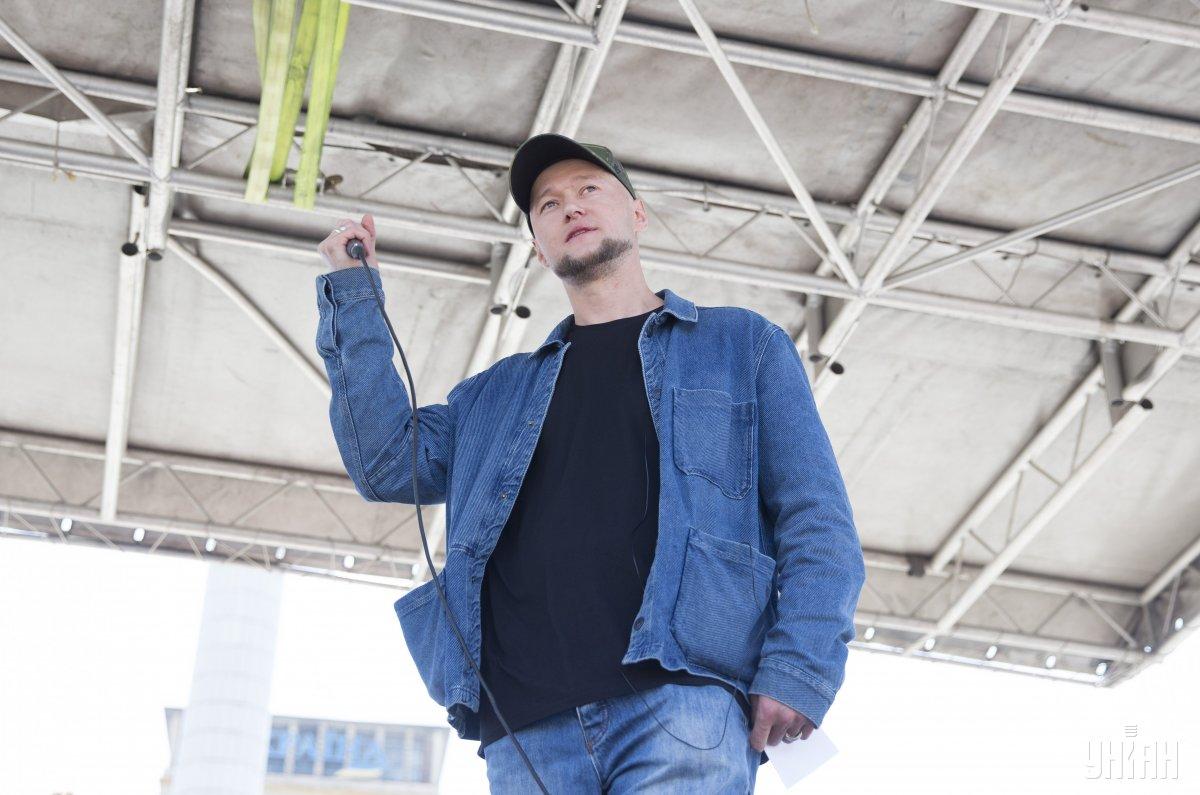 The leader of the Ukrainian musical group "Boombox" Andriy Khlyvnyuk shared photos from the front line. He showed what his day looks like in military positions. The pictures were published in the Instagram account of the Boombox group.
They were made by photographer and director Stas Gurenko, who previously shot several clips for Boombox. Now Gurenko has been to the front line, photographed Khlyvnyuk in the car and in the trench. The Punisher impact drone, controlled by the artist, also got into the photo.
"Stas Gurenko went to the guys and brought interesting photos. By the way, the white bird in the photo is the same Punisher," the description in the group's profile says.
When Andrei Khlyvnyuk took up arms
It should be noted that after the full-scale invasion of the Russian Federation into Ukraine, Andriy Khlyvnyuk took up arms and went to defend his homeland. Now he is also in positions. The musician was a patrol policeman of the TOR battalion (tactical-operational response) as part of the Sofia unit of the Patrol Police Department in Kyiv. Now Khlyvnyuk is a strike drone pilot.
Recall that the leader of the "Boombox" Khlyvnyuk told what he would do with a fragment of a mine that wounded his face.
You may also be interested in the news: