The head of the Lugansk OVA hopes to receive very positive news in the near future.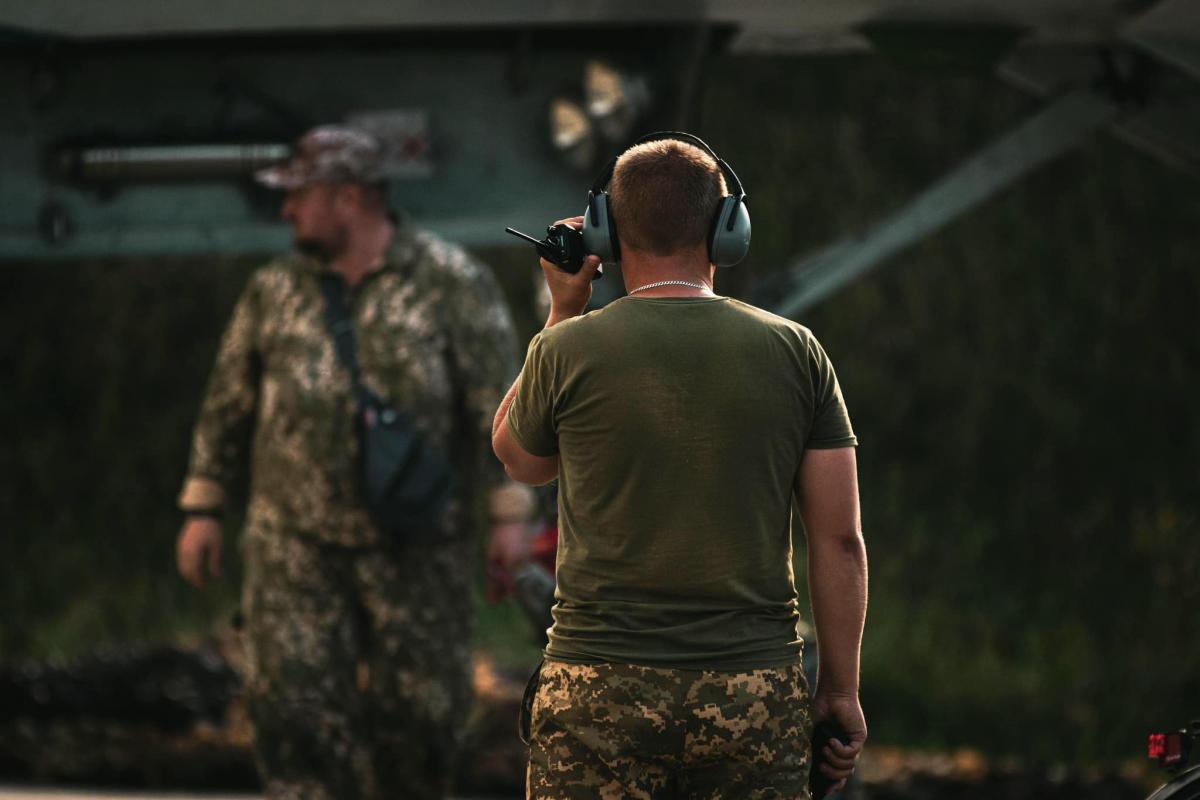 We expect good news from the front in the Luhansk region. APU confidently stepping forward.
This was stated by the head of the Luhansk OVA Serhiy Gaidai in an interview with United News at a national telethon.
"I would not really like to comment now on the events that are taking place at the front because they are actively taking place there. With what information can we only harm our military, so we will only help. Let's wait for official information from the General Staff. We have a more difficult situation than in the Kharkiv direction. We no longer have the effect of surprise. I will say one thing: the Armed Forces of Ukraine, as planned, are doing everything, moving forward. I hope that in the near future we will receive very positive news," Gaidai said.
According to him, hostilities are going on in the territory of the Luhansk region controlled by Ukraine, no one is leaving anywhere.
"This is that piece of the Lugansk region that the enemy never managed to completely capture and control. And all statements by the same Shoigu that the entire Lugansk region was captured, thanks to this territory, were refuted. Probably, we will place a huge award there, even two Because, if you remember, there was a lightning-fast Belogorovskaya operation by the Armed Forces of Ukraine," Gaidai recalled.
War in Ukraine: what is happening at the front now
The counteroffensive of Ukrainian forces continues in the south and east of the country. In response to the defeat of the occupying army in the Kharkov region, Putin announced a partial mobilization in Russia.
The invaders are now focusing their efforts on the capture of the Donetsk region. Despite this, within a day, units of the Armed Forces of Ukraine repelled enemy attacks in the areas of the settlements of Soledar, Kurdyumovka, Zaitsevo, Novomikhailovka and Pervomayskoye.
As UNIAN reported, on September 10, Gaidai said that the invaders were fleeing en masse from the Luhansk region against the backdrop of a counteroffensive of the Armed Forces of Ukraine from the Kharkiv region. According to him, there is panic among the invaders and collaborators in Svatovo. Traitors and large echelons of equipment left the city. In addition, he said that Ukrainian soldiers are already on the outskirts of Kremennaya and on the outskirts of Lysichansk.
Gaidai also reported that Russian troops left Kremennaya along with collaborators, but the Armed Forces of Ukraine were not there yet.
Gaidai hopes that a full-scale de-occupation of the Lugansk region will begin in the near future.
You may also be interested in the news: