Mobilizing Russia will only prolong its agony, Oleg Zhdanov is convinced.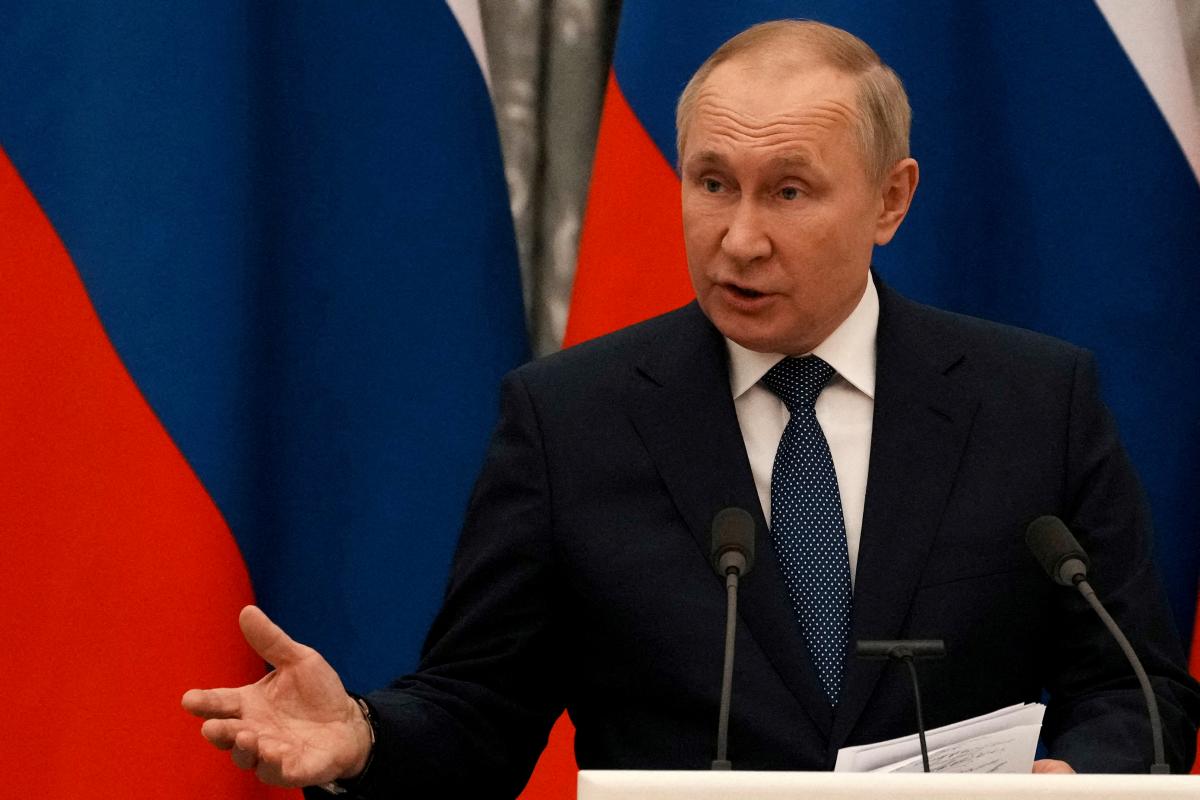 Russian President Vladimir Putin begins to give difficult-to-execute orders to the generals, in particular, he does not allow the Russian army to leave Kherson.
This was stated by military expert Oleg Zhdanov.
"Putin is already personally in charge of the operational level. He personally sets political tasks, not understanding how the army will carry out the order. Hitler gave such difficult orders in the spring of 1945. The generals do not have the courage to tell the truth. These hundreds of thousands of mobilized are just a continuation agony. This is the genocide of the Russian people, especially the indigenous national minorities of the Russian Federation," said the Colonel of the Armed Forces of Ukraine.
War in Ukraine: latest news
As of September 29, the defenders of Ukraine have destroyed more than 58,000 invaders.
Zelensky calls on the peoples of the Caucasus, Siberia and other indigenous peoples in the Russian Federation to fight for freedom, because Putin will not stop at the first wave of mobilization.
The invaders will not be able to leave the bridgehead on the left bank of the Dnieper in the Kherson region in full force, the expert said.
You may also be interested in the news: