Russia sends mobilized to the front even without preparation.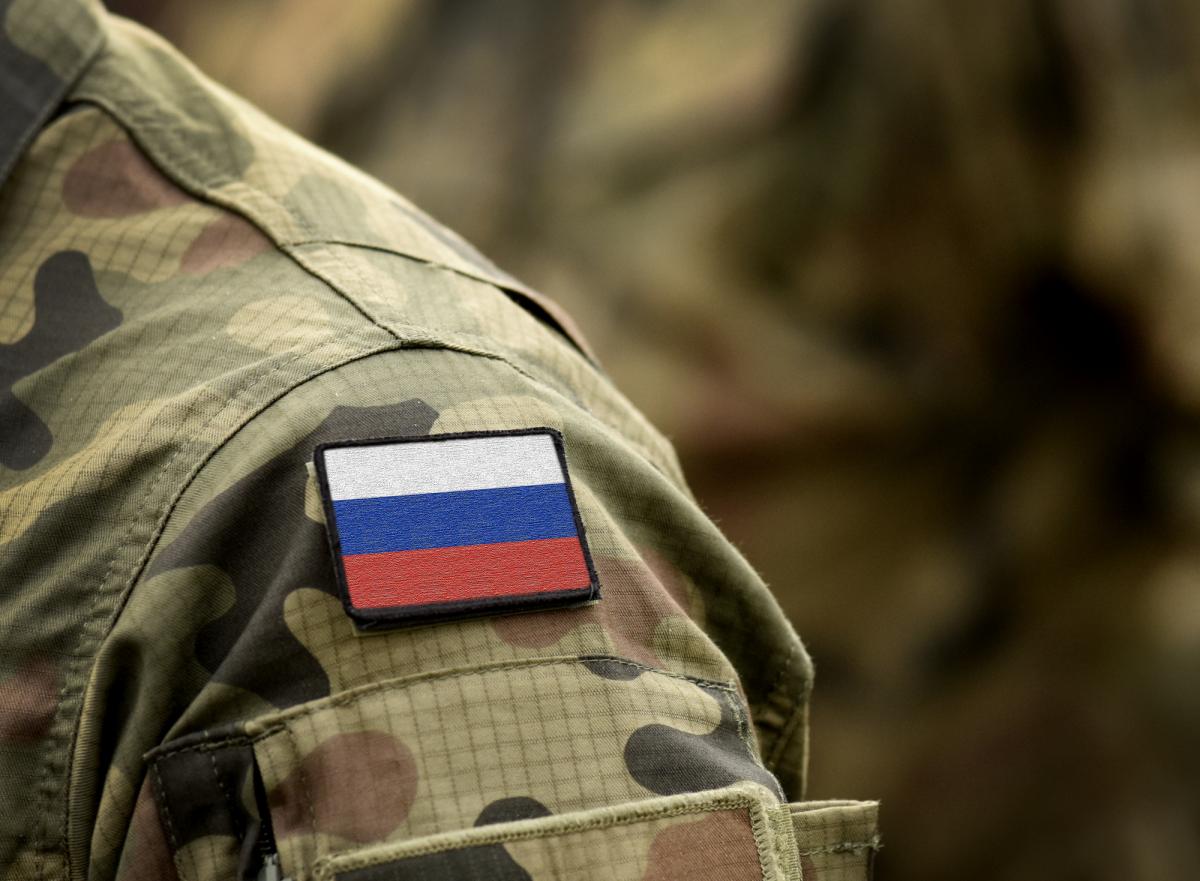 Russian President Vladimir Putin, who announced mobilization in the Russian Federation, plans to fight in Ukraine with the help of old people and office plankton.
Mikhail Podolyak, adviser to the head of the President's Office, wrote about this in Twitter.
According to him, the mobilized are not equipped in any way and are not prepared for military operations. The Russians are immediately sent to the front.
"Mobilization in Russian… The mobilized are not equipped, they are not trained, they are not prepared, but they are immediately sent to places of active hostilities. The mobilized do not have tokens so that they cannot be identified. Putin plans to fight to the death with the forces of the elderly and office plankton," – Podolyak wrote.
Mobilization in Russia: what is known
As UNIAN reported earlier, on September 21, Russian President Vladimir Putin announced the start of a partial mobilization of Russian reserve servicemen. Russian Defense Minister Sergei Shoigu said that about 300 thousand people are planned to be sent to war.
According to British intelligence, the occupying country can send to the front line in the war against Ukraine mobilized with minimal military training.
On September 27, the Main Intelligence Directorate of the MOU reported that police measures were tightened in Russia aimed at ensuring the announced mobilization.
You may also be interested in the news: