The enemy lost the car during the night, noted in OK "South".
In the Kherson region, the Armed Forces of Ukraine attacked an enemy ammunition depot and with a fight stopped the enemy's sabotage and reconnaissance group.
About it informed Vladislav Nazarov, spokesman for the "South" operational command, commenting on the situation as of 13:00.
He noted that the units of the Armed Forces of Ukraine continue positional battles to improve and consolidate the situation, as well as fire control of enemy facilities in the temporarily occupied territory. There are no significant changes in the state, composition and position of the enemy.
"The missile and artillery units of the Defense Forces completed 144 fire missions, in particular, to destroy the areas of concentration of weapons and equipment in Kherson, the destruction of an enemy ammunition depot in the Novoaleksandrovskaya community of the Kherson region. During the night, the enemy lost 4 people in manpower and a military vehicle. The rest enemy losses are being reconnoitered," Nazarov said.
He added that in the Berislav region, the enemy sent a sabotage and reconnaissance group of 4 people to reconnoiter the positions of the Ukrainian military. This DRG was stopped by a small-arms battle.
Read also: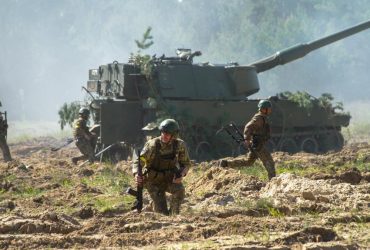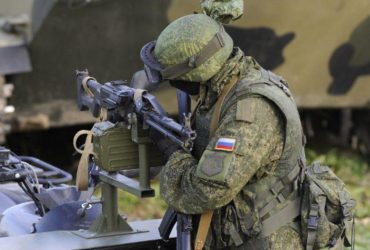 The situation in the Kherson region and Russia's losses in the war with Ukraine
On August 29, the Armed Forces of Ukraine confirmed that our soldiers launched a counteroffensive in the south of the country. According to British intelligence, during the first days, the Ukrainian army was able to move the front line.
On September 27, it became known that in occupied Kherson, seven enemy Ural trucks were destroyed and put out of action.
As of September 28, about 58,150 opponents and, in particular, 2,312 enemy tanks have already been destroyed in Ukraine.
You may also be interested in the news: