Ukrainian defenders surround the invaders in the area.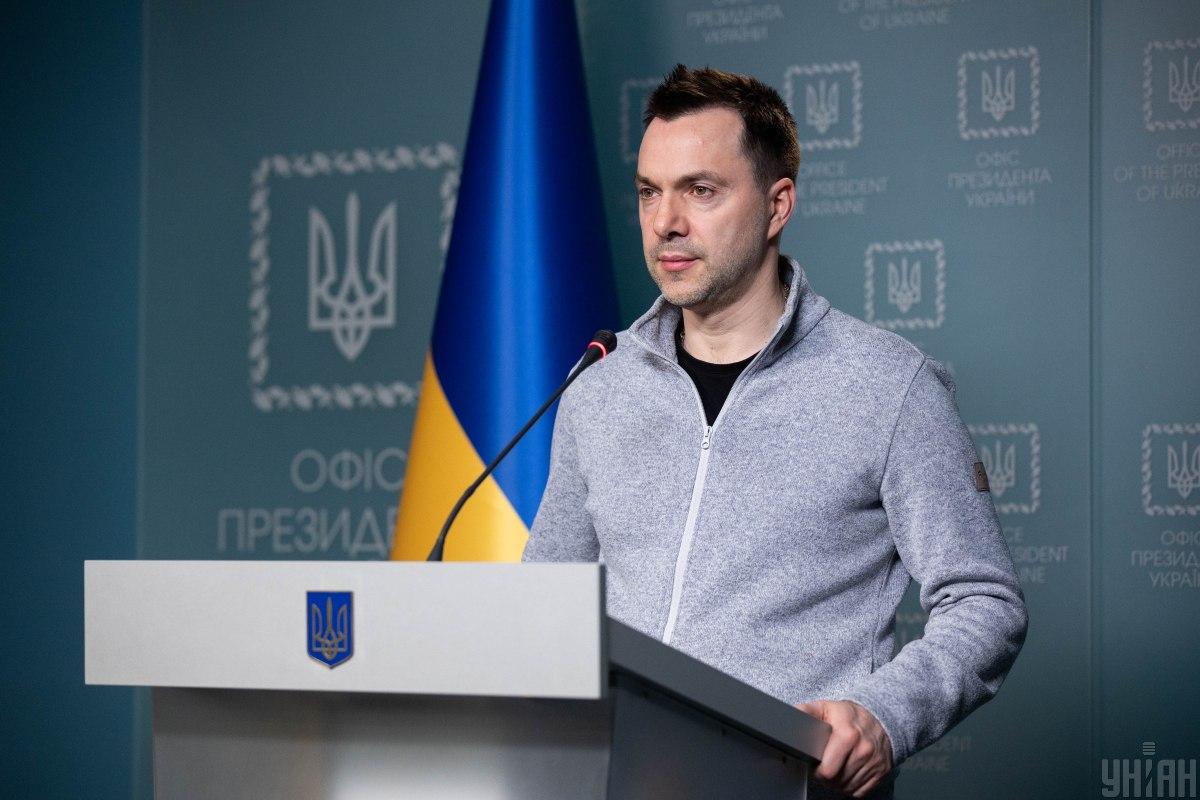 The advancement of the Armed Forces of Ukraine in the Liman region of Donetsk region continues, Ukrainian defenders surround the occupiers in this area.
According to Aleksey Arestovich, adviser to the President's Office, a "cauldron" is waiting for the invaders.
"This movement cannot be stopped. And there is a small, cute "cauldron" waiting there (…) No one will replenish anything there. Everything is already there – they have "arrived," he noted.
According to him, the mobilized Russians will most likely be sent to the second line of defense in the Svatovo region of the Lugansk region.
Mobilization in Russia: what is known
On September 21, Russian President Vladimir Putin announced the mobilization of Russian reserve troops for the war with Ukraine.
According to the General Staff of the Armed Forces of Ukraine, the military command, who arrived after the mobilization of Russians, sends them to units on the line of contact without preparation.
President of Ukraine Volodymyr Zelensky stressed that the mobilization announced in Russia is also a blow to the indigenous peoples of Crimea, Dagestan, the Caucasus and Siberia.
Since the evening of September 21, in Buryat villages, summons have been handed to men from 18 to 72 years old and they are required to urgently go to the recruiting station.
You may also be interested in the news: