It was performed by the famous composer Inon Zur.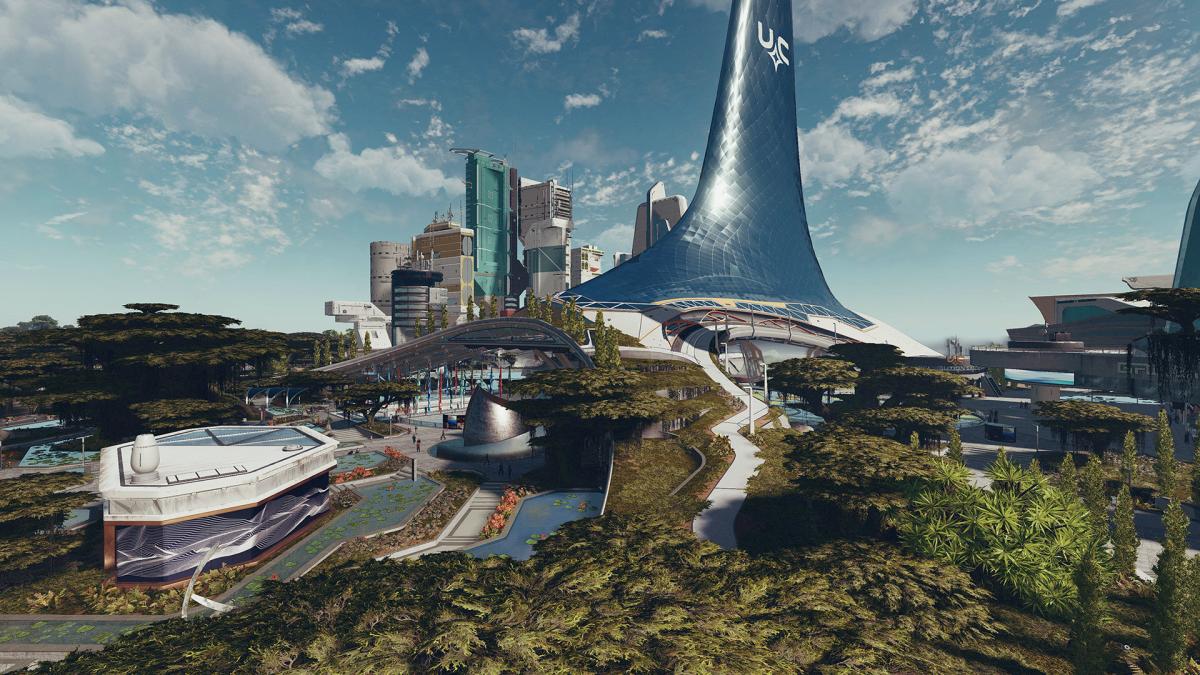 Bethesda Game Studios continues to share details of its next action RPG, Starfield. This time, the studio has published the game's main theme music. It was performed on the piano by the famous composer Inon Zur.
The melody fits well with the atmosphere of the project. It feels the greatness of the distant cosmos, the importance of the main character's mission, mystery and suspense.
Inon Zur once again proved that he has a good feeling for the games he is working on. He is best known as the composer of Dragon Age and Fallout, and his recent work includes Outriders and Syberia: The World Before.
Shots of Zur playing the piano are interrupted by cutscenes from Starfield. However, the developers did not show anything new. All fragments in the fresh video are taken from the summer gameplay demonstration.
Starfield Key Details
The game takes place in the 24th century. Users in the role of members of the organization "Constellation" will search for information about artifacts that contain the secrets of the universe.
Gameplay in Starfield includes gunfights, leveling up, collecting resources, crafting items, and completing quests. Space exploration will also be an important part. Users will be able to visit more than ten thousand planets and fight enemies in the vastness of the universe.
The project implemented the construction of bases and the creation of your own ship from a variety of elements.
Starfield is coming to PC, Xbox Series X, and Series S.
You may also be interested in the news: