The Secretary General of the Alliance said that the decision will be taken by consensus by all NATO member countries.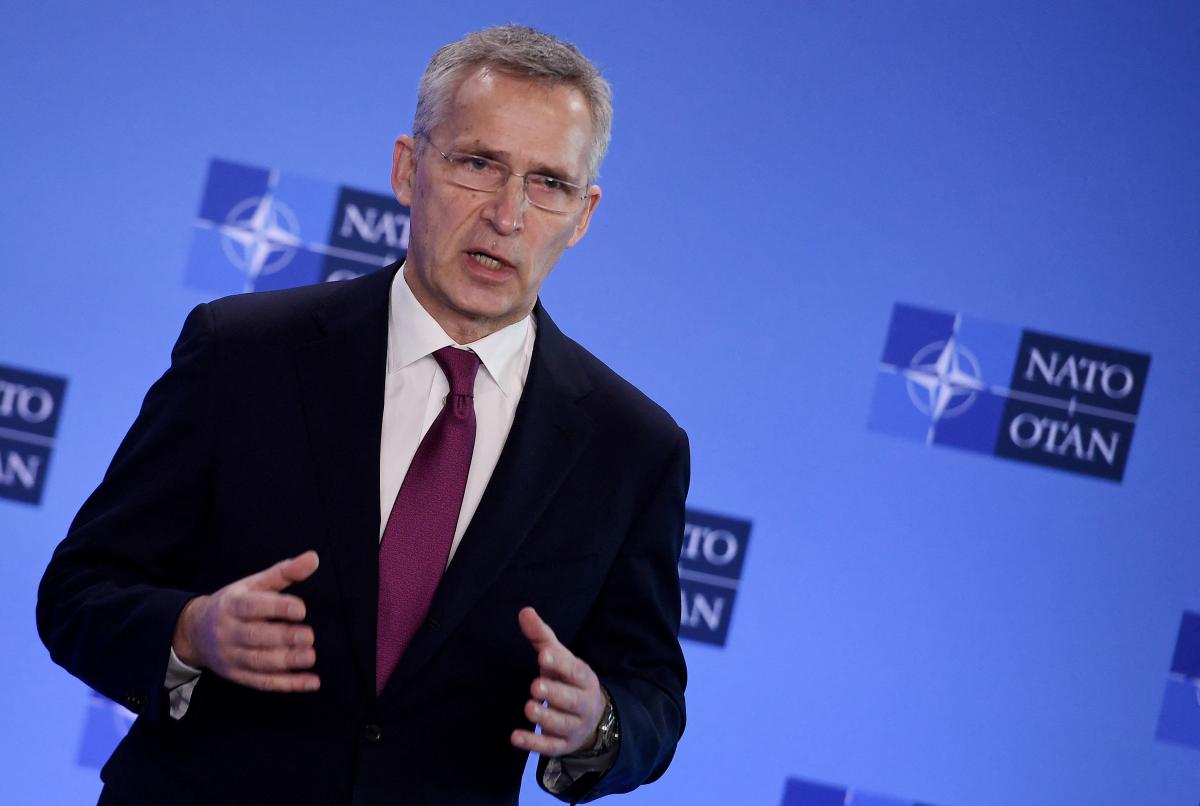 Jens Stoltenberg, Secretary General of the North Atlantic Treaty Organization (NATO), says the door is open for Ukraine to join the Alliance, but now the focus is on supporting its defense against a full-scale Russian invasion.
According to an UNIAN correspondent, Stoltenberg announced this at a press conference in Brussels.
"Any democratic state in Europe has the right to apply for NATO membership, and NATO allies respect this right. And we have said again and again that NATO's doors remain open. And we have demonstrated this over the past years," he said.
"NATO allies, when they met at the Madrid summit, were also very clear that we support Ukraine's right to choose its own path to decide which security arrangements it wants to be part of. we make such decisions by consensus," Stoltenberg said.
"Our attention is now focused on providing immediate support for Ukraine to help it defend itself against the brutal Russian invasion. This is the main focus and main effort of NATO allies," the Alliance Secretary General stressed.
Ukraine applied for NATO membership
Recall that on September 30, Russian President Vladimir Putin announced the annexation of new Ukrainian territories – parts of Zaporozhye, Kherson, and also Donetsk and Luhansk.
Meanwhile, President of Ukraine Volodymyr Zelensky held meetings of the Headquarters of the Supreme Commander-in-Chief and the National Security and Defense Council (NSDC). After the meetings, the head of state announced that he was applying for NATO membership "on an accelerated basis":
"De facto, we have already made our way to NATO. De facto, we have already proven compatibility with the standards of the Alliance. They are real for Ukraine – real on the battlefield and in all aspects of our interaction… We trust each other, we help each other, and "We protect each other. This is the Alliance. De facto. Today, Ukraine is applying to do so de jure. In a process that will be consistent with our value for protecting our entire community. Fast track."
You may also be interested in the news: