Since the beginning of the war, about 59,610 invaders have been eliminated.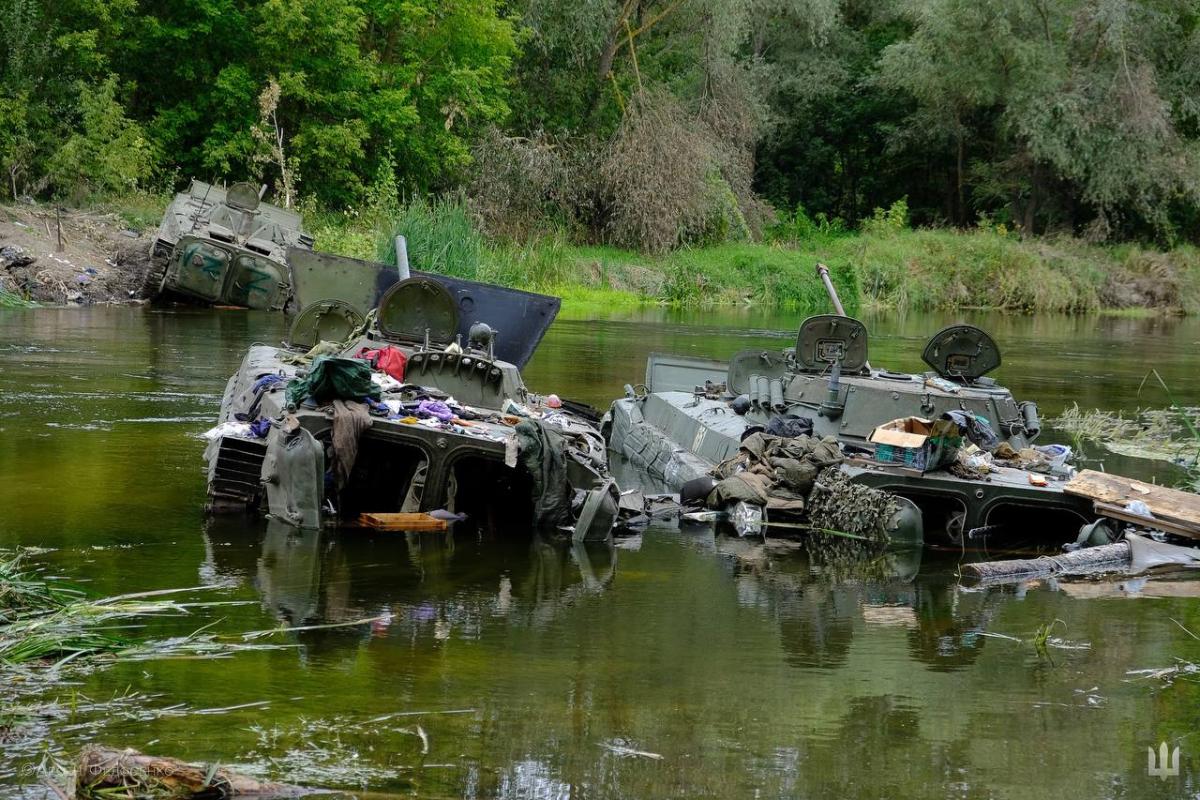 Servicemen of the Defense Forces of Ukraine over the past day destroyed 530 Russian invaders.
This was reported by the General Staff of the Armed Forces of Ukraine in Facebook.
In particular, the total enemy combat losses from February 24 to October 1 are approximately:
personnel – about 59 thousand 610 (+530) people

liquidated,
tanks – 2 thousand 354 (+16) units,
armored combat vehicles – 4 thousand 949 (+17),
artillery systems – 1 thousand 397 (+6),
MLRS – 336 (+3),
air defense systems – 176,
aircraft – 264,
helicopters – 226 (+1),
UAVs of the operational-tactical level – 1 thousand 009 (+6),
cruise missiles – 246,
ships / boats – 15,
automotive equipment and tankers – 3 thousand 786 (+18),
special equipment – 131.
The enemy suffered the greatest losses in the Kramatorsk and Bakhmut directions.
War in Ukraine: breaking news
The counter-offensive of the Armed Forces of Ukraine continues in the south and east. So, according to the Institute for the Study of War, Ukrainian forces can recapture Liman in the next 72 hours. This coincides with Zelensky's statement about "significant results of the Armed Forces of Ukraine in the east of Ukraine."
It will also allow the defenders to threaten the positions of the Russian Federation along the western border of the Luhansk region and in the area of ​​Severodonetsk-Lysichansk.
During the day, more than 50 settlements suffered from Russian strikes. The Russian Federation struck at Nikolaev, Odessa, Nikopol.
Partial mobilization in Russia also continues. In the morning, the General Staff announced that the Russian Federation was preparing to send cadets from Tyumen and Ryazan to the war in Ukraine.
According to NSDC Secretary Aleksey Danilov, an escalation at the front should be expected in October.
You may also be interested in the news: