It seems that the filmmakers have not forgotten about Starkiller.
Andor, a series set in the Star Wars universe, was released on the Disney+ streaming service last week. Four episodes are now available for viewing, and in the last of them, viewers noticed an interesting reference to the Star Wars: The Force Unleashed game dilogy.
"Easter egg" was discovered by a user Twitter under the pseudonym N8Mess. The authors of "Andor" included in the fourth series of armor, which is very reminiscent of the armor of Galen Marek, aka Starkiller from Star Wars: The Force Unleashed. The reference can be seen when the characters of the series visit the museum. Common features in the outfit are immediately recognizable, but the creators of the picture did not create an exact copy of the character's armor.
The events of the game dilogy and the series roughly coincide chronologically. However, the authors of the picture could not directly link "Andor" and Star Wars: The Force Unleashed. The reason was the decision Disney made after buying Lucasfilm. She removed said game series from the Star Wars canon. But the series is included in it, so the creators managed with a reference.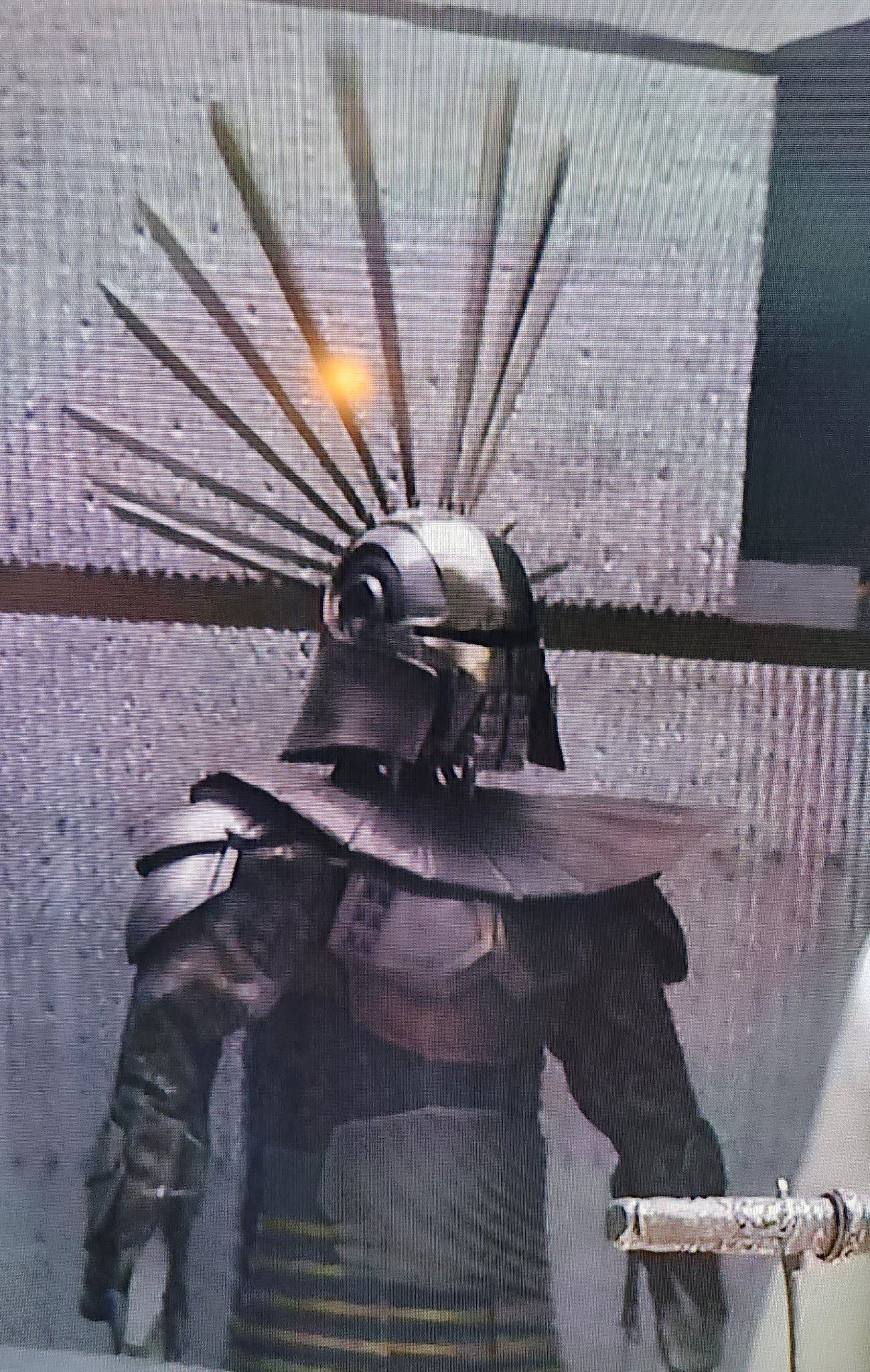 Star Wars: The Force Unleashed Key Details
This is a dilogy of action games with slasher elements, which was released from 2008 to 2010. The plot was dedicated to Starkiller, the secret pupil of Darth Vader, who was trained by the famous Sith to overthrow Palpatine.
Gameplay in The Force Unleashed included combat, secret-hunting, and platforming. In battle, users could use lightsabers and Force abilities such as lightning and object control.
During the passage of the dilogy, players visited various famous places from the Star Wars universe and met famous characters. The latter include Leia Organa and Master Yoda.
You may also be interested in the news: