The expert is convinced that the West has not sent Putin signals that could stop him.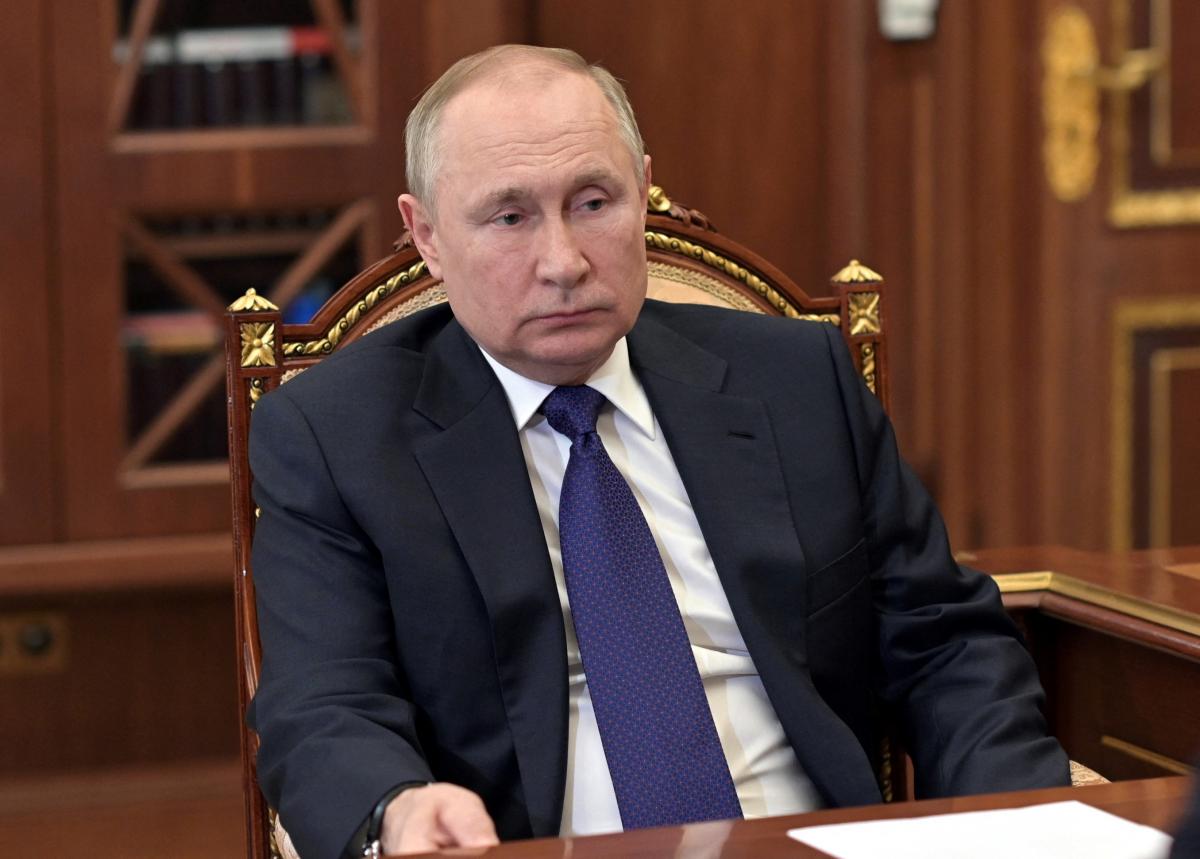 After seven months of full-scale Russian invasion of Ukraine and Russia's attempted annexation of Ukrainian territories, it is clear that a nuclear strike is Putin's next move.
About it declared economist Vladislav Inozemtsev.
"This scenario is already the main one. A nuclear strike is Putin's next step. And the West has not sent him signals that could stop him," the expert noted.
The expert noted that after the annexation attempt, a situation arose in which Ukraine's attacks in the Donbass and Kherson region became "an encroachment on the territory of Russia." According to the military doctrine of the Russian Federation, this is the basis for a retaliatory nuclear strike.
"There was a reason to use nuclear weapons. What Putin, in fact, said – that he would stop at nothing," Inozemtsev points out. The Russian leadership will look at the dynamics at the front, but the worse the dynamics for Moscow, the higher the likelihood of such a decision.
"I think there will be no massive nuclear strike on Ukrainian cities or infrastructure," the expert believes. "More like a demonstrative explosion of a low-yield charge. In sparsely populated areas, which will be declared a "decision-making center." This should give the impression that the Kremlin is ready to go even further." .
Attempted annexation by Russia of regions of Ukraine:
On September 21, Russian President Vladimir Putin announced the partial mobilization of Russian reserve troops for the war with Ukraine. Putin also, speaking of nuclear weapons, said that he would use all available means in the event of an alleged threat to the territorial integrity of the Russian Federation.
On September 23-27, the Russian invaders held pseudo-referendums in the occupied parts of four regions of Ukraine. In Kherson and Zaporozhye – about secession from Ukraine and joining Russia, in Donetsk and Lugansk – about joining the Russian Federation.
Residents of the territories occupied by the invaders did not want to participate in pseudo-referendums, so the invaders forced them to vote at gunpoint. According to the results demonstrated by Russian propaganda, more than 90% of the participants in the "referendum" voted in favor.
A number of countries, in particular the EU and the US, have announced that they will not recognize the results of a fake vote.
On September 30, Putin announced the annexation of parts of four regions of Ukraine and offered negotiations to Kyiv.
In turn, President Volodymyr Zelensky on September 30 said that it was impossible to agree on coexistence with Putin, so Ukraine would conduct a dialogue with another Russian president: "We are ready for a dialogue with Russia already with another president of Russia."
The head of state is convinced that "only the path of strengthening Ukraine and expelling the occupiers from all its territory will bring back peace."
You may also be interested in the news: