The singer noted that she did not have time to recover from all the news about the shelling of the Russian Federation.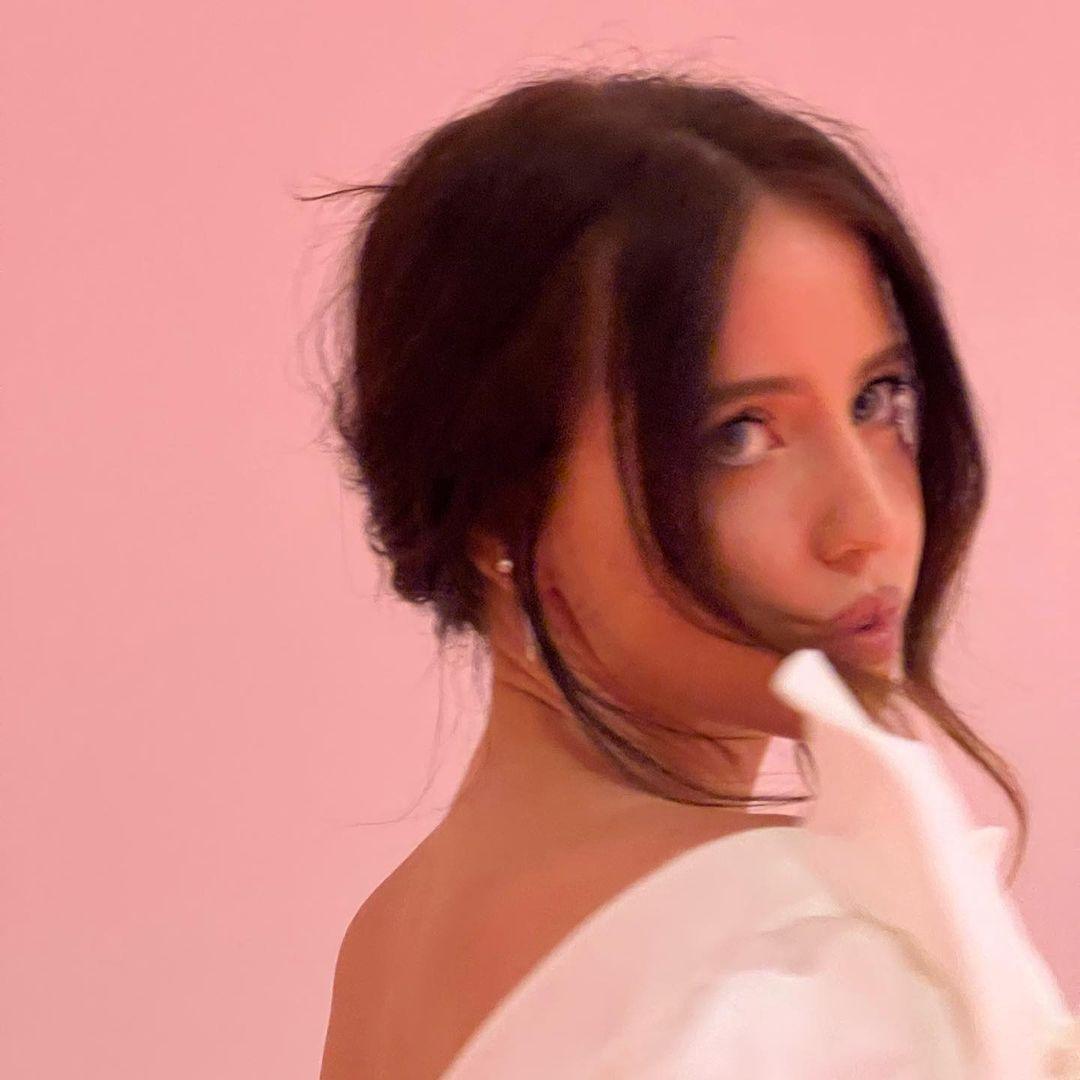 Ukrainian singer and coach of "Voice of the Country-12" Nadya Dorofeeva shared a selfie where she looks very sad and even tearful. She showed that, like all Ukrainians, she is extremely emotional and painfully experiencing all the news about the shelling in recent days. The star posted a new selfie on her Instagram blog.
"I don't have time to come to my senses among all the news. My heart is breaking from the cruelty of the enemy. A feeling of devastation and despair. I did a poll in stories yesterday and received hundreds of the same "heavy" messages. Friends, let's stick together," Dorofeeva wrote.
She also added that music helps her somehow abstract from what is happening.
"I am being treated with music. It helps me to "take off" at least for a while. I think creativity can help everyone at least a little. Film, drawing, poetry, dancing. Help yourself.
Recall that Dasha Katsurina revealed the truth about the divorce from her boyfriend Dorofeeva.
UNIAN also wrote that Nadya Dorofeeva touched the audience with funny children's photos.
You may also be interested in the news: