He noted that the behavior of the President of the Russian Federation is very strange in terms of medical aspects.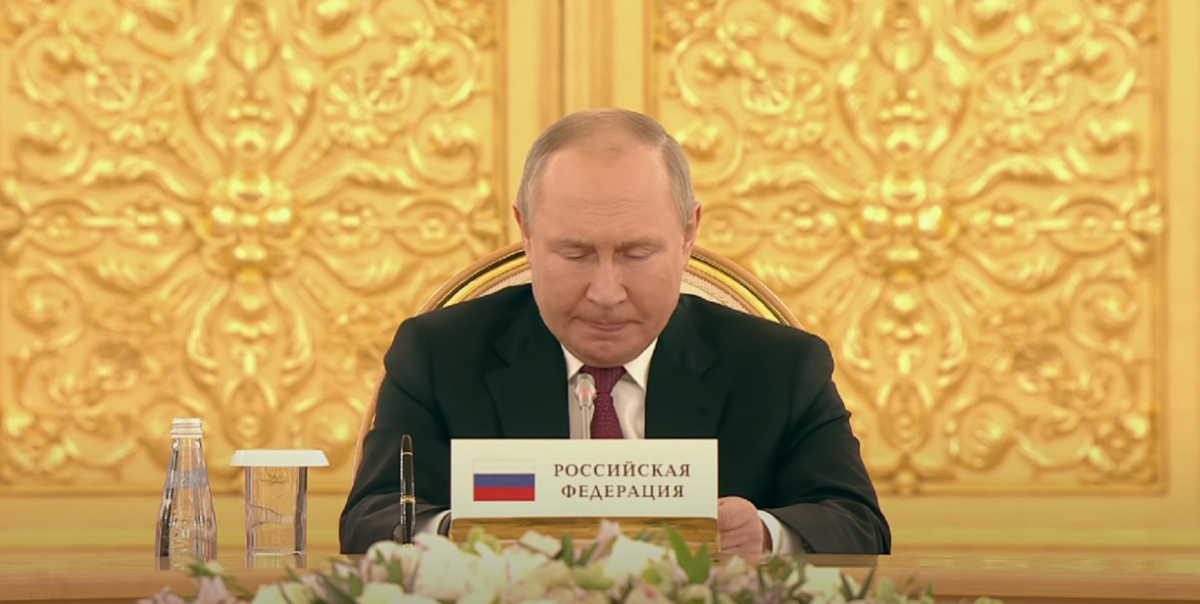 The United States explained to the President of the Russian Federation that in the event of a nuclear strike on the territory of Ukraine, they would deliver "a crushing blow that would personally affect Vladimir Putin."
This was stated by Russian publicist and political scientist Andrei Piontkovsky on air Freedom.
"He was given to understand that in the event of a nuclear attack, he would simply be killed. As for the medical aspects, they are obvious. Those senseless mutterings and curses towards the West on the day when his armed forces were surrounded in a cauldron near Liman and isolated near Kherson … This is very strange behavior of the commander-in-chief," the expert noted.
According to Piontkovsky, a lot is determined by "the mental properties of Putin himself."
"All these plans: mobilization, annexation … They did not exist last week before Putin's departure for Samarkand. This is Putin's painful reaction to the humiliation that he experienced in Samarkand … That he is no longer considered, he has "loser" is written on his forehead, and even the representatives of Tajikistan and Kyrgyzstan behaved like that with him. This deeply hurt him, "the political scientist explained.
In his opinion, all Putin's actions are the behavior of a "panic-hounded person and a suicidal act."
Russian threats to use nuclear weapons
On September 21, Russian President Vladimir Putin threatened the whole world with nuclear weapons.
US national security adviser Jake Sullivan warned the occupying country of the consequences of such a decision.
"If Russia crosses this line, the consequences for it will be catastrophic," he said.
Former Russian President Medvedev is confident that NATO will do nothing if the Russian Federation strikes Ukraine with nuclear weapons.
You may also be interested in the news: