The exchange of prisoners of war took place about 4-5 months ago, but it became known only today.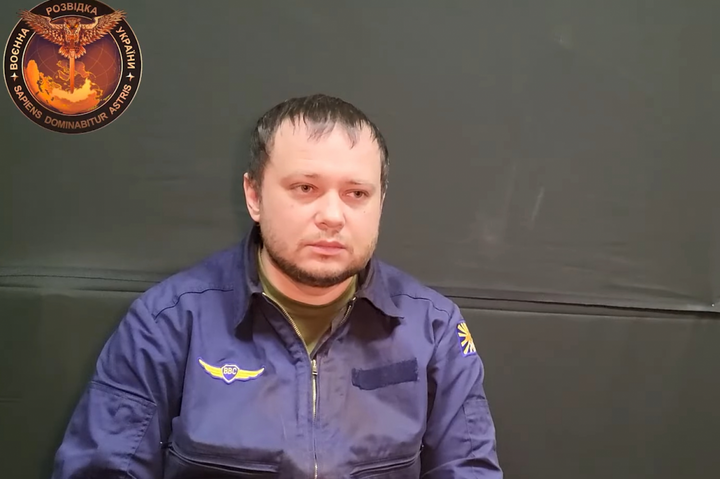 Russian pilot Alexander Krasnoyartsev, who was caught after the bombing of Chernigov, was exchanged for Ukrainian prisoners of war.
As told on air telethon Kirill Budanov, head of the Main Intelligence Directorate of the Ministry of Defense of Ukraine, managed to return five pilots to Ukraine in exchange for Krasnoyartsev.
According to him, the exchange of prisoners of war took place about 4-5 months ago.
"We exchanged pilot Krasnoyartsev four or five months ago. We exchanged him for our pilots, if I'm not mistaken for five," Budanov said.
Recall that Krasnoyartsev was detained on March 5 after his Su-25 fighter made an emergency landing in the vicinity of Chernigov. The other pilot was killed.
On the spot, it was established that the Su-25 was involved in the criminal bombing of houses in Chernigov. In addition, the Russian military confessed to killing a civilian.
Subsequently, it became known about the participation of Krasnoyartsev in the war in Syria. The network even found a joint photo of the pilot with Bashar al-Assad and Vladimir Putin.
On April 24, Krasnoyartsev was declared suspected under article 438 of violating the laws and customs of war, involving premeditated murder. According to Ukrainian law, the Russian was threatened with up to 15 years in prison or life imprisonment.
You may also be interested in the news: