According to the oppositionist, Putin is counting on the fact that Ukraine will not have enough patience.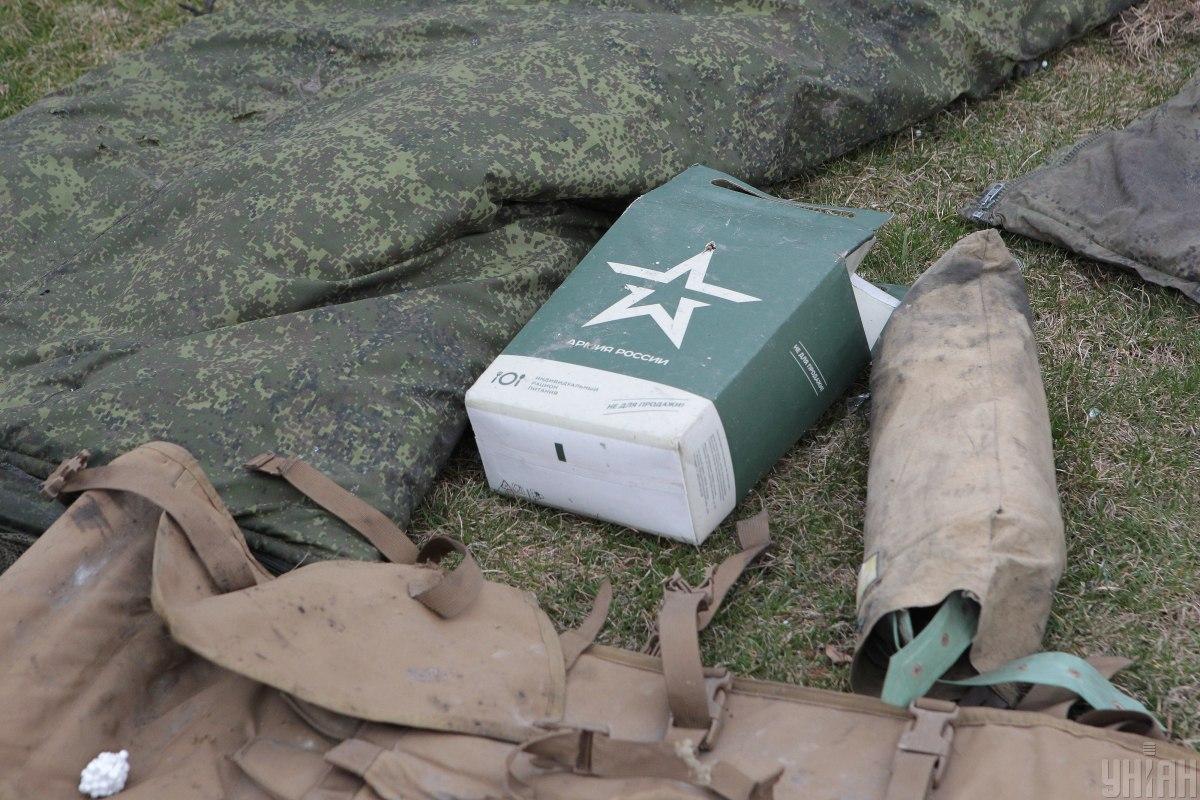 The "partial" mobilization in Russia announced by the head of the Kremlin, Vladimir Putin, could drag out the war unleashed against Ukraine for another six months or even a year.
This opinion was expressed by a former deputy of the State Duma of the Russian Federation, Russian opposition leader Gennady Gudkov in an interview with UNIAN.
"I made a prediction. But I thought that he was not insane to such an extent that he would announce a general mobilization. And the mobilization is general in fact. "Partial" is just a pathetic excuse," he is sure. "If we spoke before the mobilization , I would say that everything will end before April-May, but throwing new people into battle can prolong the war for at least another six months … It can drag on even for a year.
At the same time, Gudkov suggested what Putin was counting on by dragging out the war:
"He is counting on the changes that may occur in the Western coalition. He is counting on the fact that the patience of the Ukrainian people will run out, which is under bombardment, under rocket fire, in which children are dying, women are dying, ordinary people are dying, civilians are dying, soldiers are dying. on the battlefields. And Putin hopes that Ukraine's patience, courage and resilience will not be enough. He hopes that some changes can still happen that we cannot predict now. He dreams of a peace process, but on conditions, when 20% of the territory of Ukraine will be seized and occupied. He wants to put everyone at the table and start bargaining, so that they would bargain with him."
Mobilization in Russia
On September 21, Russian President Vladimir Putin announced a "partial" mobilization of Russians.
According to Russian Defense Minister Sergei Shoigu, only 300,000 will be mobilized. However, the media has learned that the Kremlin plans to conscript up to 1.2 million Russians.
When will the war in Ukraine end: forecasts
According to military expert Oleg Zhdanov, Putin was given a conditional deadline to end the war in Ukraine on November 15. On this day, the G-20 summit is to be held in Bali.
The expert is sure that the war in Ukraine will not last for several years:
"Russia has the resources… They will fight. But will this war last two or three years? I think not… I think this war is unlikely to drag on for several years."
Russian opposition politician Ilya Ponomarev recently expressed confidence that all of Putin's inner circle is against Putin.