Russian opposition leader Gennady Gudkov sees logic in Zelensky's actions.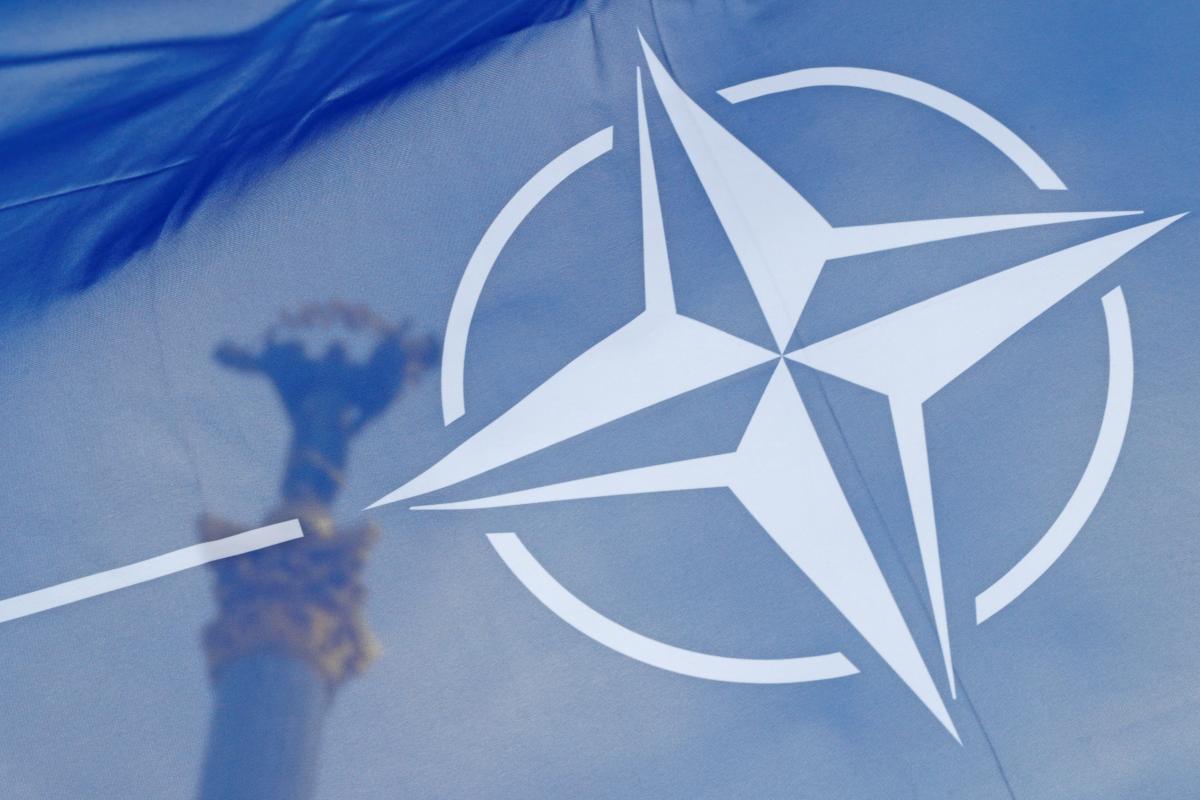 Ukraine has applied to join NATO under the accelerated procedure, but you should not expect a quick response.
This forecast was given by the Russian opposition leader and retired FSB colonel Gennady Gudkov in a new release Argument program.
"There is a logic in Zelensky's actions – to get more support from NATO. Ukraine is now at the forefront of the fight against evil. Zelensky hopes for an increase in NATO assistance. I'm not sure that we should expect a very quick result," he said.
Gudkov believes that NATO, like the United States, remains restrained but is holding out from a position of strength regarding Putin's nuclear threats.
"I'm not sure how NATO can respond now – it will probably take some kind of pause. NATO is being firm, but it's not provoking Putin to do any crazy things. NATO is holding on from a position of strength," he said.
At the same time, he said that, if necessary, NATO would respond to Putin and strike at targets. At the same time, the alliance will not enter into a verbal skirmish with the President of the Russian Federation.
Ukraine's membership in NATO: what is known
On September 30, President Volodymyr Zelensky, together with the head of the Verkhovna Rada Ruslan Stefanchuk and Prime Minister Denys Shmigal, signed an application to join NATO on an accelerated basis.
NATO Secretary General Jens Stoltenberg has said the doors are open for Ukraine to join the Alliance, but now the focus is on maintaining Ukraine's defense against a full-scale Russian invasion.
Mikhail Podolyak, adviser to the head of the Office of President Volodymyr Zelensky, said that the process of Ukraine's accession to NATO will be very fast, and it depends precisely on the outcome of the war with Russia.