The temperature background in Ukraine as a whole is expected to be 3-5 degrees above the norm.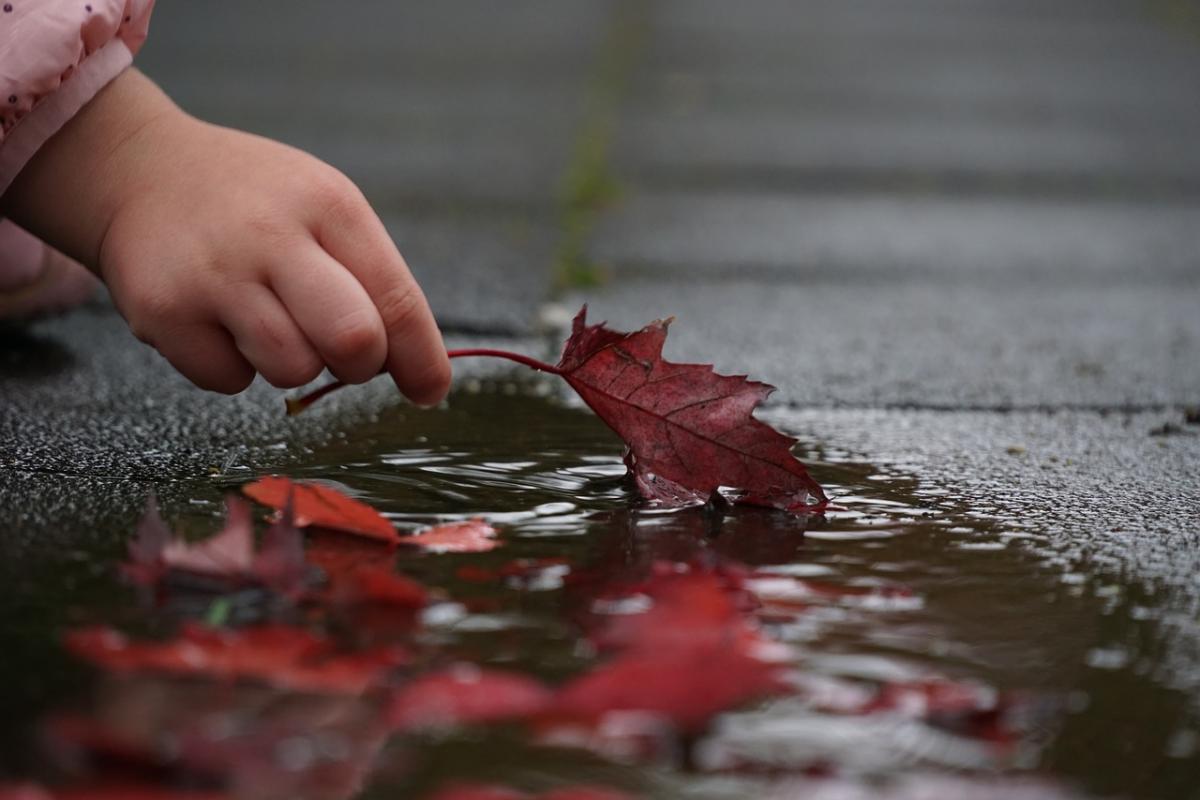 In the first weekend of October, rainy but warm weather is expected in Ukraine, which will be influenced by air of Mediterranean origin.
This was told by the weather forecaster Igor Kibalchich, reports meteoprog.
"Due to the predominance of cyclonic activity and the influence of sedentary atmospheric fronts, precipitation of varying intensity will occur throughout the country," the forecaster warned.
According to him, at times the rains will be accompanied by thunderstorms and even small hail.
"Since the air masses will be of Mediterranean origin, the temperature background in Ukraine as a whole is expected to be 3-5 degrees above the norm," he said.
The nights will be especially warm, according to Igor Kibalchich, and in the south and east of the country, during the day, the thermometers will rise to summer levels. Cooler weather is expected in the western and northern parts of the country, mainly due to dense clouds and weak warming.
Read also: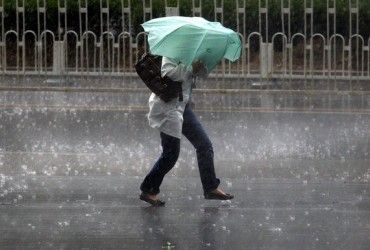 According to the world weather portal wisemeteo this year the weather in October in Kyiv will be cool but sunny. In general, compared to the fall of 2021, this fall will be drier.
In October, the temperature background in Kyiv will be low. According to the portal, warm dry weather is expected at the beginning of the month. On some days the thermometer will rise to 19°. However, it is cooler than October 2021.
According to the forecast of the people's weather forecaster Volodymyr Derkach, fine days in early October in Ukraine will be slightly spoiled by light precipitation. Then it will get warmer and the long-awaited Indian summer will come, which will also affect the beginning of the second decade. Approximately after the Feast of the Intercession (October 14), it will gradually get colder, and the possibility of light precipitation will increase. The nights will become cold, but the temperature will not fall below 0 degrees. The last ten days of October does not provide for significant heat, but 2-3 warmer days are expected.
You may also be interested in the news: