On September 30, Zelensky announced that Ukraine had filed an application to join NATO.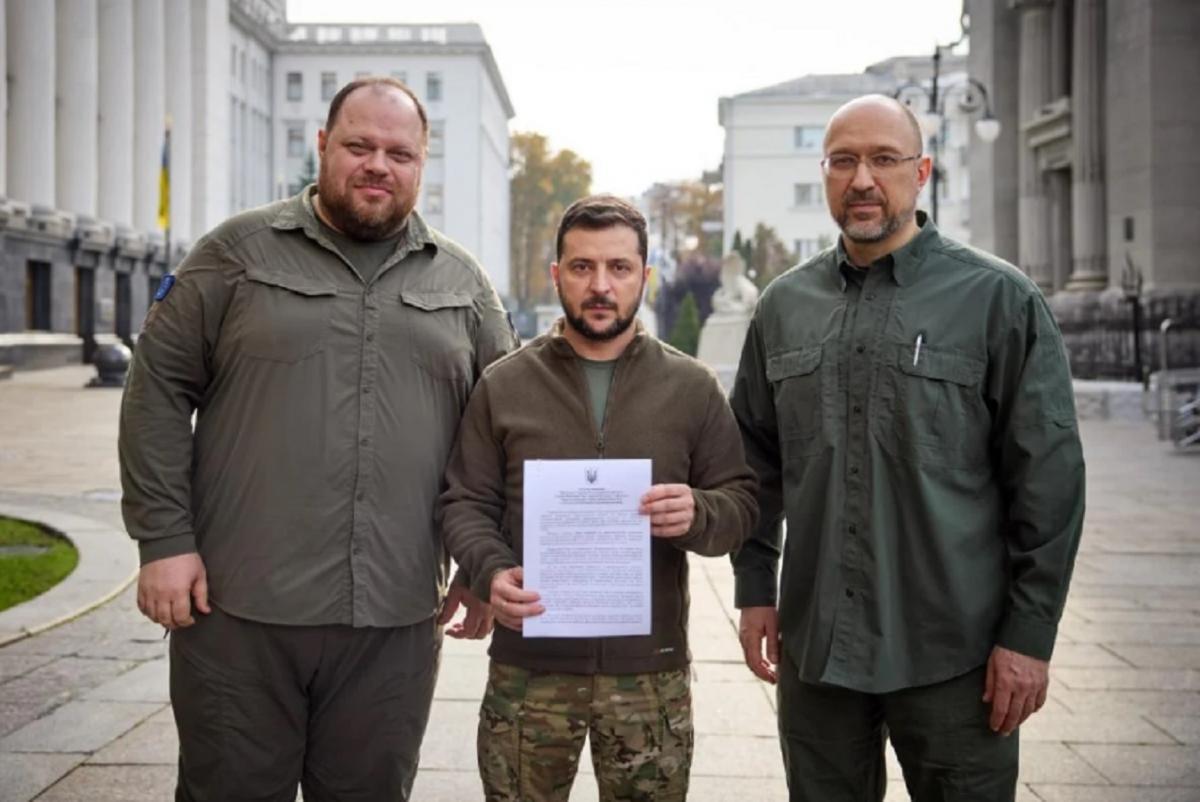 The submission by Ukrainian President Volodymyr Zelensky of an application for an accelerated entry of Ukraine into NATO was a surprise for the Biden administration.
Writes about it Politico referring to two American officials familiar with discussions inside the White House.
The speaker of the US House of Representatives, Nancy Pelosi, when asked by journalists whether she supports such a development of actions, answered only that she "supports a security guarantee" for Ukraine.
At the same time, journalists interpret Pelosi's statement as a refusal to support the prospects of Ukraine joining NATO in the near future: "We are very committed to democracy in Ukraine. Let's win the war."
At the same time, Illinois Congressman Mike Quingley said that "the fight for Ukraine is the reason NATO was formed in the first place."
"After World War II, we realized that we cannot allow an authoritarian regime to destroy a democratic country. I think we should support this," he said.
Prospects for Ukraine in NATO
Ukraine's membership in the North Atlantic Alliance has long been a sore point in Washington because of Article 5, which provides for U.S. military protection of any member country that is attacked. Over the past decade, the likelihood of a large-scale Russian invasion has grown – and Ukraine has been looking for these security guarantees. At the same time, the US and other states were concerned about the prospect of war with Russia.
The West is worried that the immediate entry of Ukraine into NATO, which requires the unanimous approval of all 30 member countries, will lead to a war between the US and Russia.
Some allies of former US President Donald Trump, according to the American media, even tried to convince Ukraine to commit itself not to join NATO in order to appease Putin. Although the US believed that Russia was going to invade Ukraine anyway, it was just looking for excuses.
On Friday, September 30, President of Ukraine Volodymyr Zelensky delivered a video message on accelerated accession to NATO. On the same day, Putin announced the illegal annexation of the occupied Ukrainian territories.
You may also be interested in the news: