Shakhtar shipped six goals against Metalist in the fifth round of the UPL.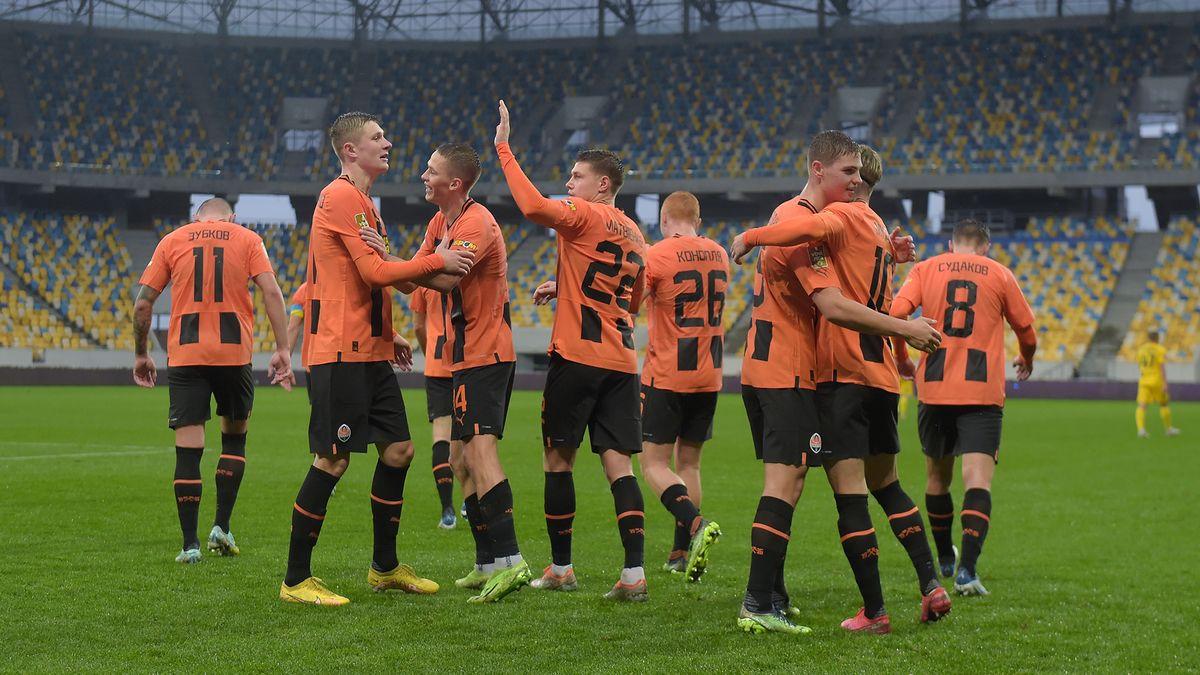 On Saturday, October 1, within the framework of the fifth round of the Ukrainian Football Championship, Metalist lost to Shakhtar Donetsk with a devastating score. The fight took place at the Arena-Lviv.
Even in the first half, Igor Jovicevich's wards sent the ball into the opponent's net four times. Daniil Sikan scored a hat-trick, who recently led the Ukrainian youth team to Euro 2023 with his three goals.
In the second half, the teams played more sustained, but still pleased the fans with goals. Traore and Djurasek scored for Shakhtar, and Chidomere scored a prestige goal for the Kharkiv team.
"Metalist" – "Shakhtar" – 1:6
Naked: Chidomere, 88 – Sikan, 18, 30, 39, Zubkov, 36, Traore, 73, Jurasek, 90+1
"Metalist": Rybka, Romanyuk, Mizyuk, Gunpowder, Klimenchuk, Tchaikovsky (Podlepenets, 46), Tankovsky (Chidomere, 76), Ralyuchenko, Korkishko (Ryazantsev, 86), Pryadun (Panasenko, 46), Kartushov (Knysh, 61)
"Miners": Trubin, Hemp (Taylor, 46), Bondar, Matvienko, Mikhailichenko, Stepanenko (Nazarina, 46), Zubkov (Swede, 60), Bondarenko, Sudakov (Dzhurasek, 82), Mudrik, Sikan (Traore, 60)
Warnings: Klimenchuk, Tankovsky, Tchaikovsky – Mudrik
Match review:
The victory over Metalist allowed the Pitmen not only to cheer up before the Champions League game against Real Madrid, but also to gain a foothold in the first place in the UPL standings. Igor Jovicevich's wards have 13 points.
"Metalist" with 7 points in the asset is in seventh position in the standings of the Ukrainian championship.
In the next round, the Pitmen will play against Lviv on October 8, while Metalist will face off against Veres the day before.
You may also be interested in the news: