Rashists are also preparing to "transfer custody" of 104 more children.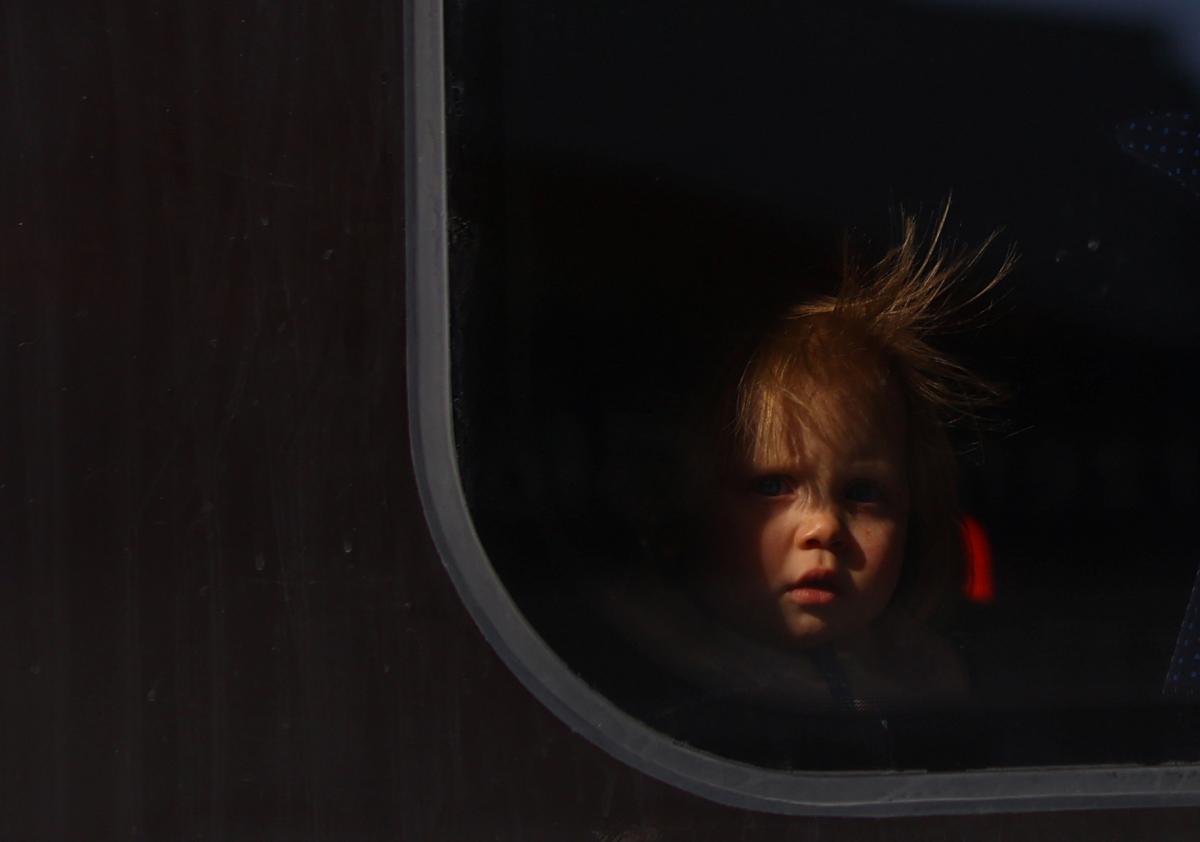 The invaders continue to take orphans from the temporarily occupied Luhansk region to Russia. They illegally deported 76 boys and girls to the Moscow region. And another 104 orphans are preparing to be sent to the territory of the Russian Federation in the near future.
The relevant information was shared by the head of the Luhansk OVA Serhiy Gaidai in the official Telegram channel.
"Another 76 orphans were taken to social rehabilitation centers for minors in the Russian Federation, located in the Moscow region. Currently, four regions of Russia must accept them as part of family groups," Gaidai said.
The invaders do not stop there. They are preparing to take out another 104 orphans who are in social institutions of the so-called "LNR".
"This allows the occupiers to narrow the generation gap, especially among the daily growing male population along with the number of military dead. What will happen to this issue in the so-called "LNR" is indifferent to the Russians – they understand that they are temporarily in the Lugansk region," Gaidai continued.
Illegal export of Ukrainian children: what is known
At the end of July, the deportation of 448 thousand children was confirmed in the Russian Federation. In total, more than 2 million citizens of our country were forcibly taken out.
Ukraine was able to return 44 boys and girls in the same month. They were taken to Russia or to the temporarily occupied territories. Most of the children are either orphans or deprived of parental care.
You may also be interested in the news: