According to Dmitry Uranus, Russia could launch a nuclear strike on Ukraine.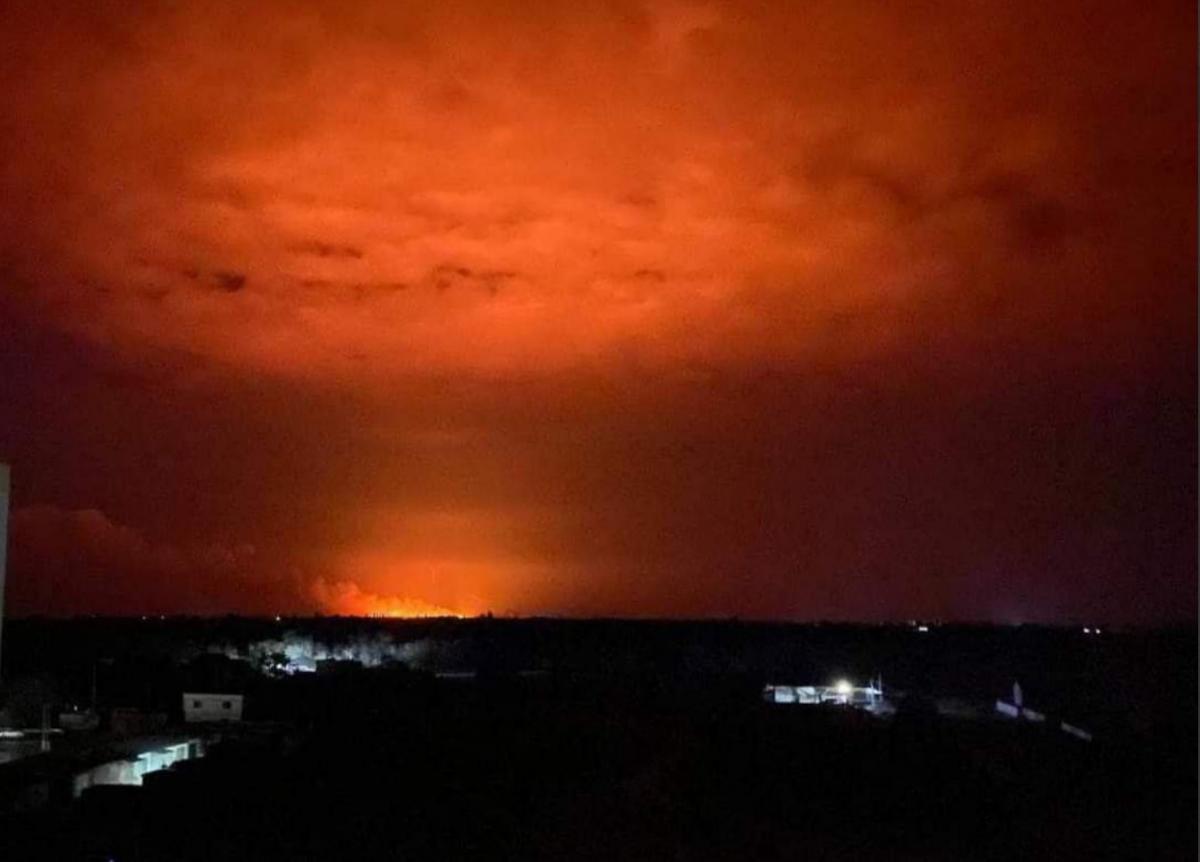 Astrologer Dmitry Uranus said that Russian President Vladimir Putin could use nuclear weapons. According to him, a nuclear strike is quite possible in the near future.
According to the expert, Putin signed a document on the illegal annexation of the territories of Ukraine, when the ascending retrograde Pluto was in the first house and connected with the star Terebellum.
"The translation of the name of this star literally means" Wars on Earth ". A star associated with fractures, disasters. It gives failures, persecution, misfortunes, unexpected changes for the worse," Uranus wrote on his Facebook page.
He added that such a position of the planets would lead to the complete isolation of Russia. The aggressor country is under the rule of the god of death and destruction. She now brings death to all living things. Now only stagnation and limitation in development, inevitable dictatorship and isolation await her.
"Pluto in conjunction with the AU will definitely give Russia a difficult war and a huge number of victims in the next year or two. This is a very destructive and fatal aspect for Russia with new occupied territories. This aspect of Pluto also speaks of a real threat of Russia using nuclear weapons. the turn of the event should be prepared, the probability is very high," Uranus added.
We will remind, earlier the astrologer told when shelling would stop in Ukraine.
You may also be interested in the news: