All previous times the White House and the Pentagon denied the transmission of "ATACMS".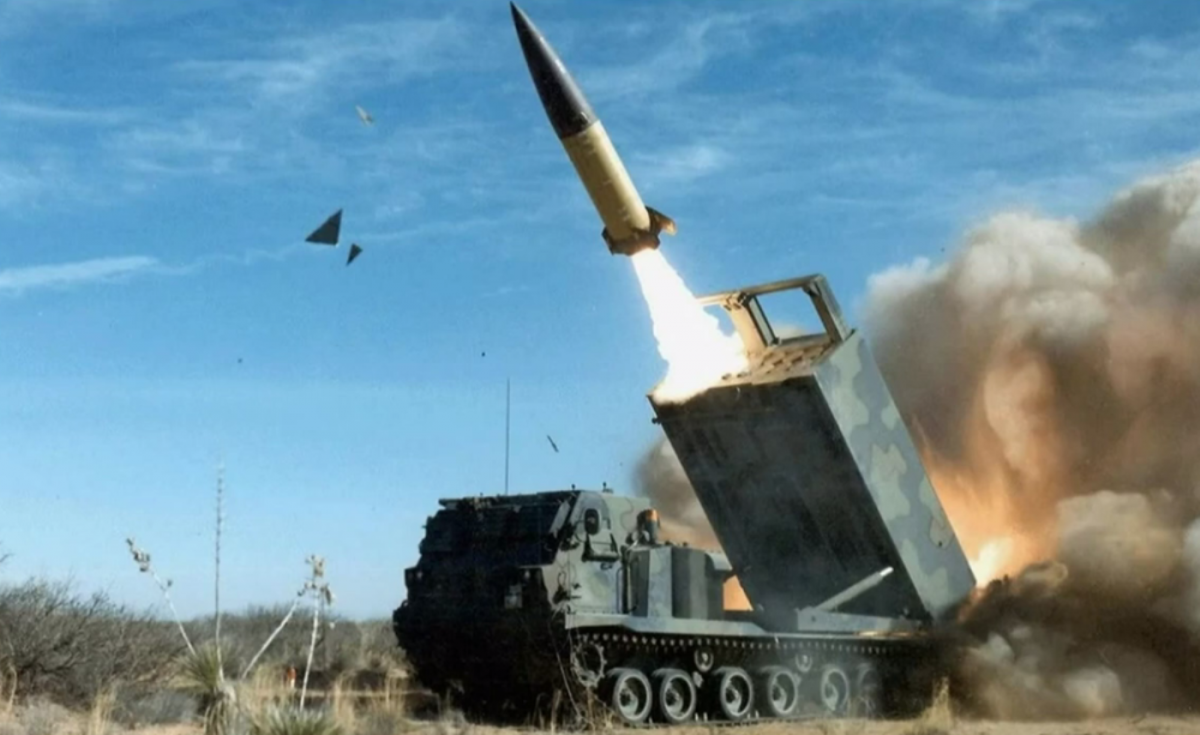 Ukraine has made a request to transfer 300 km of ATACMS missiles to the HIMARS MLRS on the condition that it will coordinate all strikes against the enemy with Washington.
This is reported CNN with reference to sources.
The proposed terms give the US veto power over HIMARS strikes against Russia and are designed to prevent an escalation of the Russian-Ukrainian war and a direct confrontation between the US and Russia.
"ATACMS" for Ukraine – what is known
Information about the possible transfer of ATACMS missiles, capable of hitting enemy targets up to 300 km, to Ukraine appeared shortly after the official transfer of the HIMARS MLRS to Kyiv.
All previous times the White House and the Pentagon denied the transfer of "ATACMS", however, did not rule out the possibility that in the future they will be delivered.
At the same time, US officials constantly emphasize the effective use of the transferred installations by the Armed Forces of Ukraine. Now all systems work on the battlefield. On September 28, the United States announced the financing of the production of 18 more such MLRS for the Armed Forces of Ukraine. As a result, the total number of American systems will reach more than 30 units.
According to the American media, Washington is concerned that the provision of "ATACMS" to Ukraine may inevitably draw the United States into a direct war with Russia. At the same time, the "red line" drawn by Mosca is becoming increasingly blurred after the Kremlin's attempt to annex four Ukrainian regions.
The MGM-140 "ATACMS" is a surface-to-surface tactical ballistic missile manufactured by the American company Lockheed Martin. It has a range of up to 300 km on solid fuel.
Missiles are designed to hit enemy point targets. These can be command posts, missile launchers, air defense facilities, communication centers, ammunition depots, etc.
In addition, "ATACMS" can work in any weather conditions and at any time of the day.
You may also be interested in the news: