The head of the Ukrainian Foreign Ministry stressed that the word "peace" should not be used to cover up calls for the seizure of new territories and the murder of thousands of innocent Ukrainians.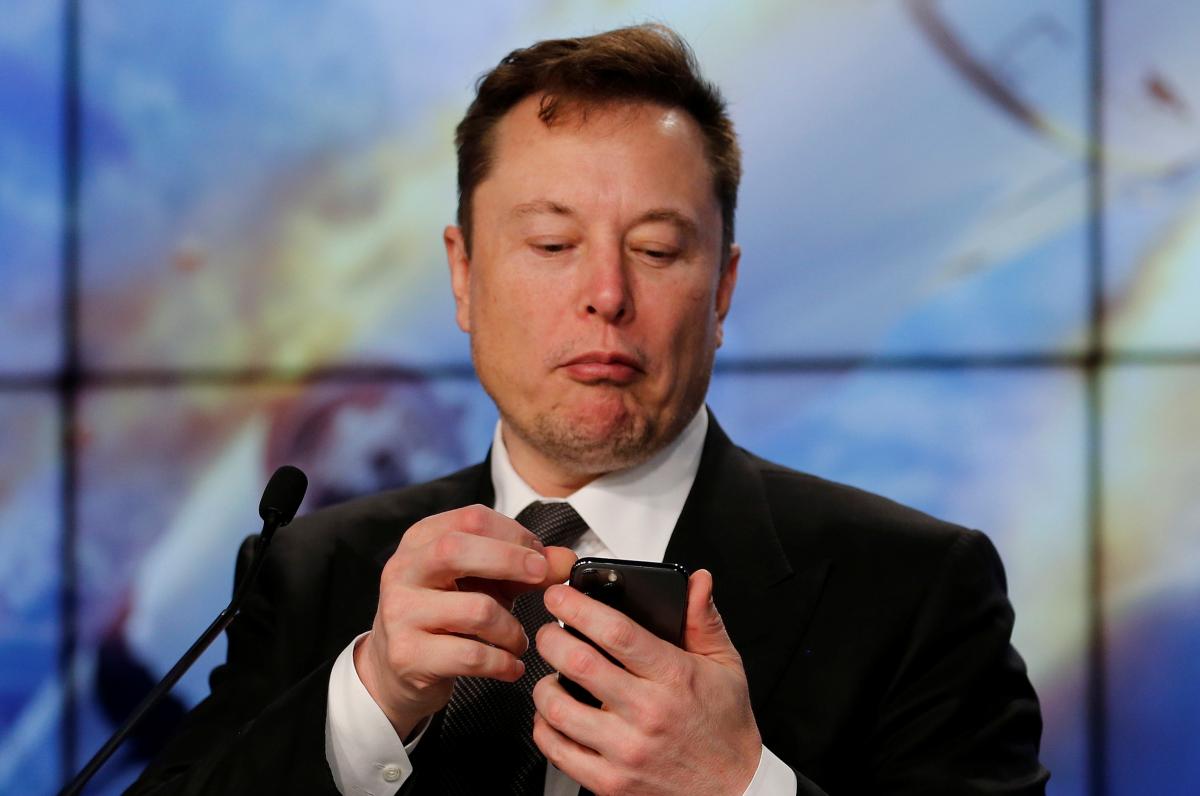 The Minister of Foreign Affairs of Ukraine Dmitry Kuleba commented on the tweets of the founder of SpaceX and Tesla, Elon Musk, about the "peace" between Ukraine and Russia.
Kuleba wrote about this in Twitter.
"Those who suggest that Ukraine give up its people and land – ostensibly so as not to offend Putin's offended ego to save Ukraine from suffering – should not use the word "peace" to cover the words "Let the Russians kill and rape thousands more innocent Ukrainians and seize even more territories," he noted.
In turn, the Permanent Representative of Ukraine to the UN Sergei Kislitsa compared Elon Musk to a plumber, advising him not to comment on what he does not understand.
"The next time I need a plumber, I'll call Elon Musk. He doesn't do plumbing?! Then what's the matter, why is he talking about international relations and domestic law? By the way, a good plumber is better than Musk's thoughts about illegally occupied territories foreign state," Kislitsa wrote.
As UNIAN reported earlier, today, October 3, Musk proposed his version of a "peace treaty" between Ukraine and Russia on his Twitter.
In his opinion, it is necessary to hold repeated "elections" under the control of the UN in the territories occupied by Russian invaders.
According to Musk, Russia will leave "if that is the will of the people."
The SpaceX founder also believes that Crimea is part of Russia, "as it has been since 1783," because the peninsula allegedly became part of Ukraine due to a mistake by Nikita Khrushchev. In addition, he offers Ukraine to resume water supplies to Crimea and acquire the status of a neutral state.
The Office of the President of Ukraine reacted to Musk's vision of the "peace". Mikhail Podolyak, adviser to the head of the Presidential Office, proposed a variant according to which Ukraine liberates its territories, including the Crimea temporarily occupied by Russia.
Later, President Vladimir Zelensky reacted to Musk's scandalous tweets. He published a poll "Which Elon Musk do you like more?" with two answer options: "The one that supports Ukraine" and "The one that supports Russia."
Recall that earlier the founder of SpaceX and Tesla and inventor Elon Musk expressed support for Ukraine, which is fighting against the Russian Federation. "Ukraine, hold on," he wrote on the social network. In the next tweet, Musk expressed his condolences to "the great people of Russia who do not want this (meaning Russia's war against Ukraine – ed.)."
You may also be interested in the news: