How to make a universal cleaner for the kitchen and how to clean windows almost for free – find out in the UNIAN material.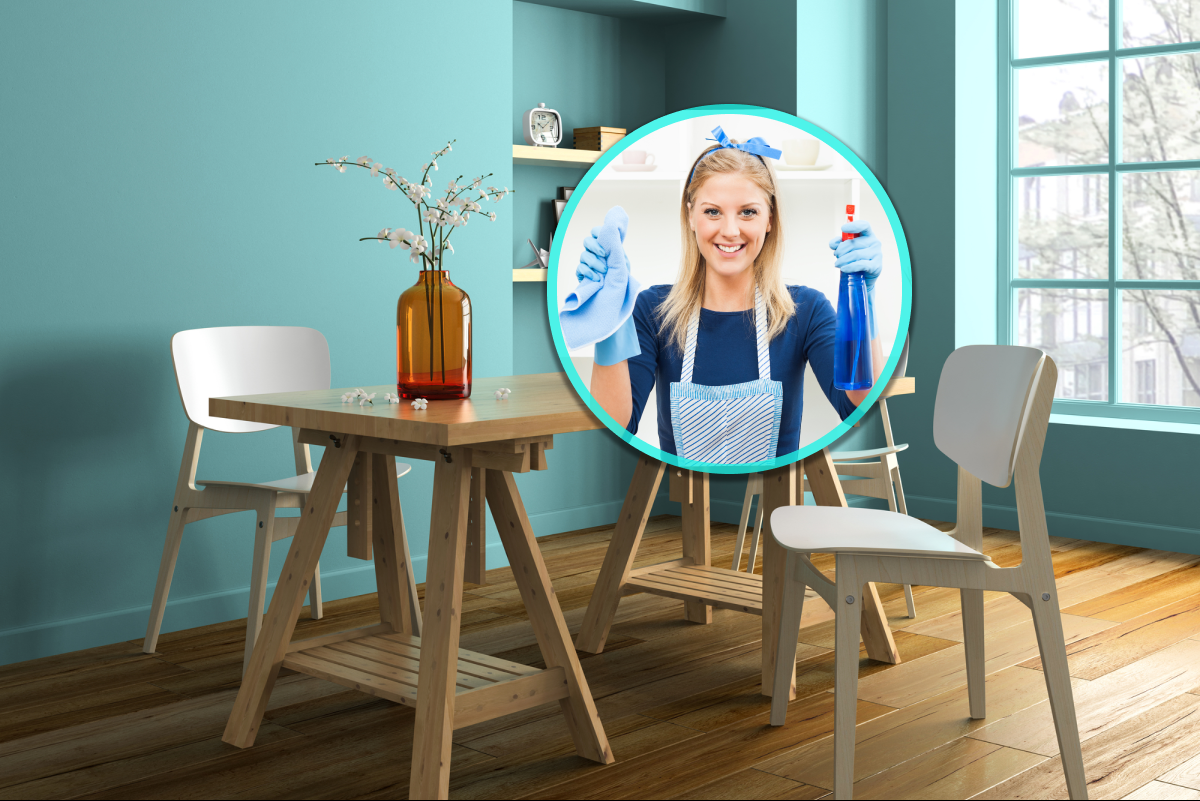 In order to clean the entire apartment with high quality, you need a lot of different detergents – and this is a lot of money. Our grandmothers have long used folk methods that are no less effective than household chemicals. UNIAN will tell you how to make your own cleaning agent from common products.
Earlier we talked about how to wash dishes without detergent.
How to make a cleaning solution with your own hands – instructions
There are several detergents that can be easily prepared at home. With the help of such solutions, you will be able to wash the entire apartment, spending mere pennies on it. Memorize recipes so that you no longer use "chemistry" from the store.
Do-it-yourself universal detergent:
white vinegar;
water;
lemon peel;
sprig of rosemary.
Mix water and white vinegar in a 1:1 ratio, pour into a spray bottle, add the rest of the ingredients and let it brew for a week. With this solution, you can wash any surface, refresh the trash can, wipe the walls and do many other things around the house.
DIY kitchen spray:
soda – 4 tablespoons;
warm water – 800 ml.
Mix the ingredients together and pour the solution into a spray bottle. Soda detergent will wash the refrigerator, surfaces in the kitchen, drains in the sink or bathroom. Baking soda not only removes any dirt, but also eliminates unpleasant odors.
Do-it-yourself cleaner with vinegar:
water – 2 glasses;
apple or white vinegar – 0.5 cups;
rubbing alcohol – 1/4 cup;
essential oil of orange.
Mix all ingredients and pour into a spray bottle. Treat windows, glass and mirrors by spraying the product on a paper towel. Then they wipe the surfaces in need of cleaning. The main thing is not to use the solution on a hot sunny day, otherwise it will dry out quickly and leave stains.
You may also be interested in the news: