What is the best way to clean heating radiators and how to wash the battery in hard-to-reach places – read on UNIAN.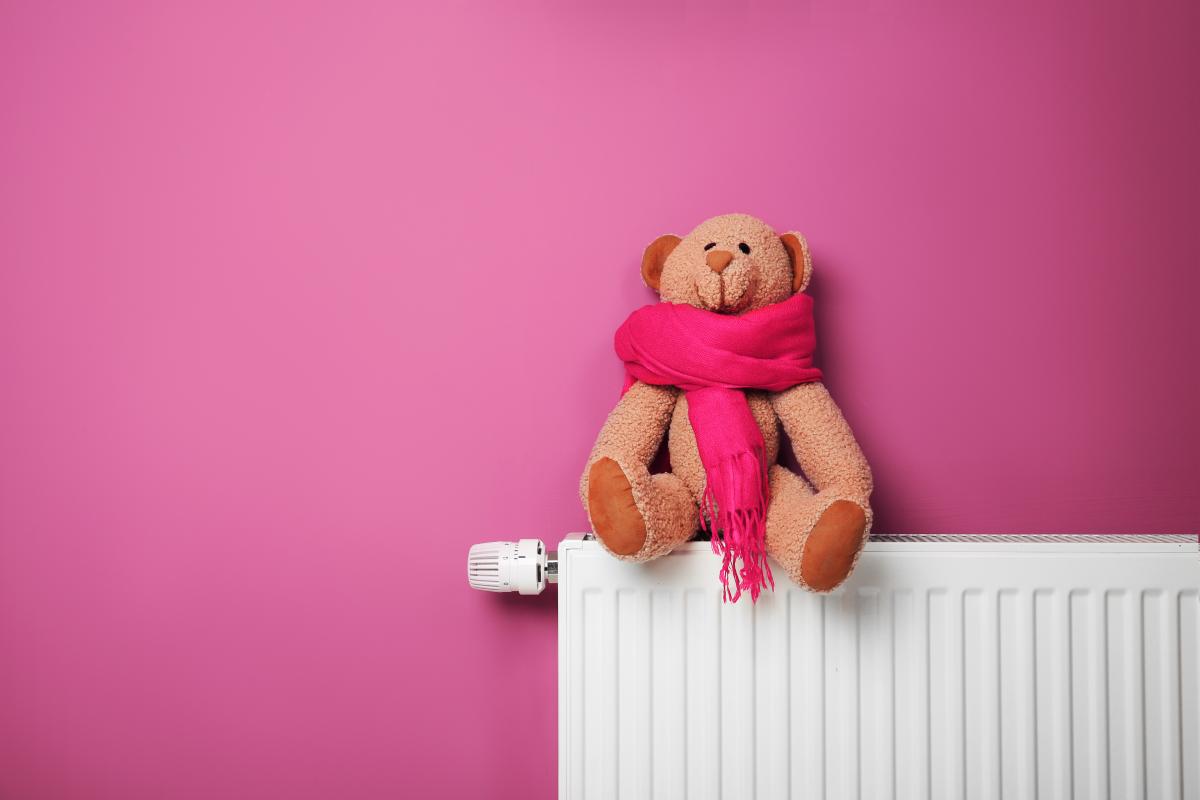 There are heating radiators in every house – they heat the room with hot water. In Ukraine, there are mainly aluminum and cast iron batteries – they are not easy to wash, especially inside. If dust and dirt accumulate on the batteries, the heat transfer efficiency drops.
UNIAN will tell you how to clean the heating radiator inside and out quickly.
How can you clean the battery from dust – life hacks
The ideal option is to wipe the batteries with a damp cloth every week, but this is far from being the case for all people. If you have started the cleaning process, you will have to arrange a "general" one. For this you need:
a vacuum cleaner;
bucket;
liquid detergent;
eršik;
an unnecessary towel, cloth or piece of polyethylene;
dry and wet rags;
steam generator or fan.
First you need to turn on the vacuum cleaner – with it you can collect the maximum amount of dust. Carefully walk the vacuum cleaner tube between the sections of the battery, and then put an unnecessary cloth or polyethylene under the battery. We also recommend sticking a piece of oilcloth behind the battery, securing it with masking tape. So you can protect the floor and wallpaper from splashes of dirt.
How to clean heating batteries from dust – steps and nuances
Always start cleaning batteries from the outside. At the same time, it is important to decide which batteries you have – cast iron or aluminum.
How to easily clean a cast iron battery – instructions
In order to quickly and easily clean a cast-iron battery, take a bucket and pour warm water into it. Add liquid detergent, rinse the brush in it. Then with this brush you need to carefully clean the space between the sections. After the internal cleaning process is completed, wipe the battery inside and out with a damp cloth, then wipe dry. This is a mandatory step – if you leave the battery wet, it will soon rust.
Read also: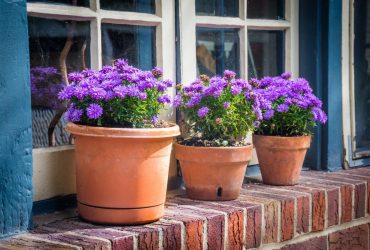 How to clean an aluminum battery – tips
For aluminum batteries, a brush will not help – it is too thick. In this case, it is better to use other methods:
steam generator

– just treat the battery with it, and wipe the dirt that drains onto the floor with a rag;

a fan

– blow out the battery, having previously laid wet rags on the floor – dirt will settle on them.
An alternative option if there is neither a hair dryer nor a steam generator – cotton gloves. You need to put them on, then wet your hands and manually clean the dirt from the batteries – as much as you can.
How to wash the battery inside – a life hack that will save time
A common problem faced by many Ukrainians is that batteries stop heating up. This is due to a blockage in one of the sections. In order to purge such a battery, you can buy special chemicals or use a very strong water pressure. It is not recommended to perform such actions on your own – it is better to invite a plumber.
You may also be interested in the news: