Forecaster Igor Kibalchich predicts a warm and dry end of the current week in Ukraine.
Warm temperatures are expected in Ukraine by the end of the week weather no precipitation.
This was told by the weather forecaster Igor Kibalchich, reports meteoprog.
According to his forecasts, the temperature will rise to comfortable levels, fog is expected at night and in the morning.
Weather on October 7
Before the weekend in Ukraine, calm and moderately warm weather will continue. Precipitation is not expected. Fog in places at night and in the morning. Wind of variable directions, 3-8 m/s. Air temperature at night +7…+12 °С, in the daytime +17 … +22 °С.
Read also: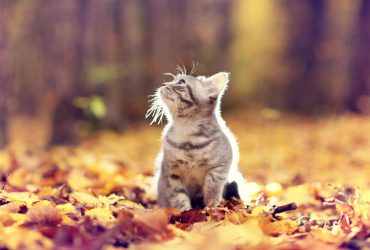 Weekend weather
According to the forecasts of Igor Kibalchich, on October 8-9, the weather in Ukraine will continue to determine the field of increased atmospheric pressure. Precipitation is not expected, and the air temperature will not change significantly: at night it will be +7…+12 °С, and in the daytime +18…+23 °С.
Recall that in Ukraine in the near future warming expected. The rains will leave the territory of our country, and the temperature will rise above +20 degrees.
"Starting from October 5 until October 10-12, weather conditions throughout Ukraine will stabilize. A complete cessation of precipitation is expected in all regions, warm and clear weather will come," forecaster Stas Shchedrin predicted.
According to the forecast of the weatherman Natalka Didenko, in the near future he will arrive in Ukraine Indian summerwhich will last a week: from 5 to 12 October.
You may also be interested in the news: