Drones can be launched from different points – Belarus and Russia.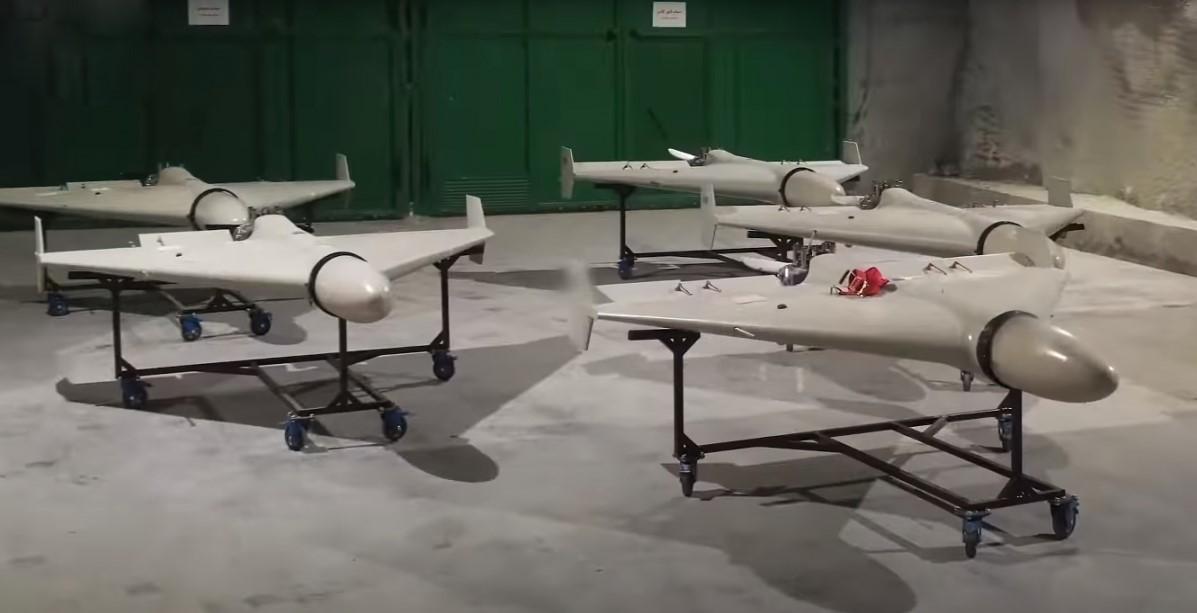 Kamikaze drones Iranian-made, which are increasingly used by the Russian invaders, can fly a distance of up to a thousand kilometers.
This was announced by the speaker of the command of the Air Force of the Armed Forces of Ukraine Yuriy Ignat on the air informational telethon.
He noted that the Russians now more often use Iranian-made kamikaze drones for attacks, because they save expensive missiles, which are becoming less and less.
"High-precision weapons cost millions of dollars, some samples cost $13 million per missile. That is why they use and will continue to use shahid drones," he explained.
Read also: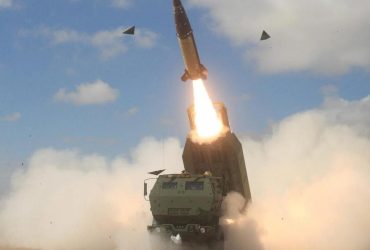 According to Ignat, every time Ukrainian soldiers shoot down these drones more successfully. Most often, drones are destroyed by anti-aircraft missile forces.
The speaker of the Armed Forces of Ukraine also noted that now Ukrainians in the central and western parts of Ukraine are more scared of drones, because they are used to relative silence. Today, however, the front-line cities suffer the most.
"Yes, they can fly in. According to the declared characteristics, this is 2.5 thousand kilometers, but this is an exaggerated figure. However, up to a thousand kilometers they can fly and launch from different points – from Belarus, Russia. We need to prepare for this. ", – said the representative of the Armed Forces.
"We shouldn't demonize this situation too much, because in addition to these UAVs, Russia has much more powerful weapons," he added.
Iranian kamikaze drones in service with Russia: what is known
In mid-August it became known that Iran sold 1,000 drones to Russia. Because of this, on September 23, the Ukrainian Foreign Ministry, on behalf of the president, deprived the Iranian ambassador of accreditation, and also ordered a significant reduction in the number of diplomatic personnel of the Iranian embassy in Kyiv in response to the sale of attack unmanned vehicles to Russia.
Recently, Russian occupiers have been attacking the Odessa and Nikolaev regions almost daily with kamikaze drones.
As UNIAN reported, on October 6 at night in southern Ukraine 9 kamikaze drones destroyed Iranian production.
Last night, October 5, the invaders attacked Ukraine with 12 kamikaze drones. The Armed Forces of Ukraine destroyed 6 drones. In the White Church in the Kiev region as a result drone hit one person was injured.
You may also be interested in the news: