We should expect a price increase of 20%.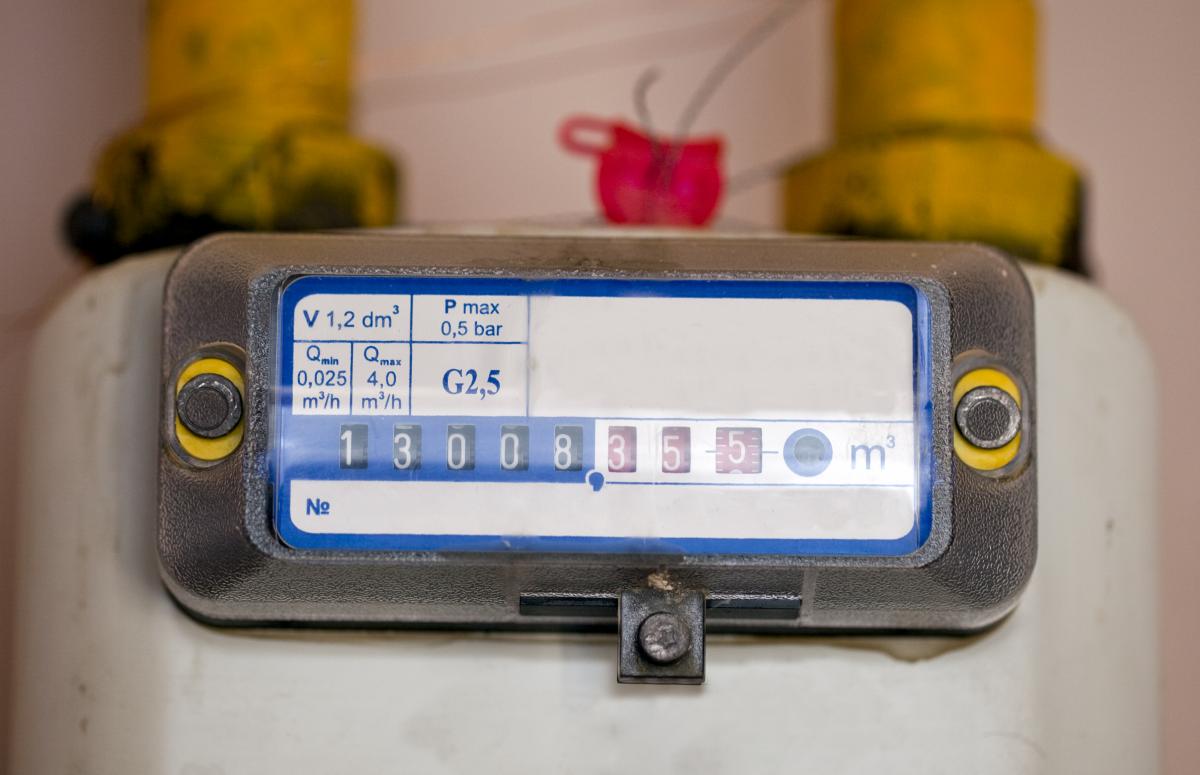 In autumn, gas tariffs for industrial enterprises increase, this will lead to an increase in the cost of products in Ukraine.
As energy expert Yuri Korolchuk noted on the air of the Argument program.
"The industry that consumed gas, it mainly exported goods. This weakens the competitiveness of Ukrainian goods in foreign markets. For domestic consumers, this will affect [на таких продуктах как] the same bread, dairy products – the very first thing a person buys in a store. Meat products too. But you should not expect growth at times, somewhere around 20%. Plus inflation. This gas price will also push up food prices," says Korolchuk.
At the same time, the expert says that the decision to raise the tariff was the right one.
"There is nothing good in this. But in principle there was no other solution to keep the tariffs for the population for gas and electricity. Even if the tariffs were raised, the payment would fall. this is already good, but it would have fallen even lower," he notes.
Gas tariffs in Ukraine
Recall that tariffs for gas, heat and hot water have been frozen in Ukraine. Suppliers of natural gas were prohibited from in any way forcing the household consumer to pay the debt.
In August, President Volodymyr Zelensky signed laws imposing a moratorium on utility tariff increases. Thus, during martial law and 6 months after its completion, prices for gas, heat supply and hot water will not change in Ukraine.
The gas price for domestic consumers in Ukraine will not change during the heating season. The tariff of 7.96 hryvnia per cubic meter will be valid until May 1 next year.
But the cost of gas for businesses will increase by a third, from about 45 to 60 hryvnia per cubic meter.
You may also be interested in the news: