They stand on the borders with Latvia and Estonia for several days.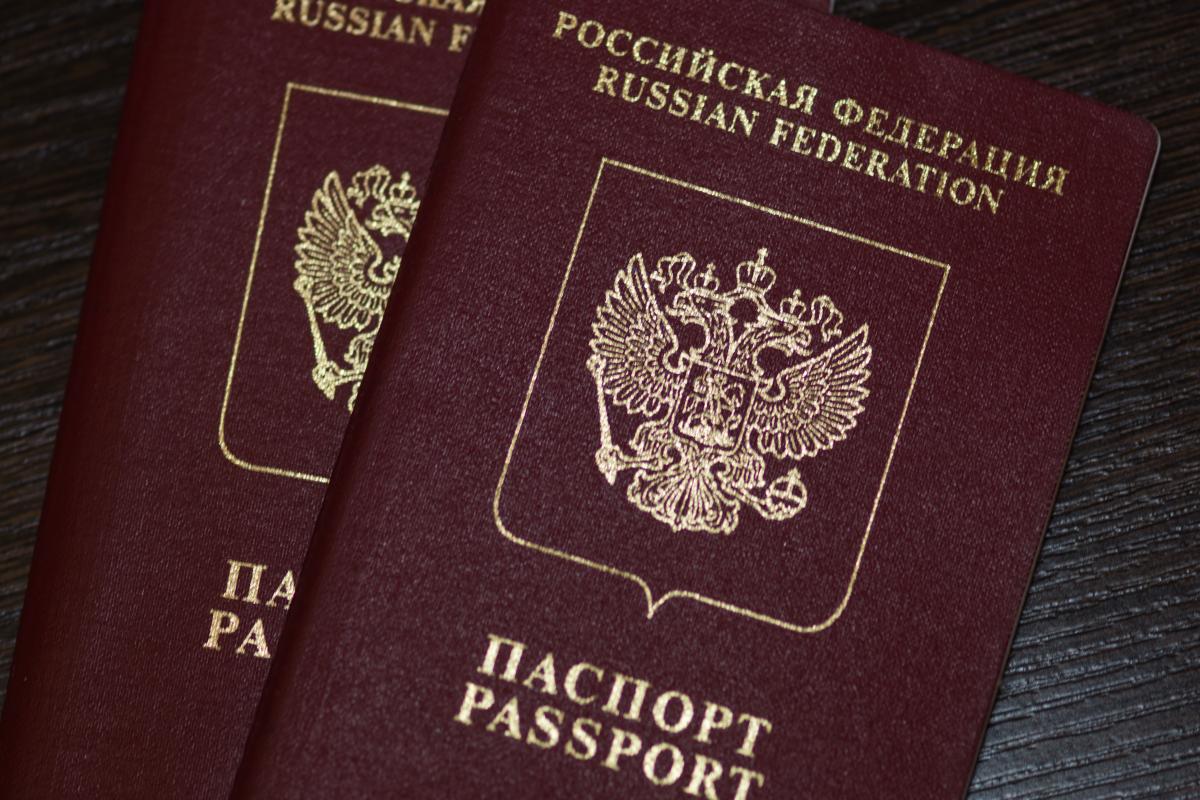 The Federal Security Service of the Russian Federation does not release Ukrainians abroad who have passport of a citizen of the Russian Federation.
This is reported in Ministry for Reintegration of the Temporarily Occupied Territories of Ukraine.
According to them, on the Russian borders with Latvia and Estonia, there is an accumulation of Ukrainians who stay there from two to six days.
In special filtration points, citizens of Ukraine are checked for the presence of a Russian passport.
"According to our information, if a citizen of Ukraine does not have a Russian passport, he is allowed to leave. And if it is established that a citizen of Ukraine also has a Russian passport, then such a person is not allowed to leave Russia," the Ministry of Reintegration said.
Those Ukrainians who are registered in Crimea, but do not have a Russian passport, are allowed to pass through the border. Representatives of the Ukrainian consular offices in Estonia and Latvia confirm that they can freely cross the checkpoint.
The ministry notes that volunteers help Ukrainians when crossing the border.
"Those who do not want or are not able to wait are offered to use a free transfer to another checkpoint. For example, to the Russian-Kazakh border, from where you can also get to other countries," the message says.
Passportization of the occupied territories of Ukraine
July 11 Russian dictator Vladimir Putin signed a decree on a simplified procedure granting Russian citizenship to Ukrainians.
The Ministry of Foreign Affairs of Ukraine stated that passportization of Ukrainians will not have any legal consequences for Ukraine.
The government has agreed on a bill to criminalize coercive Russian passportization.
EU High Representative for Foreign and Security Policy Josep Borrell said: The European Union will not recognize such passports.
According to "Resistance", Russian invaders in temporarily occupied Berdyansk distributed passports of citizens of the Russian Federation to 800 people.
You may also be interested in the news: