CIA chief arrives in Poland for security talks
The Polish leadership, headed by the president, will discuss security in the region with the head of the CIA.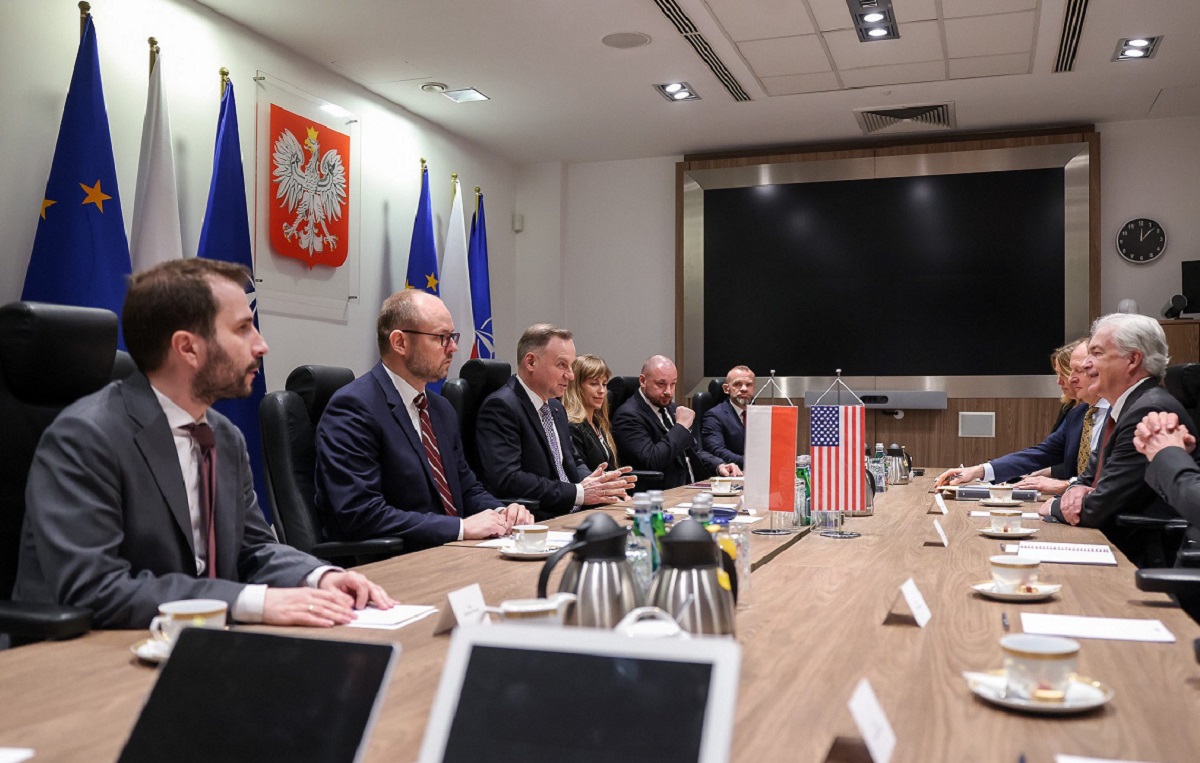 Talks were held between Polish President Andrzej Duda and Director of the US Central Intelligence Agency William Burns.
About it reported in the Office of the Polish President. "Andrzej Duda met … with the director of the Central Intelligence Agency, William Burns. The dialogue concerned the current security situation," the report says.
A photograph released by the office shows that Duda was accompanied to the meeting by the head of the National Security Administration, Jacek Sivera, and the head of the presidential office for international affairs, Marcin Przydacz.
Read also: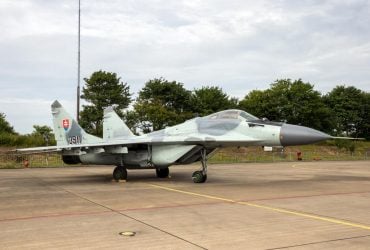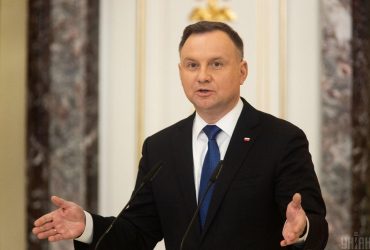 Recall that the last meeting between Duda and Burns took place in November last year, after a rocket fell in the town of Pshevoduv.
Biden's visit to Poland
On February 21, a landmark visit to Poland by US President Joe Biden took place. During the visit, the presidents of the two countries held talks behind closed doors. It is known that among a number of issues, assistance to Ukraine was also discussed.
Duda then commented on Biden's visit to Warsaw: "Biden's visit to Poland is a symbol of the most intense Polish-American relations in history and the unprecedented role that our country plays today in the international security system and in support of the struggling Ukraine."
You may also be interested in the news: