Shufutinsky is "buried" in Russia: the artist ended up in a wheelchair
Rossmi give out the old photo of the singer for a new one.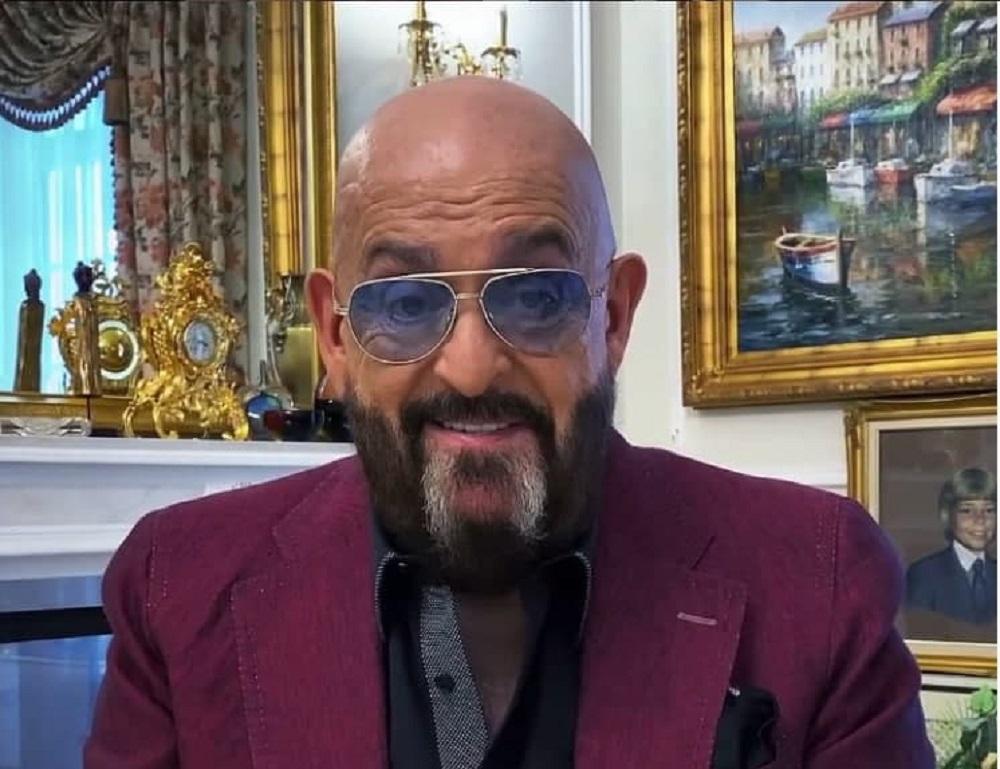 Russian singer Mikhail Shufutinsky, who became the hero of memes because of his song "September 3rd", was in a wheelchair. The artist, who fell under the sanctions of Ukraine, was seriously injured. Against this background, the Russian media began to "bury" him.
"I slipped on the ice, my right leg went forward, and I fell like crazy on my back. I broke my coccyx, pulled a muscle in my leg, there is still a suspicion of problems with the meniscus. The pains subside, then suddenly my shoulder starts to hurt, something else Therefore, I sit at home on a special pillow on a wheelchair. It's more convenient for me, "Shufutinsky admitted.
After that, a photo of the immobilized artist was allegedly "leaked" to the network. In the picture, Shufutinsky is sitting in a wheelchair. However, Russian media published an old photo. They posted pictures from 2009 when the artist broke both of his legs and passed him off as a new one.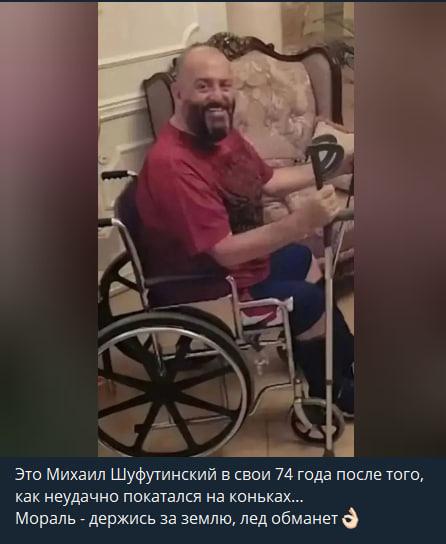 Many media "picked up" the old photo. The headlines are full of phrases that Shufutinsky was immobilized and allegedly overtaken by "evil fate", because this is not the first time he finds himself in a wheelchair.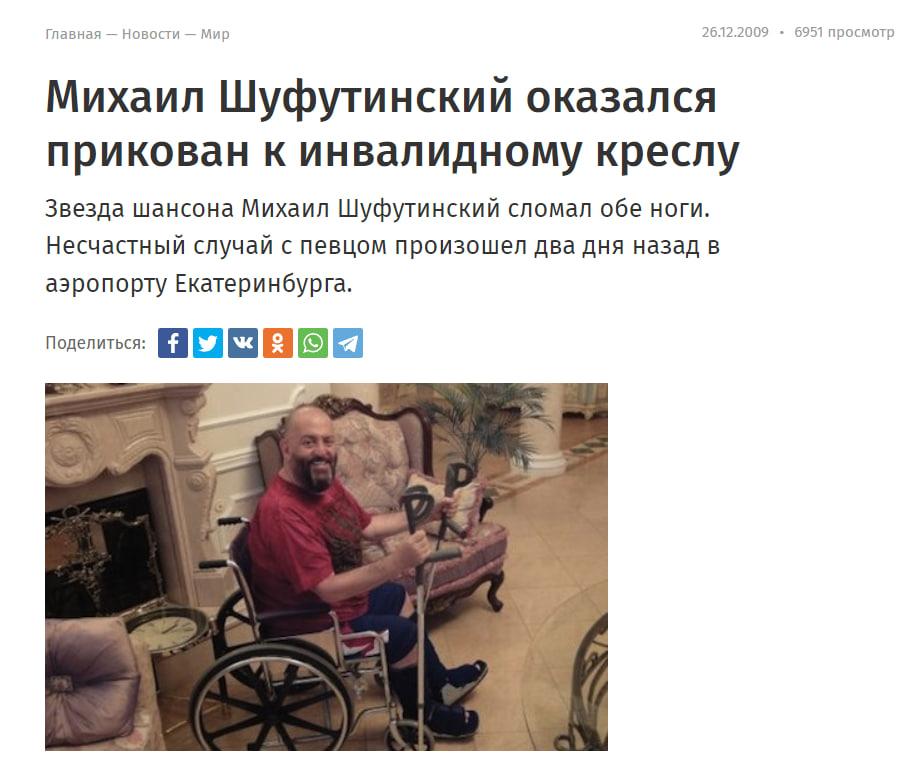 What Shufutinsky says about the full-scale war of the Russian Federation against Ukraine
The Russian singer, who often performed in our country before the full-scale war in Ukraine, remained silent after February 24. However, already in May 2022, Shufutinsky openly supported Putin's aggression. He spoke in Moscow to the wounded invaders. The singer supported the war against Ukraine and tried to "support" the Russian military.
In addition, he urged journalists to "not touch" him. In an interview, Shufutinsky said that he is a citizen of the Russian Federation who "speaks his own language and thinks in Russian." In January 2023, the singer was included in the list of artists against whom Ukraine imposed sanctions.
You may also be interested in the news: