Tactics of a terrorist country: Danilov explained the reasons for frequent large-scale alarms in Ukraine
He noted that the aggressor country does not disdain anything in this war.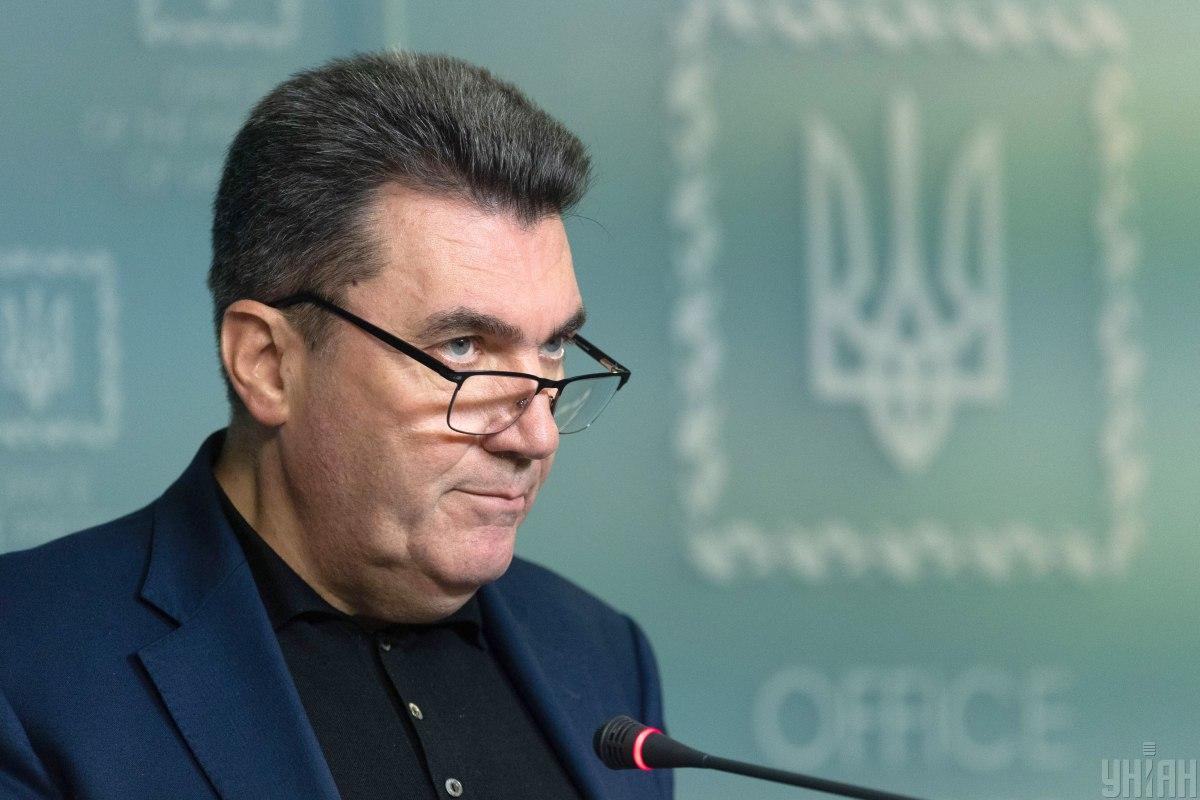 In recent days, a large-scale air alert has been announced in Ukraine several times a day, mainly related to the take-off of MiG-31K fighters. Alexey Danilov, Secretary of the National Security and Defense Council, said that this is a kind of "tactic" of Russia, with which the enemy wants to intimidate the Ukrainians.
On the air of Channel 24, he noted that the aggressor country does not disdain anything in this war. Danilov also explained what the duration of the alarm depends on in this case.
"When certain planes take off, our military understands in a very short time: these are real, or this is a test of our air defense. If we are confident in safety, then the air raid is removed from the air," he said.
At the same time, Danilov noted the need to listen to air alerts and, in case of a threat, be in shelters.
"We will withstand everything that they have come up with for themselves today. We are a country of indestructible people and a country that will definitely be the winner," the NSDC Secretary added.
Large-scale alarms in Ukraine
On March 14 and 15, several large-scale air raid alerts were heard in Ukraine during the day. Due to the rise of enemy aircraft into the sky, all regions "blushed".
Basically, these worries are connected with the takeoff of the Russian MiG-31K fighter, which is a potential carrier of the Kinzhal missiles, against which the Ukrainian air defense has no means yet. The Air Force said that on March 14, the alarms were associated not only with this, but also with the activity of tactical aviation of the Russian Federation and the threat of using ground-based OTRK.
At the same time, military expert Alexander Musienko explains the frequent air raid alerts with a psychological aspect. According to him, the enemy wants to constantly keep the Ukrainians on their toes. In addition, this is how the Russian Federation conducts reconnaissance in order to detect Ukrainian air defense radars.
You may also be interested in the news: