Taurus – pleasure, Sagittarius – judgment day: horoscope by Tarot cards for March 16
On March 16, Libra will make a big profit.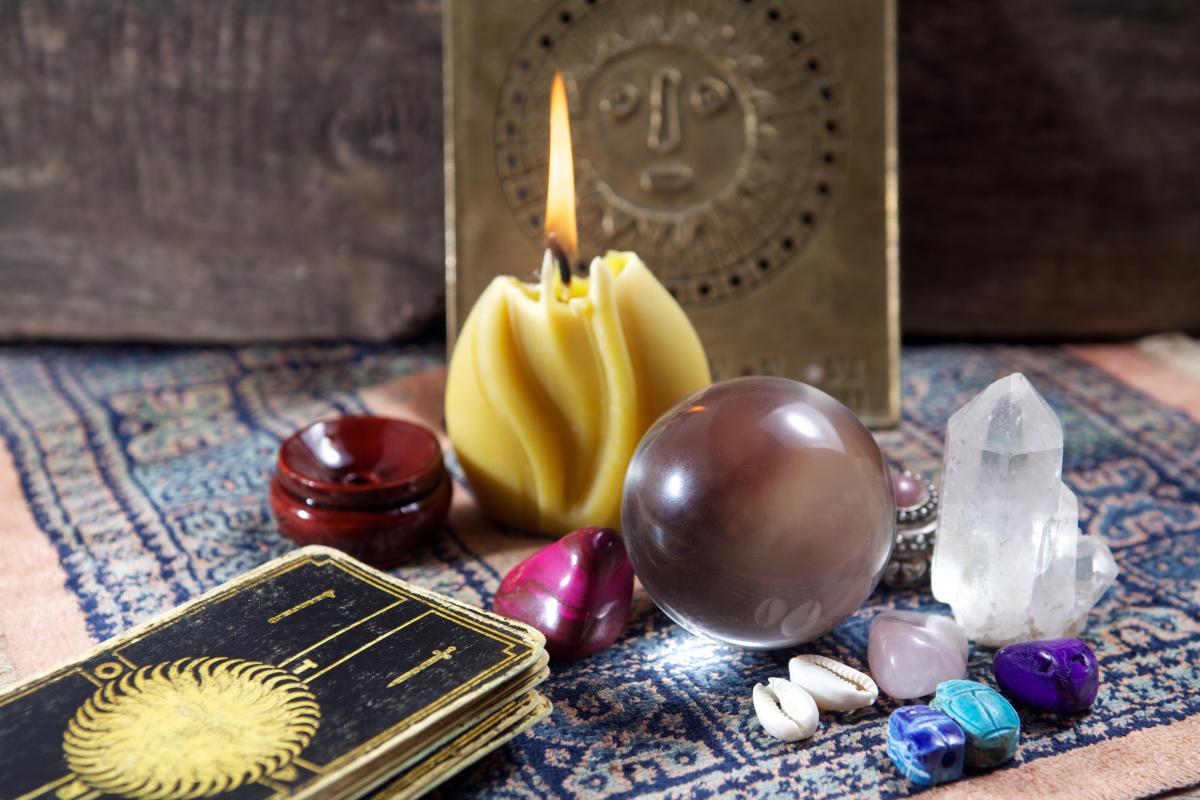 On Thursday, March 16, Taurus is waiting for a pleasant day with a lot of fun. But Sagittarius will have a hard time, they will face retribution for their sins. What Tarot cards promise other signs of the Zodiac – read below.
Aries
Aries need to get rid of debts and obligations. Do everything you promised. A new life awaits you, but it is better to start it without stones that will pull you into the past.
Taurus
Taurus is waiting for pleasure. You will rejoice and enjoy communicating with a pleasant person. Do not think about work, get distracted by rest and nice conversations.
Twins
Gemini can suffer due to the pressure of others. They try to force ideas on you that will not really benefit you. Listen only to your heart.
Cancer
Tarot cards promise Cancers positive changes. You can get a chance to improve your life. Do not refuse the offers that you will receive on this day.
a lion
The lions will gain new strength and be able to move forward again. You may have stuck in one place. However, everything will change.
Virgo
Virgos will amaze everyone around. You will discover new talents in yourself and be able to impress even enemies who clearly do not expect you to be capable of such a thing.
Scales
On March 16, Libra will make a big profit. You can hit the jackpot and get rich easily. Do not forget about relatives, share your success with them.
Scorpio
Scorpions are waiting for a controversial situation. You will have to choose between what you need and what you want. Get your priorities right.
Sagittarius
Tarot cards promise Sagittarius a difficult day. You will be punished for all sins. Judgment Day will reveal all your problems, any trouble will be a consequence of what you did in the past.
Capricorn
Capricorns should show intuition. Perhaps an enemy is hiding next to you, who pretends to be a friend. It's time to expose the liar.
Aquarius
Aquarians are at risk of suffering because of their own inflated expectations. You are too demanding and often offend people who do not deserve it.
Fish
Pisces will be able to understand exactly what they want from life. You will receive answers to questions that have long interested you. The information received will need to be used correctly.
Read also: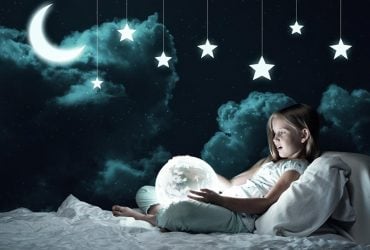 Recall that earlier astrologers told which zodiac signs do not know how to handle money.
You may also be interested in the news: