Ukrainian military in the north shot down an enemy reconnaissance drone
It was possible to "land" the Russian UAV with the help of the Bukovel-AD electronic warfare complex.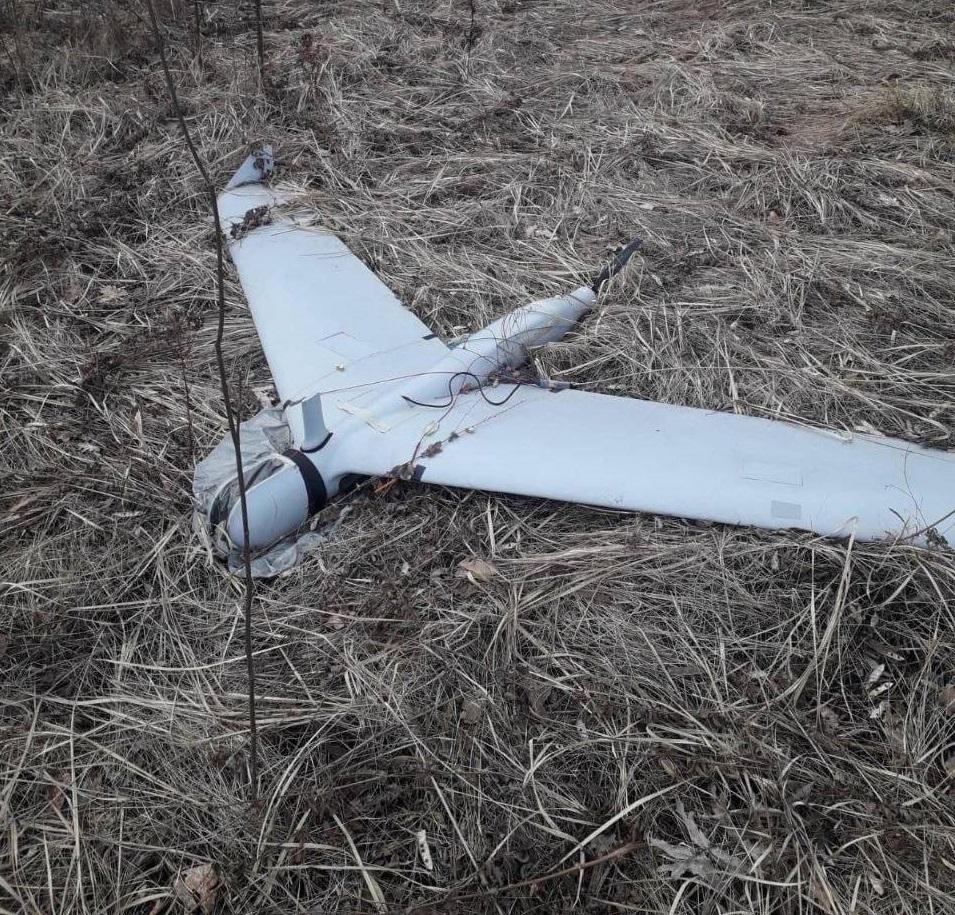 The Ukrainian military shot down another enemy reconnaissance drone.
According to the Pivnich Operational Command, the soldiers of the 58th Separate Motorized Infantry Brigade named after Hetman Ivan Vyhovsky "landed" an enemy UAV ZALA 421-16E2.
"This is the one that Russia boasted about being invulnerable and invisible. But the soldiers from the electronic warfare platoon of the engineering support group and their Bukovel-AD do not leave the enemy a single chance," the message says.
It is noted that this UAV model is designed for aerial reconnaissance and surveillance, it is equipped with a camera and a thermal imaging module.
The duration of the flight of the drone can be up to four hours, its height is up to 3.6 m, the distance is up to 35 km, the weight of the device is 7.5 kg, and the wingspan is 2.8 m. The UAV can operate in normal and silent mode.
Shooting down Russian drones – details
According to the General Staff of the Armed Forces of Ukraine, over the past day, Ukrainian soldiers shot down 12 enemy UAVs of the operational-tactical level, since the beginning of a full-scale war – more than 2.1 thousand.
On Wednesday, March 1, Ukrainian air defense forces shot down a Russian drone over the Kiev region.
You may also be interested in the news: