A "notary chamber" is being created in the occupied Donetsk region: why is it needed
The CNS notes that the decisions of these "notaries" have no legal force.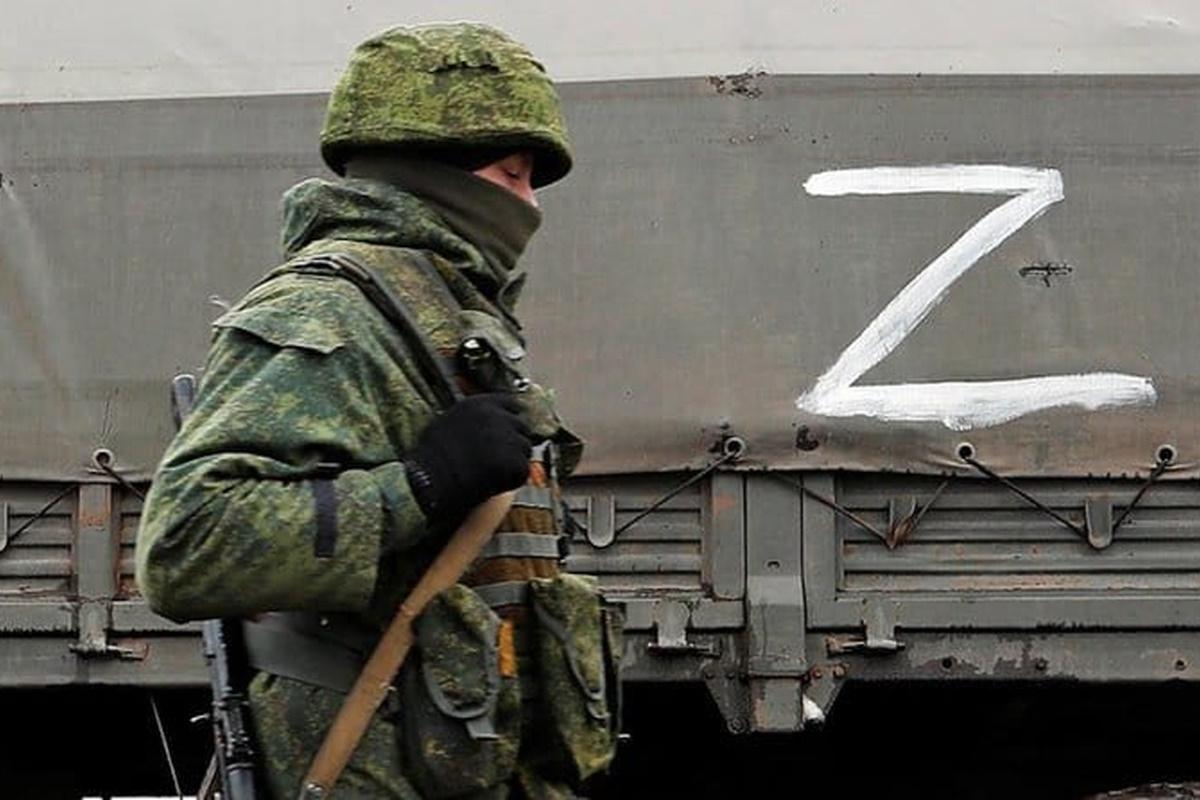 The so-called "administration" of the temporarily occupied regions of the Donetsk region announced the creation of a "notarial chamber". Thus, the invaders seek to legalize the looting of the abandoned property of Ukrainians.
The Center for National Resistance notes that the decisions of these "notaries" have no legal force.
"In fact, the occupiers need an imitation of the legal field in order to legalize the looting of abandoned houses, the inhabitants of which left because of hostilities, and the further occupation of the region of the Russian Federation. Also, "notaries" are needed to increase the pace of passportization, because new documents on ownership will be registered only with Russian passport, and without a document, the owner's property can be declared "ownerless" and then taken away," the message says.
The Center for National Resistance noted that any views from the so-called "notaries" and any documents of the occupiers "are legally null and void and will never be recognized."
"Nevertheless," notaries "in fact are robbers and will be held responsible after the de-occupation of the region," the center noted.
Looting in the occupied territories
The Russian occupiers take away personal transport from the residents of Skadovsk, Kherson region. Cars are allegedly confiscated for the needs of the army, moreover, they do this both during "checks" on the street and by robbing garage cooperatives.
In addition, the Russians are massively exporting stolen property from the temporarily occupied territories of the Kherson region. The movement of such a column was noticed in the direction of the Crimea.
You may also be interested in the news: